The Honda Civic is a popular car model that has gained a reputation for being reliable, stylish, and affordable. If you own a 2000 Honda Civic Si, you know that one of the most exciting parts about owning this car is the ability to customize it to fit your personal style. One of the easiest and most effective ways to do this is by changing the wheels and tires on your Honda Civic Si. In this post, we will provide you with some tips, ideas, and how-to information on choosing the right wheel and tire size for your 2000 Honda Civic Si.
Choosing the Right Wheel Size
When choosing the right wheel size for your Honda Civic Si, you want to be sure that the size you choose fits your car correctly. The wheel size is important because it can affect the performance, handling, and ride comfort of your vehicle. The 2000 Honda Civic Si usually has a stock wheel size of 15 inches, but if you are looking to change the size of your wheels, you want to ensure that the diameter of the wheels is not too small or too large for your car.
An oversized wheel can negatively affect the performance of your car, cause damage, decrease fuel economy, and make your ride uncomfortable. On the other hand, a wheel that is too small can cause your car to look disproportionate and unbalanced. It is recommended that you shop for wheels that are no more than one inch larger or smaller than the stock size of your car.
Tips for Choosing the Right Tire Size
The right tire size is just as important as the right wheel size when it comes to maintaining the performance, handling, and overall look of your Honda Civic Si. The tire size you choose can affect the clearance, as well as the speedometer readings, of your car. When looking for new tires for your car, keep the following tips in mind:
Choose a tire with a width that is compatible with the width of your wheel.
Make sure that the height of the tire is not too tall or too short in relation to the wheel size, as this can affect the clearance and speedometer readings of your car.
Consider the type of driving you will be doing when choosing a tire. If you live in an area with harsh weather conditions, you may want to opt for a tire with a good grip in snow and rain.
Ideas for Customizing Your Honda Civic Si Wheels
Now that you know how to choose the right wheel and tire size for your Honda Civic Si, you may be wondering what other ways you can customize your wheels to make them stand out. Here are some ideas:
Choose a unique color for your wheels that complements the color scheme of your car.
Add a custom rim to your wheel to create a unique and eye-catching look.
Opt for a low-profile tire to give your car a sleek and sporty appearance.
Use aftermarket lug nuts to add a touch of personal style to your wheels.
How to Install Your New Wheels and Tires
Now that you have chosen the right wheel and tire size, and have some ideas on how to customize your wheels, it's time to install them onto your Honda Civic Si. If you are comfortable working on your car, this can be a DIY project that you can complete in your own garage. Here are some steps to follow:
Start by removing the old wheels and tires from your car. Use a lug wrench to loosen the lug nuts before jacking up your car.
Once you have removed the old wheels and tires, clean the area around the hub of your car to ensure a smooth fit for the new wheels.
Slide the new wheel onto your car's hub and hand tighten the lug nuts. Repeat this process for all four wheels.
Use a torque wrench to tighten the lug nuts to the manufacturer's recommended torque specification. This will ensure that your wheels are secured properly onto the hub and will not come loose while driving.
Finally, lower your car back down to the ground and use the torque wrench to do one final check on the lug nuts to ensure they are securely tightened.
Keep in mind that the installation process may differ based on the type of wheel and tire you have chosen, and you may need additional tools or help from a professional. It is always recommended to consult with a mechanic or tire shop if you are unsure about the installation process.
Customizing the wheels and tires on your 2000 Honda Civic Si is an exciting way to express your personal style and make your car stand out from the crowd. By following these tips, ideas, and how-to information, you can be sure that you are making the best decision for the performance, handling, and overall look of your car.
If you are searching about HONDA CIVIC SI 2000 TIRE SIZE – Wroc?awski Informator Internetowy you've came to the right web. We have 7 Pictures about HONDA CIVIC SI 2000 TIRE SIZE – Wroc?awski Informator Internetowy like HONDA CIVIC SI 2000 TIRE SIZE – Wroc?awski Informator Internetowy, 2000 Honda Civic Si Wheels Tire Size – Honda Civic and also Honda Civic 2000 OEM Alloy Wheels | Midwest Wheel & Tire. Here it is:
HONDA CIVIC SI 2000 TIRE SIZE – Wroc?awski Informator Internetowy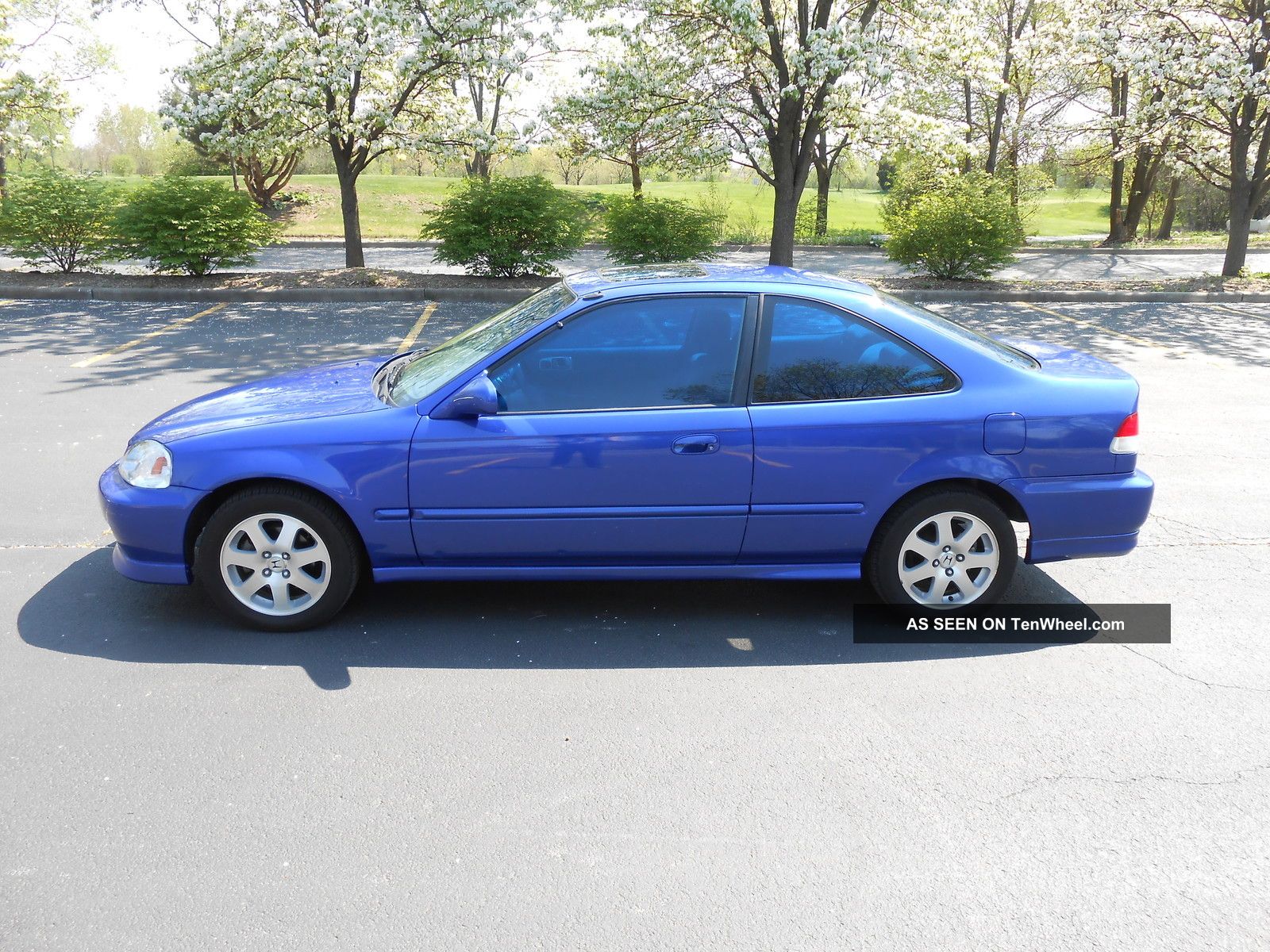 wroclaw.plan.pl
2000 Honda Civic Si Wheels Tire Size – Honda Civic
hondacivicjapan.blogspot.com
honda tire civic
2000 Honda Civic Si Wheels Tire Size – Honda Civic
hondacivicjapan.blogspot.com
wheels civic tire tires honda
Honda Civic 2000 OEM Alloy Wheels | Midwest Wheel & Tire
midwestwheelandtire.com
replace remanufactured 14×5 carid midwestwheelandtire
Pin On J D M
www.pinterest.com
2000 Honda Civic Si Wheels Tire Size – Honda Civic
hondacivicjapan.blogspot.com
civic
Freddy-jass
freddy-jass.blogspot.com
Wheels civic tire tires honda. 2000 honda civic si wheels tire size. Replace remanufactured 14×5 carid midwestwheelandtire