Planning is an essential part of any business strategy, and having a solid Plan B can make a significant difference between success and failure. As a professional, it is imperative to understand the importance of having a backup plan that can help your business stay afloat when something goes awry. In this post, we will explore the significance of having a Plan B, tips and ideas on how to create one, and a guide on how to execute it when necessary.
The Importance of having a Plan B
In business, things hardly go as planned, and preparing for the unexpected is always advisable. A backup plan can help your business overcome unforeseeable events such as natural disasters, economic downturns, or unfavorable market conditions. Having a Plan B is like having insurance for your business. It helps you mitigate risks, manage any likely issues, and ensure business continuity even in trying situations.
Tips for Creating a Plan B
Creating a backup plan involves several critical aspects that need to be addressed. Some of the key tips to help you create an effective Plan B include;
1. Identify Potential Risks
The first step in creating a Plan B is to identify any potential risks that can significantly impact your business. Some of the common business risks include financial instability, supply chain disruptions, market volatility, and natural calamities. Understanding the potential risks can help you initiate contingency measures that can reduce the impact on your business operations.
2. Determine the Severity of the Risk
After identifying potential risks, you need to determine their severity and likelihood of occurrence. This information can help you prioritize risks and identify the ones that require immediate corrective action. Consider the impact of the risk on your business and the likelihood of it occurring when assessing each risk.
3. Develop a Contingency Plan
Your Plan B should be a comprehensive contingency plan that outlines the strategies you will implement to mitigate risk in case of an emergency. Develop specific tactics tailored to mitigate each identified risk. For example, if your business is at risk of supply chain disruptions, consider having alternative suppliers that can help you maintain production during a crisis.
4. Test your Plan B
A backup plan that has not been tested is nothing but a mere strategy on paper. It is essential to test your Plan B to ensure its effectiveness in real-life situations. By running simulations, you can identify any shortcomings in the plan and make necessary adjustments to enhance its effectiveness.
Ideas for Implementing Plan B
Implementing Plan B requires a proactive approach that is guided by proper planning and execution. Here are some of the ideas to consider when implementing your backup plan;
1. Communicate your Plan B to Staff
Having a well-rounded plan B is not enough if your staff is not aware of it. Ensure that every employee understands the backup plan and their role in implementing it. Train them on the strategies to follow in case of an emergency and ensure they have the necessary tools to execute the plan effectively.
2. Monitor the Situation Regularly
To stay ahead of unforeseeable events, you need to monitor the situation regularly. Keep track of the risks identified in your plan B, and keep updating the plan as necessary. Your backup plan should be a living document that is updated regularly with the changing business environment.
3. Collaborate with Other Businesses
Collaborating with other businesses can be an effective strategy in implementing your Plan B. Consider sharing resources with other small businesses, collaborating on projects, or partnering to tap into new markets. Such collaborations can help you expand your business, reduce costs, and enhance your ability to overcome contingencies.
How to Execute Plan B
Executing your Plan B requires a swift response to an emergency situation that threatens to disrupt your business operations. Here are some of the steps to follow when executing your backup plan;
1. Activate the Emergency Response Team
Once an emergency is identified, activate your emergency response team, which should comprise employees responsible for implementing your Plan B. Let them know that the backup plan is in place, and provide guidance on the steps they should follow to mitigate the risk identified in the plan.
2. Communicate with Staff and Stakeholders
As a professional, you need to keep your staff and stakeholders informed when executing your backup plan. Provide regular updates on the situation and the progress towards resolving the issue. Be transparent about the situation and strive to keep everyone calm and informed throughout the process.
3. Coordinate with Relevant Bodies
Depending on the nature of the emergency, coordinate with relevant authorities or external bodies that can help you overcome the situation. For example, in case of a natural disaster, you may need to work closely with the relevant government agencies to manage the impact of the event.
Having a Plan B is not an option, but a necessity in modern-day business. As a professional, it is your responsibility to ensure your business continuity and minimize the impact of risks that may disrupt your business operations. With the above tips, ideas, and strategies, creating and executing a backup plan can be a seamless process that guarantees business agility and resilience in the face of unforeseeable events.
If you are searching about "PLAN B" _ REMIX – YouTube you've visit to the right web. We have 7 Pictures about "PLAN B" _ REMIX – YouTube like B Plan Template The Five Secrets About B Plan Template Only A Handful, Plan b stamp PSD – PSDstamps and also How B Plan Should Be? | B plan, How to plan, Business planning. Read more:
"PLAN B" _ REMIX – YouTube
www.youtube.com
plan
Plan B – NUSTEM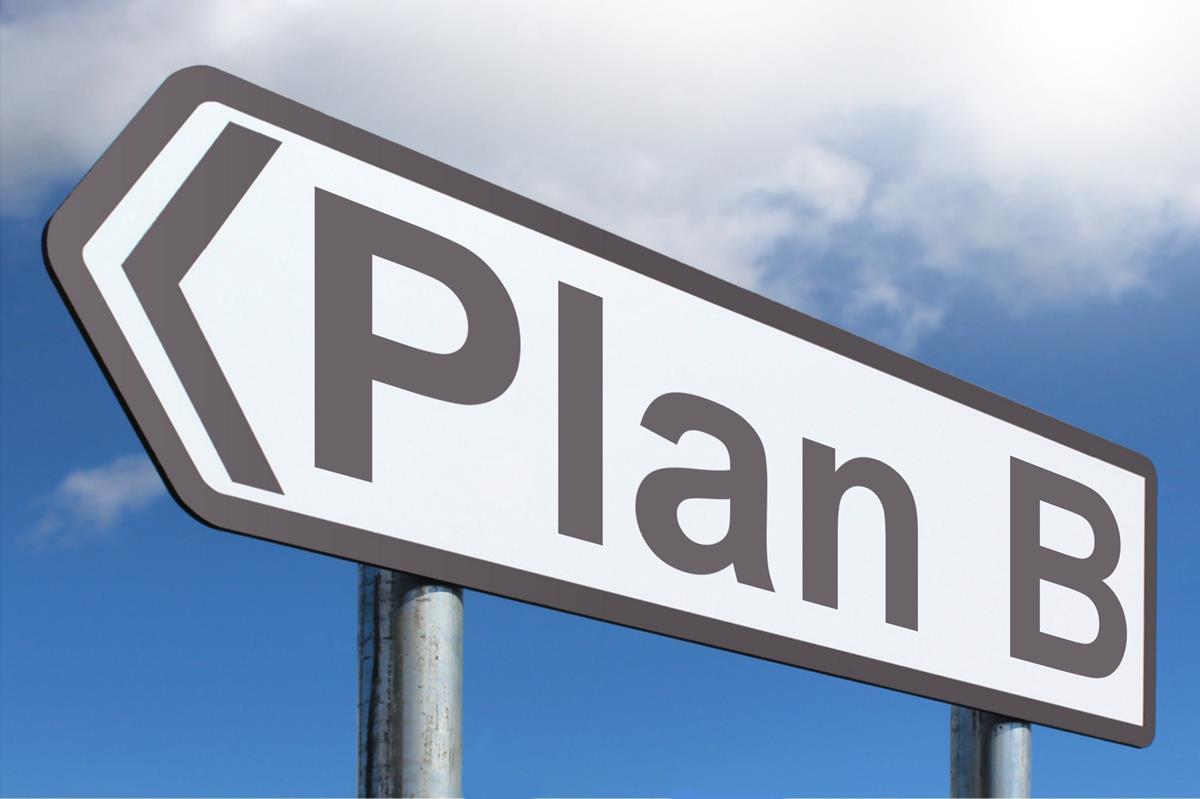 nustem.uk
plan prison patron sign highway nustem alpha alcohol worker recovery life holmes elizabeth edp facts
Business Plan Form – 6 Free Templates In PDF, Word, Excel Download
www.formsbirds.com
plan business form blank sba pdf templates word pages
Plan B – Free Of Charge Creative Commons Handwriting Image
www.thebluediamondgallery.com
thebluediamondgallery youngson nick
Plan B Stamp PSD – PSDstamps
www.psdstamps.com
muswada
B Plan Template The Five Secrets About B Plan Template Only A Handful
www.pinterest.com
projection projections handful excel
How B Plan Should Be? | B Plan, How To Plan, Business Planning
www.pinterest.com
"plan b" _ remix. How b plan should be?. Plan b