When it comes to owning a business, there are many different routes one can take. One popular option is to invest in a cleaning franchise. Not only is the cleaning industry constantly in demand, but owning a franchise can also provide a built-in support system and proven business model. Here, we've compiled a list of some of the top cleaning franchises available in 2021, complete with tips, ideas, and how-tos to help you make your decision.
Anago
One of the most well-known cleaning franchises in North America is Anago. With over 30 years of experience in the industry, Anago offers two different franchise models to choose from: the Master Franchise and the Unit Franchise.
Master Franchise
The Master Franchise model allows the owner to sell and manage Unit Franchises within their territory. This can be a great option for those who are looking to manage multiple locations and enjoy a hands-off approach. As a Master Franchisee, you'll be responsible for advertising, training, and supporting your Unit Franchisees.
One tip for those interested in the Master Franchise model is to thoroughly research the territory you're considering. You'll want to ensure there is enough demand for commercial cleaning services in the area in order to make the investment worthwhile.
Unit Franchise
The Unit Franchise model is perfect for those who are looking for a more hands-on approach. As a Unit Franchisee, you'll be responsible for performing the cleaning services yourself, as well as managing any employees you hire.
One idea for those interested in the Unit Franchise model is to focus on a specific niche within the cleaning industry. For example, you could specialize in medical office cleaning or restaurant cleaning. This can help you stand out from competitors and potentially attract more business.
JAN-PRO
Another popular cleaning franchise is JAN-PRO. With over 25,000 franchisees worldwide, JAN-PRO offers a proven business model and extensive training and support for their franchisees.
One tip for those interested in JAN-PRO is to carefully review the franchise agreement before signing. Many franchisors require their franchisees to purchase certain products or services exclusively from the franchisor or a designated supplier. Make sure these requirements align with your business goals and budget.
JAN-PRO Signature Clean®
JAN-PRO offers their proprietary cleaning system, JAN-PRO Signature Clean®, to all of their franchisees. This system combines state-of-the-art cleaning technologies and eco-friendly cleaning products to provide a thorough and efficient cleaning service.
One idea for those interested in the JAN-PRO Signature Clean® system is to market this service as a premium option. Customers who are willing to pay more for eco-friendly and innovative cleaning services may be attracted to this offering.
ServiceMaster Clean
ServiceMaster Clean is a well-established cleaning franchise that has been in business for over 60 years. They offer residential and commercial cleaning services, as well as disaster restoration services.
Green For®
One unique aspect of ServiceMaster Clean is their Green For® program. This program emphasizes environmentally friendly products and processes. Participating franchisees are trained and certified to use these eco-friendly cleaning methods.
One idea for those interested in the Green For® program is to promote your franchise as a "green" cleaning service. Many customers are now looking for environmentally conscious options and may be more likely to choose your franchise over competitors who do not emphasize eco-friendliness.
Disaster Restoration
ServiceMaster Clean also offers disaster restoration services, such as water and fire damage restoration. This can be a great addition to your cleaning franchise business, as it provides additional income streams and can help differentiate your franchise from competitors.
One tip for those interested in the disaster restoration aspect of ServiceMaster Clean is to hire employees or contractors who specialize in this area. Restoration work can be complex and requires specific skills and knowledge.
Conclusion
There are many different cleaning franchises available, each with their own unique perks and benefits. Some popular options include Anago, JAN-PRO, and ServiceMaster Clean.
One crucial step in the process of investing in a cleaning franchise is to thoroughly research the franchisor and franchise agreement. Make sure the investment aligns with your business goals and budget.
Another important aspect of owning a cleaning franchise is creating a strong marketing plan. Consider specializing in a specific niche, emphasizing eco-friendliness, or providing disaster restoration services in order to stand out from competitors and attract customers.
Regardless of which cleaning franchise you choose, owning a franchise can be a lucrative and rewarding investment.
If you are searching about Best Cleaning Franchise, Best Commercial Cleaning Franchise | Anago you've came to the right web. We have 7 Pictures about Best Cleaning Franchise, Best Commercial Cleaning Franchise | Anago like Cleaning Franchise – cleaners franchises » do Yt, Best Cleaning Franchise Opportunities in the UK – Franchise Guide HQ UK and also Best Cleaning Franchise Opportunities in the UK – Franchise Guide HQ UK. Read more:
Best Cleaning Franchise, Best Commercial Cleaning Franchise | Anago
anagovancouver.ca
Cleaning Franchise – Cleaners Franchises » Do Yt
www.doyt.co.uk
mitigation
Best Cleaning Franchise Opportunities In The UK – Franchise Guide HQ UK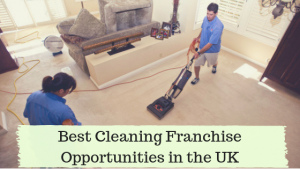 franchiseguidehq.co.uk
What Is The Best Cleaning Franchise (And Why)? – Cleaning Business Boss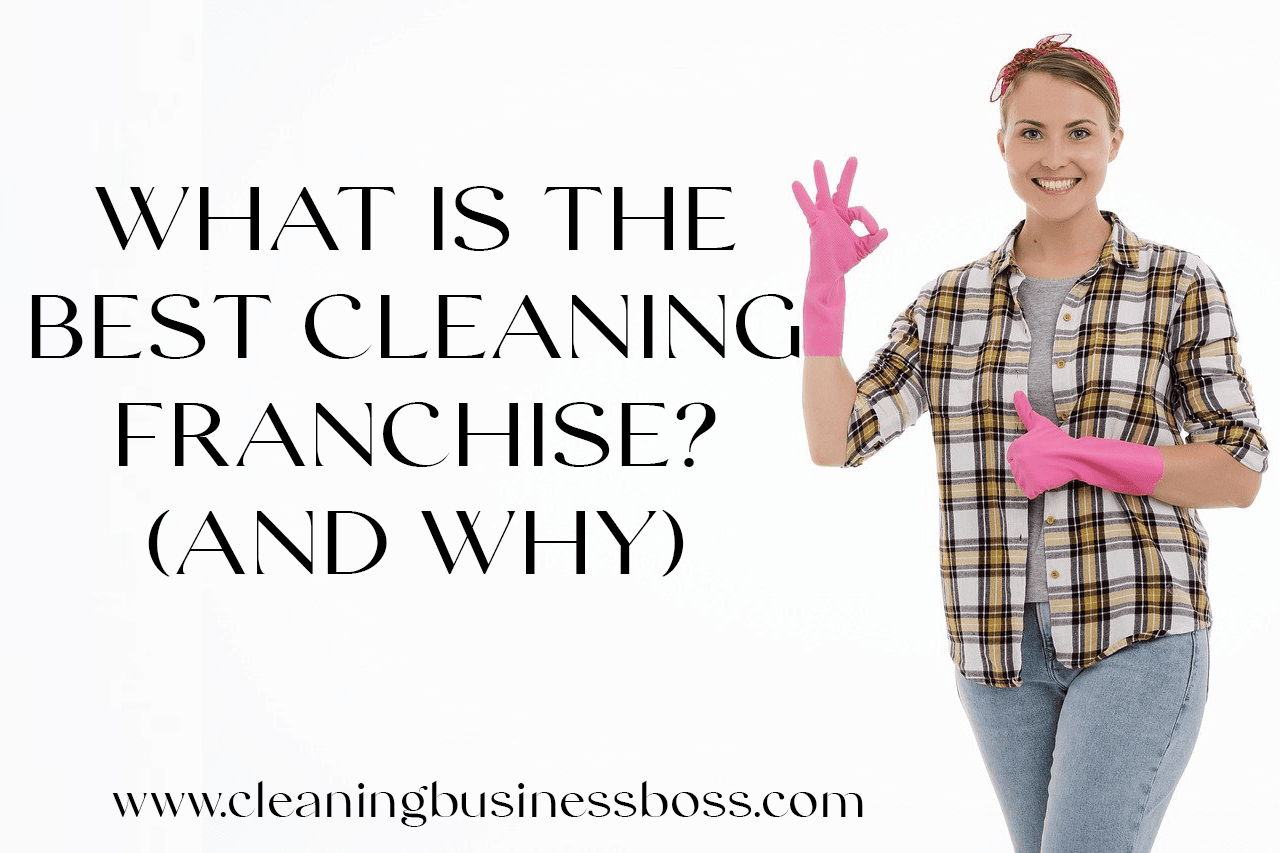 cleaningbusinessboss.com
10 Cleaning Franchise Opportunities For 2021
www.justbusiness.com
Best Cleaning Franchise Opportunities In The UK – Franchise Guide HQ UK
franchiseguidehq.co.uk
franchise cleaning cleaner window opportunities
The 37 Best Cleaning Franchise Opportunities For Sale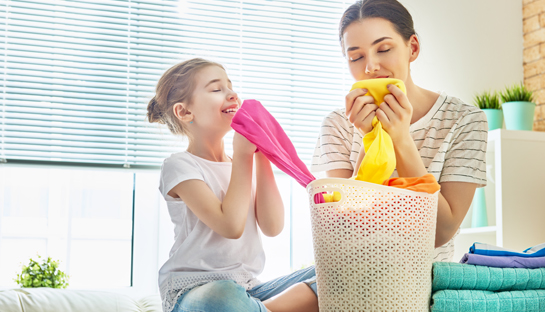 www.franchiselocal.co.uk
cleaning
Best cleaning franchise opportunities in the uk. What is the best cleaning franchise (and why)?. The 37 best cleaning franchise opportunities for sale