So, are you looking to own a gym franchise in Australia? Well, look no further because we've got the best 10 gym franchises that'll put your competitors to shame.
Anytime Fitness
First up, we have Anytime Fitness. This gym franchise is literally always open, making it the perfect choice for those who love to work out at odd hours (I'm looking at you, night owls). With over 500 locations in Australia, you can be sure that this gym is not only convenient, but also a trusted name in the industry. So, how much does it cost to franchise an Anytime Fitness? Well, apparently it varies depending on a bunch of factors, but we'll let you do the research on that one.
Gold's Gym
Next on the list, we have Gold's Gym. This gym franchise has been around for over 50 years and has a cult following that'll put your high school cheer squad to shame. They offer a variety of fitness classes and state-of-the-art equipment that'll make your clients feel like buff movie stars. If you're interested in franchising Gold's Gym, they've got a slick website where you can submit an inquiry and feel like a VIP.
Orangetheory Fitness
Another favorite among gym-goers is Orangetheory Fitness. This franchise has a unique approach to fitness, focusing on heart rate monitoring to ensure that clients are burning fat and building muscle effectively. Plus, they've got the eye-catching orange logo that'll make your competitors green with envy. Want to bring Orangetheory Fitness to your neck of the woods? Head over to their website to learn more about franchising opportunities.
Now, let's move on to the best gym franchises in the Philippines.
Gold's Gym (again)
It looks like Gold's Gym is dominating the global gym franchise game, as they've also made the cut for the best gym franchises in the Philippines. With 31 locations and counting, Gold's Gym Philippines is a force to be reckoned with. They offer group fitness classes, personal training, and even a partnership with Garmin for heart rate monitoring. Franchise fees start at Php 10 million (that's around $200,000 for my non-Filipino readers), but hey, you're investing in a trusted brand here.
Anytime Fitness (again)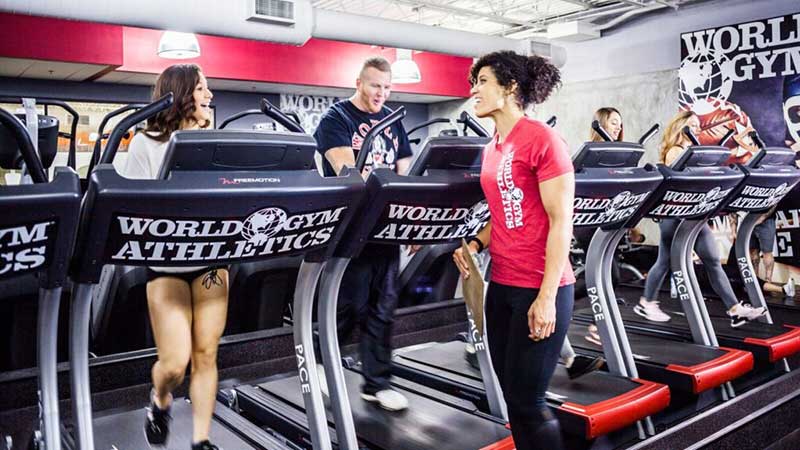 What, did you think we were done talking about Anytime Fitness? Not quite yet. This franchise also made the list for the best gym franchises in the Philippines, with over 100 locations across the country. They offer 24/7 access, personal training, and even group classes like Zumba and HIIT. If you're interested in franchising Anytime Fitness in the Philippines, head over to their website and get ready to sweat (literally and financially).
Tips for Owning a Gym Franchise
Now that you've got the lowdown on the best gym franchises around the world, let's talk about some tips for owning a gym franchise. Whether you're a fitness enthusiast or just a savvy business owner, these tips will help you succeed in the competitive gym industry.
Tip #1: Location, location, location
One of the most important factors when it comes to owning a gym franchise is choosing the right location. You want to be in a high-traffic area that's easily accessible for your clients. Consider your target market when choosing a location, as well. Are you targeting young professionals? Families? Seniors? Make sure your gym is located in an area that will attract your ideal clients.
Tip #2: Hire the best staff
Your staff can make or break your gym's reputation. Make sure you hire qualified, personable trainers and staff members who will create a welcoming environment for your clients. Your staff should be knowledgeable about fitness and able to help your clients achieve their goals.
Tip #3: Offer unique services
The gym industry is a competitive one, so try to offer unique services that will set you apart from your competitors. Whether it's group fitness classes or state-of-the-art equipment, find something that your gym can offer that no one else can.
Ideas for Marketing Your Gym Franchise
Now that you've got the tips for owning a gym franchise down, let's talk about marketing. Here are some ideas to help you get the word out about your gym franchise.
Idea #1: Host a grand opening event
For a new gym franchise, a grand opening event is a great way to get the community excited about your gym. Host a day of free classes or giveaways to get people in the door and excited about your gym.
Tip #2: Offer a referral program
Word-of-mouth is one of the most powerful marketing tools, so why not incentivize your clients to refer their friends and family to your gym? Offer a referral program that rewards clients for bringing in new members.
Tip #3: Use social media to your advantage
Social media is a great way to connect with potential clients and show off your gym's unique offerings. Use platforms like Instagram and Facebook to share photos and videos of your gym, promote events and sales, and connect with your followers.
How to Franchise a Gym
So, now that you're convinced that owning a gym franchise is the way to go, let's talk about how to actually franchise a gym.
Step 1: Research
Before you even think about franchising a gym, you need to do your research. Research different gym franchises, their franchising fees and requirements, and what kind of support they offer to franchisees.
Step 2: Develop a business plan
Once you've chosen a gym franchise to franchise, it's time to develop a business plan. Your business plan should outline your goals, your target market, your marketing strategy, and your financial projections.
Step 3: Secure funding
Starting a gym franchise is a big investment, so you'll need to secure funding to get started. Consider applying for a small business loan or partnering with investors to get the capital you need.
Step 4: Hire a lawyer
Before you sign any franchise agreements, it's important to hire a lawyer who specializes in franchise law. They'll be able to review your agreement, provide legal advice, and make sure that you're protected throughout the franchising process.
Step 5: Close the deal
Once you've done all your research, developed a business plan, secured funding, and hired a lawyer, it's time to close the franchise deal. Sign the agreement, pay the franchising fees, and get ready to embark on your new business venture.
So there you have it, folks. Whether you're looking to own a gym franchise in Australia, the Philippines, or anywhere in between, we've got you covered. Just remember to take our tips and ideas into account, and you'll be on your way to gym franchise success.
If you are searching about 15 Best Fitness & Gym Franchises in 2020 you've visit to the right page. We have 7 Images about 15 Best Fitness & Gym Franchises in 2020 like Best Gym Franchise in India [Top 10 Opportunities for 2021], 15 Best Fitness & Gym Franchises in 2020 and also The 9 Best Gym & Fitness Franchises To Own in The United Kingdom in. Here you go:
15 Best Fitness & Gym Franchises In 2020
fitsmallbusiness.com
franchises
Anytime Fitness Franchise Cost | Best Gym Franchises
dianarossfanclub.net
A Worldwide Fitness Franchise | Anytime Fitness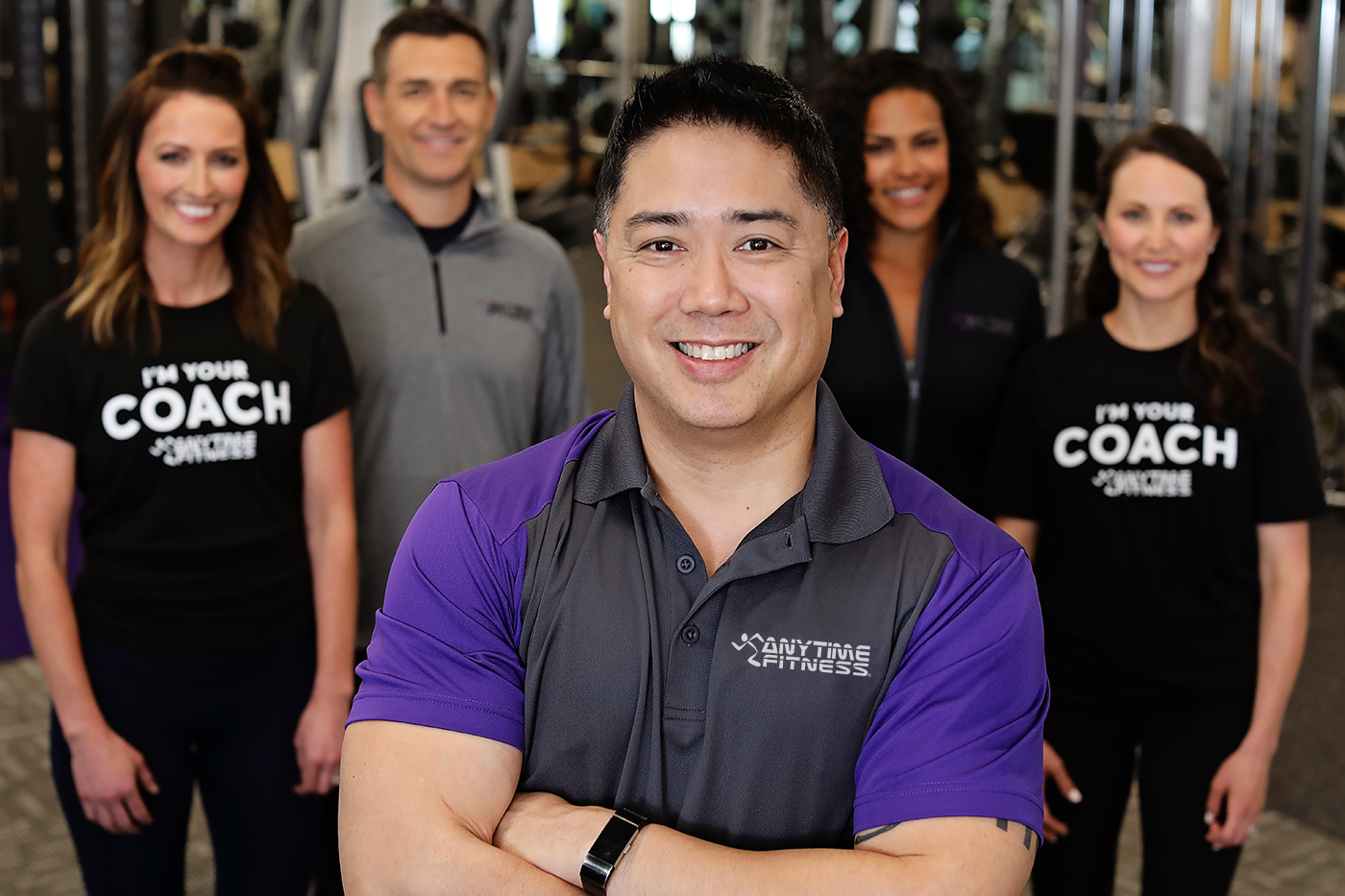 www.anytimefitness.com
franchise fitness anytime
The 9 Best Gym & Fitness Franchises To Own In The United Kingdom In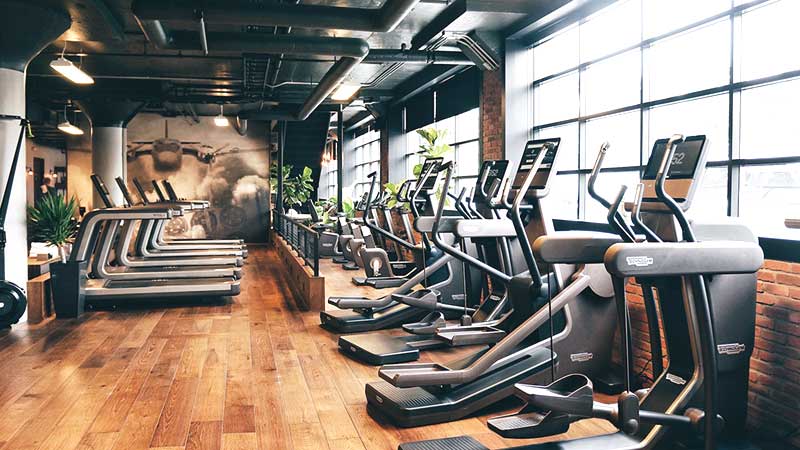 topfranchise.com
gym equipment fitness most expensive franchises bodybuilding iran marketing kingdom own united reasons expert build why help great mall vivira
Best Gym Franchise In India [Top 10 Opportunities For 2021]
cdacmohali.in
gym cdacmohali
The Best Gym Franchises In The Philippines – TCFranchising.PH
tcfranchising.ph
franchises reopens chiavi massa
The Best 10 Gym Franchise Opportunities In Australia In 2022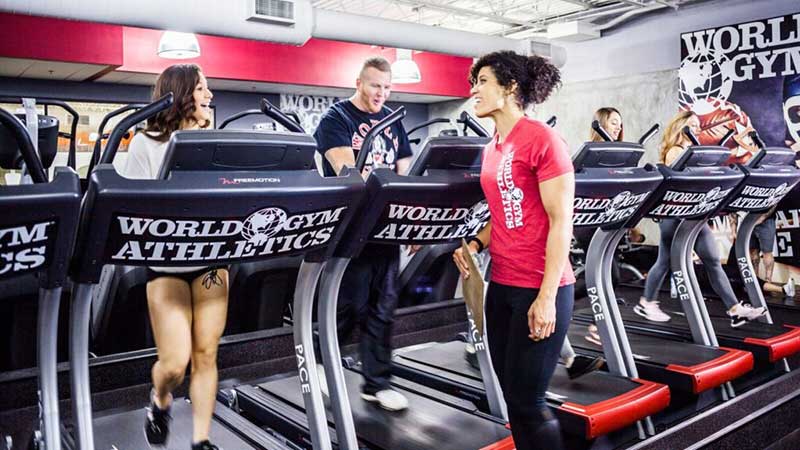 topfranchise.com
franchise gym opportunities australia anytime fitness
Franchise gym opportunities australia anytime fitness. Franchise fitness anytime. Gym equipment fitness most expensive franchises bodybuilding iran marketing kingdom own united reasons expert build why help great mall vivira