If you're planning a trip to Europe, you'll need to make sure you have euros on hand. With so many options available, it can be overwhelming to decide on the best place to buy euros. To help simplify the process, we've compiled a list of some of the top places to buy euros and tips for getting the best possible deal.
Best Places to Buy Euros
On the High Street
One of the most convenient places to buy euros is on the high street. You can simply walk into your local bank, travel agent or post office and purchase euros over the counter. While this option may be less cost-effective than some alternatives, it's a great way to get euros quickly and easily.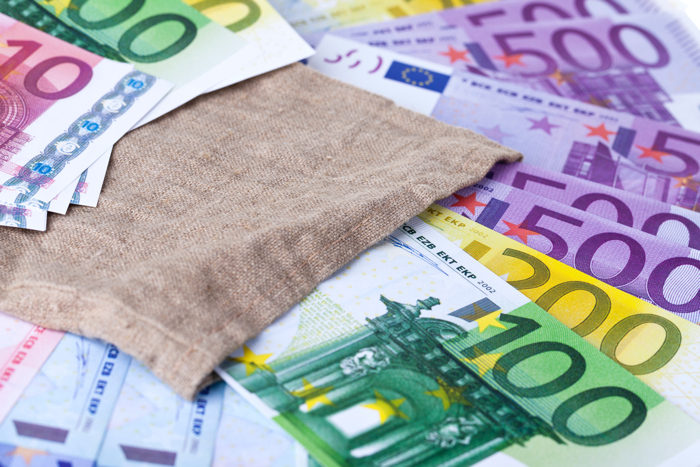 In the USA
If you're in the USA, there are several options for purchasing euros. Banks and credit unions are the most common places to buy euros, but you can also purchase them from currency exchange kiosks and online exchange services. Some of the top places to buy euros in the USA include Wells Fargo, Bank of America, and Travelex.
Online
One of the most cost-effective ways to buy euros is online. You can use online exchange services to buy euros and have them delivered directly to your door. This option is usually cheaper than buying euros in person, but it may take a few days for your order to arrive. Some of the best online exchange services for buying euros include TransferWise, CurrencyFair, and OFX.
Tips for Getting the Best Deal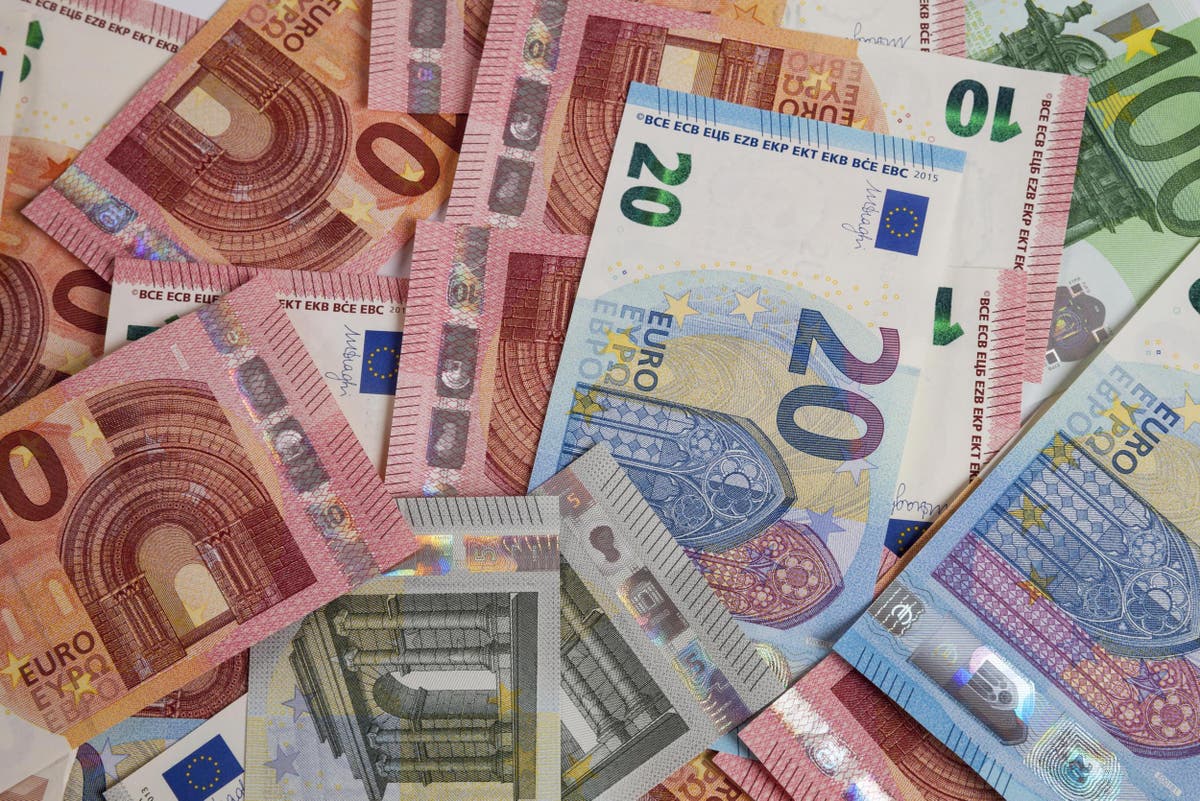 Shop Around
One of the most important factors in getting a good deal on euros is to shop around. Before making a purchase, compare exchange rates from several different providers to ensure you're getting the best possible rate.
Avoid Buying at the Airport
The worst place to buy euros is at the airport. Airport exchange kiosks often have the worst exchange rates and fees, which can add up quickly. Try to avoid buying euros at the airport if possible.
Avoid Dynamic Currency Conversion
When paying with a credit card, make sure to avoid dynamic currency conversion. This is when the retailer offers to convert your purchase into your home currency for you, which can result in additional fees and a poor exchange rate. Instead, pay in euros and let your credit card provider handle the currency conversion.
Consider Fees
When comparing exchange rates, make sure to also consider any fees that may be added onto the transaction. Some providers may offer a slightly lower exchange rate but charge additional fees, resulting in a more expensive transaction overall.
Use a Credit Card with No Foreign Transaction Fees
If you're planning on using your credit card to make purchases while abroad, make sure to use a card with no foreign transaction fees. This will help you avoid additional fees and save money on your trip.
Final Thoughts
When buying euros, it's important to do your research and shop around for the best possible deal. Whether you choose to buy euros on the high street, online or from a kiosk, make sure to compare exchange rates and consider any fees that may be added onto the transaction. By following these tips, you can ensure that you get the best possible deal on your euros and enjoy your trip to Europe without breaking the bank.
If you are searching about Save Money Sightseeing in These 9 Notoriously Expensive European Cities you've came to the right place. We have 7 Images about Save Money Sightseeing in These 9 Notoriously Expensive European Cities like Find the Best Places to Buy Euros in the USA, Pin on Travel Tips and also How to get the best deal on your holiday money abroad | The Independent. Read more:
Save Money Sightseeing In These 9 Notoriously Expensive European Cities
www.pinterest.com
Best Place To Buy EUROS In Melbourne | Money Exchange Euros
www.firstcurrencyexchange.com.au
euros place melbourne currency exchange money contact
Find The Best Places To Buy Euros In The USA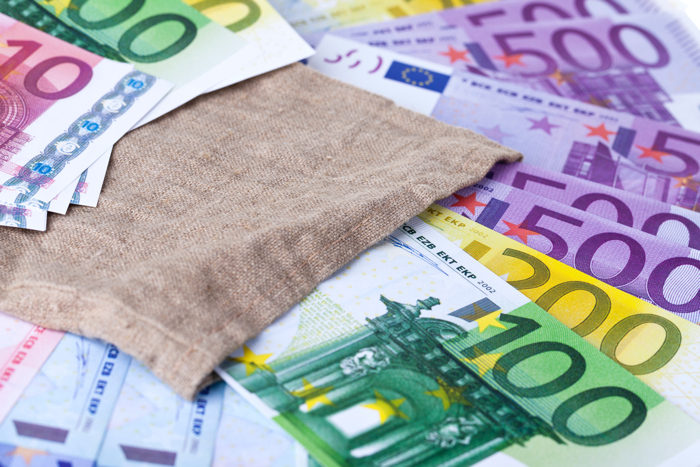 www.exiap.com
Pin On Travel Tips
www.pinterest.com
Cheapest Way To Buy Euros | USA Today
traveltips.usatoday.com
euros way cheapest
Best Place To Buy Euros On The High Street – Buy Walls
buywalls.blogspot.com
euros
How To Get The Best Deal On Your Holiday Money Abroad | The Independent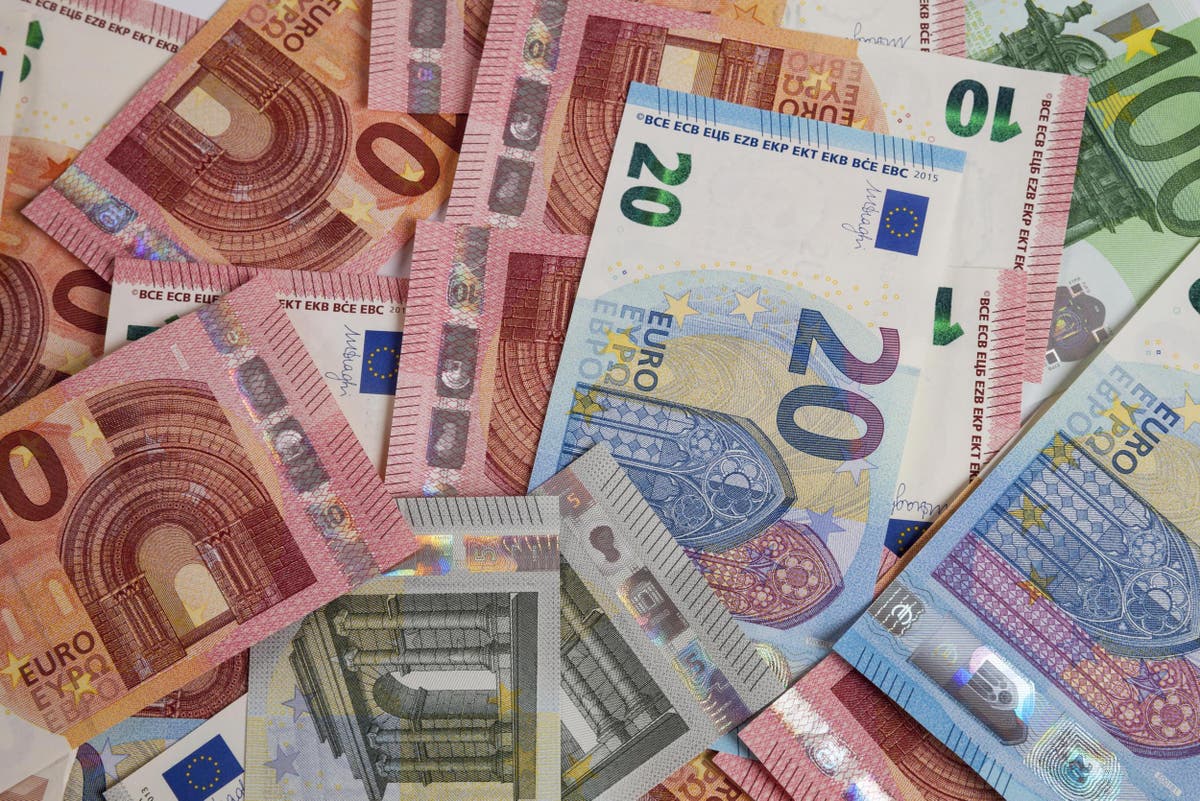 www.independent.co.uk
curs bnr aprilie azi valutar cents herrin willige geldherrin sucht valoare abroad studium stralcio equitalia
Curs bnr aprilie azi valutar cents herrin willige geldherrin sucht valoare abroad studium stralcio equitalia. Pin on travel tips. Best place to buy euros on the high street