If you're running a business, one thing you certainly need is an efficient enterprise database. In order to keep track of customers, inventory, and other important information, you'll want a database that's quick, reliable, and easy to use. Here are some tips for selecting the right one!
Tip 1: Determine Your Needs
The first step in choosing an enterprise database is to figure out what you actually need it for. Are you simply looking to keep track of customer information, or do you need something more detailed, like inventory management and product tracking? Consider also the size of your business—larger businesses will typically require more robust database systems to handle the extra data.
Tip 2: Consider Accessibility
In this day and age, having an accessible database is absolutely essential. You'll want to make sure you can access your data from the office, from home, and from anywhere in between. Cloud-based or online databases are often the best solution for this, as they can be accessed from any device with an internet connection.
Tip 3: Look for Scalability
Your business will likely grow over time, and your database needs may change as a result. That's why it's important to choose a database that can grow and change with your business. Make sure the database you choose is scalable and can handle increasing levels of data and traffic.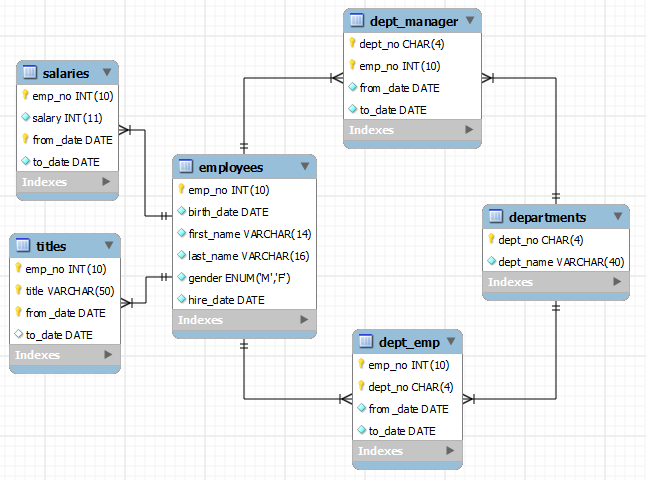 Tip 4: Ensure Security
When it comes to business data, security is of the utmost importance. You'll want to make sure your database is secure and protected from both internal and external threats. Choose a database that offers robust security features, such as multi-factor authentication and secure user access controls.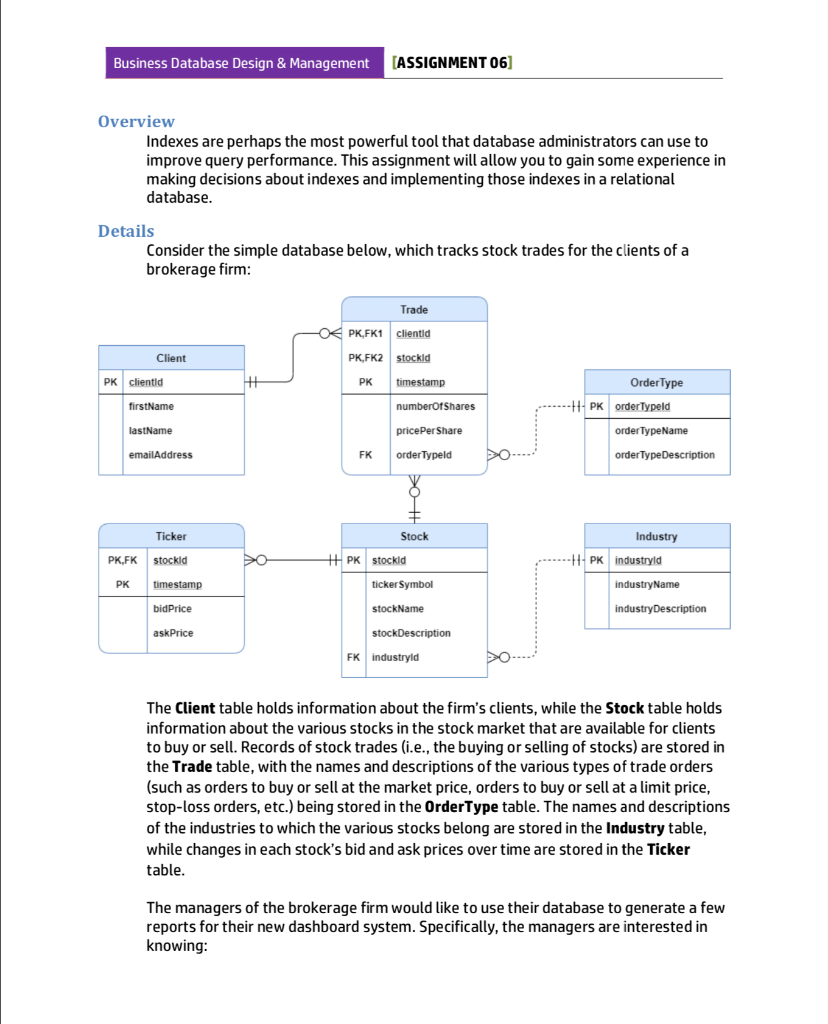 Tip 5: Consider User-Friendliness
Your employees will be using the database on a regular basis, so you'll want to make sure it's user-friendly and easy to navigate. Look for a database with a simple, intuitive interface and easy-to-use features. The less time your employees have to spend learning how to use the database, the more time they can spend on important tasks!
Idea: Automate Your Database
One way to streamline your database and make it more efficient is to automate certain tasks. For example, you could set up automatic data backups, or set up rules that automatically sort and organize data as it comes in. This can save your employees time and reduce the risk of errors.
How To: Backup Your Database
Backing up your database is an essential task that should be done regularly. Here's how to do it:
Open your database management system
Select "Backup Database" or a similar option
Select the location where you want to save the backup
Click "Backup"
By following these tips and implementing some of the ideas and how-to's above, you can choose and maintain an efficient enterprise database that will help your business succeed!
If you are searching about MySQL Sample Databases you've came to the right place. We have 7 Pictures about MySQL Sample Databases like Databases – E Commerce – Unit 8 – Task 1, Oracle Sample Database and also Business Database Design & Management [ASSIGNMENT 06 | Chegg.com. Here it is:
MySQL Sample Databases
www3.ntu.edu.sg
database sample sql tables mysql databases programming diagram retailer
Business Database Design & Management [ASSIGNMENT 06 | Chegg.com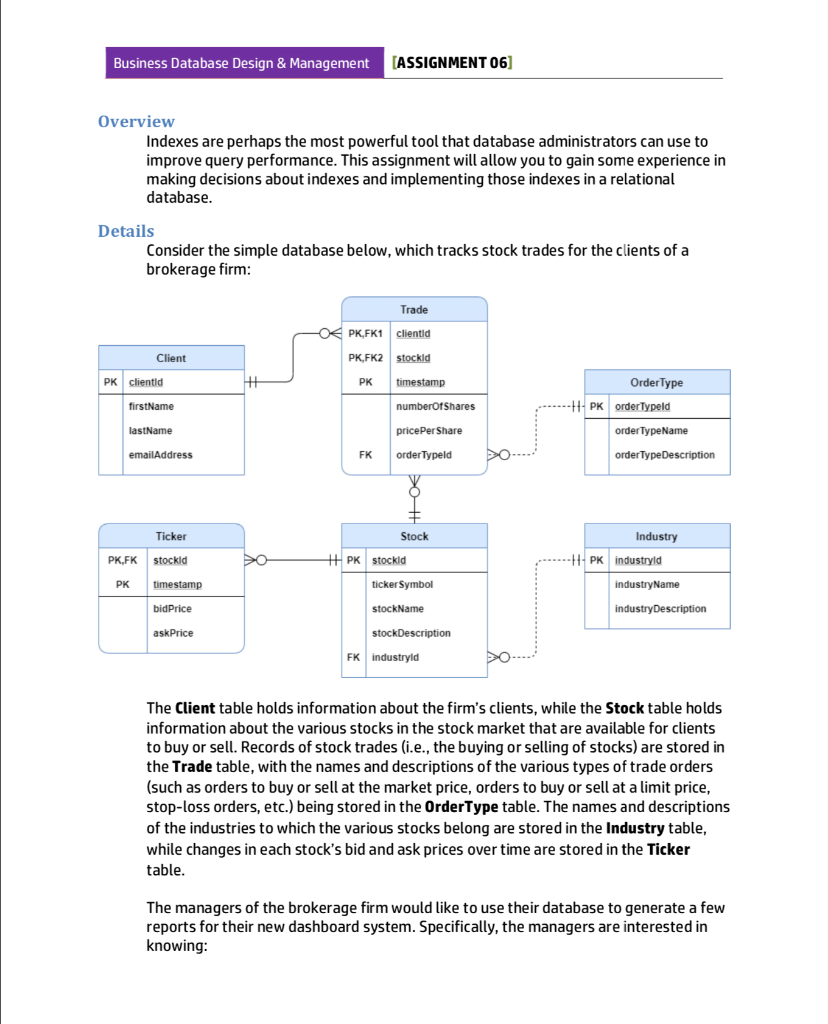 www.chegg.com
hasn
Databases – E Commerce – Unit 8 – Task 1
sites.google.com
databases
Business Database Stock Photo – Download Image Now – IStock
www.istockphoto.com
The Significance Of Selecting An Efficient Enterprise Database – Tech
www.techanalysis.ca
database efficient enterprise significance selecting business
Oracle Sample Database
www.oracletutorial.com
database sample oracle table diagram store description country contacts information customers
MySQL Sample Databases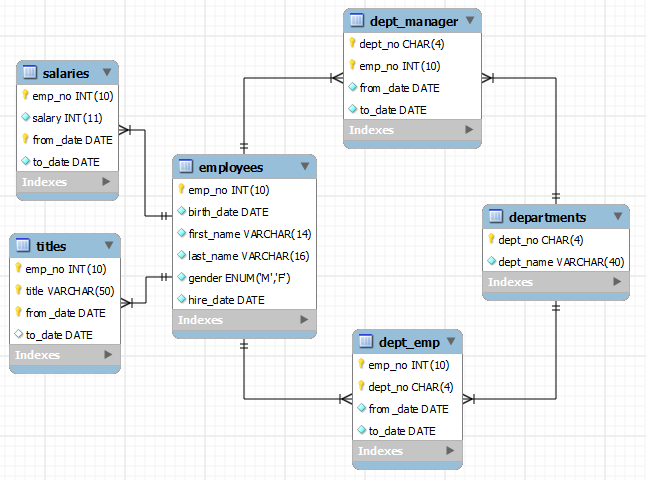 personal.ntu.edu.sg
contoh sql mysql penggajian tabel databases struktur ilmuonline dbms manager penggunaan titles departments dept estrutura courses
Oracle sample database. The significance of selecting an efficient enterprise database. Business database stock photo