Starting from scratch and building your own business can be both challenging and rewarding. Creating a solid business plan is crucial for any entrepreneur who wants to start and run a successful business. That's where the SBA Business Plan Template comes in!
With this free download available, creating a business plan has never been easier. Below are some tips and ideas to get you started on using the template effectively.
Step 1: Understand the Purpose of a Business Plan
Before you start filling in the template, it's important to understand why a business plan is necessary. Essentially, a business plan is a roadmap for your business. It outlines your goals, strategies, and financial projections for the future.
Having a clear and concise plan can help you secure funding, attract investors, and guide your decision-making process throughout the life of your business. It's important to remember that a business plan is a living document that should be updated and revisited regularly as your business grows and changes.
Step 2: Download and Review the SBA Business Plan Template
The SBA Business Plan Template is available for free download in several different versions. Each version includes a cover page, executive summary, company overview, market analysis, marketing strategy, financial projections, and more.
Take some time to review the template and familiarize yourself with its contents. The more you understand about the sections and their purpose, the easier it will be to fill in the blanks with your own business information.
Step 3: Customize the Template to Fit Your Business
Once you have reviewed the template and have a good understanding of what information is needed, begin filling in the sections with your own business information. Be sure to include any relevant details about your industry, target market, competition, and financials.
Remember, the purpose of the business plan is to provide a clear and comprehensive overview of your business. Don't be afraid to include as much detail as possible to paint a complete picture for potential investors or lenders.
Step 4: Use the Included Resources to Help You
The SBA Business Plan Template includes several resources to help you create a successful business plan. These resources include a financial projection spreadsheet, a SWOT analysis worksheet, and a marketing budget planner.
Be sure to utilize these resources to the best of your ability. The financial projection spreadsheet can help you project your revenue and expenses for the next three years, while the SWOT analysis can help you identify your strengths, weaknesses, opportunities, and threats.
Step 5: Get Help and Feedback
Creating a business plan can be a daunting task, but there are resources available to help you. Consider reaching out to a mentor, business advisor, or consultant for guidance and feedback.
Additionally, it can be helpful to ask friends, family, or colleagues to review your business plan and provide constructive criticism. Keep in mind that the goal is to create a comprehensive and well-thought-out plan that will help you achieve your business goals.
Conclusion
Creating a solid business plan is an essential step in starting and running a successful business. The SBA Business Plan Template can make the process easier by providing a clear and comprehensive guide to follow.
By understanding the purpose of a business plan, customizing the template to fit your business, utilizing included resources, and seeking help and feedback, you can create a business plan that will help you achieve your dreams of entrepreneurship.
So, what are you waiting for? Download the SBA Business Plan Template today and get started on creating your roadmap to success!
Image Sources:
SBA Business Plan Template Free Download
Download SBA Business Plan Template 2 for Free | Page 24 – FormTemplate
SBA Business Plan Template Free Download
FREE 8+ Sample SBA Business Plan Templates in PDF | MS Word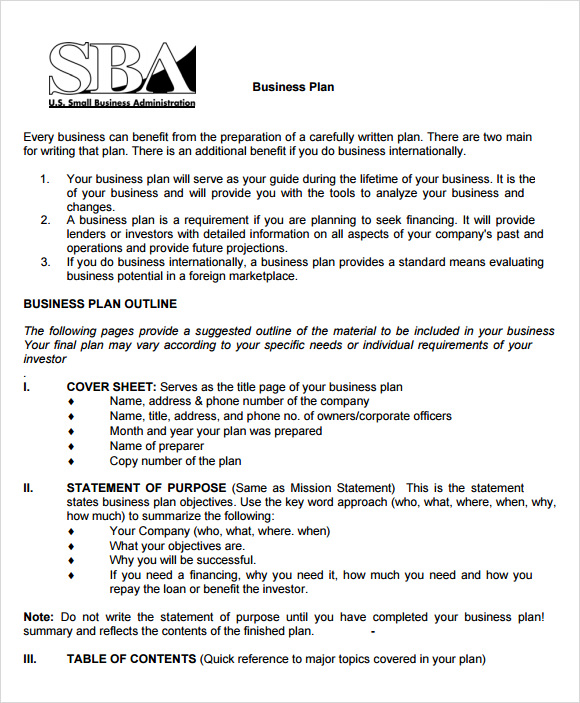 Download SBA Business Plan Template 2 for Free | Page 3 – FormTemplate
If you are searching about Download SBA Business Plan Template 2 for Free | Page 3 – FormTemplate you've visit to the right web. We have 7 Pics about Download SBA Business Plan Template 2 for Free | Page 3 – FormTemplate like FREE 8+ Sample SBA Business Plan Templates in PDF | MS Word, SBA Business Plan Template Free Download and also Sba Business Plan Template Pdf – Fill Out and Sign Printable PDF. Read more:
Download SBA Business Plan Template 2 For Free | Page 3 – FormTemplate
www.formtemplate.org
sba plan template business formtemplate
SBA Business Plan Template Free Download
www.formsbirds.com
sba business plan template
Scores Business Plan Template Awesome 004 Score Small Business Plan
www.pinterest.com
sba formsbirds printablecalendartemplates questionnaire pictimilitude sonlight
SBA Business Plan Template Free Download
www.formsbirds.com
plan business sba template
FREE 8+ Sample SBA Business Plan Templates In PDF | MS Word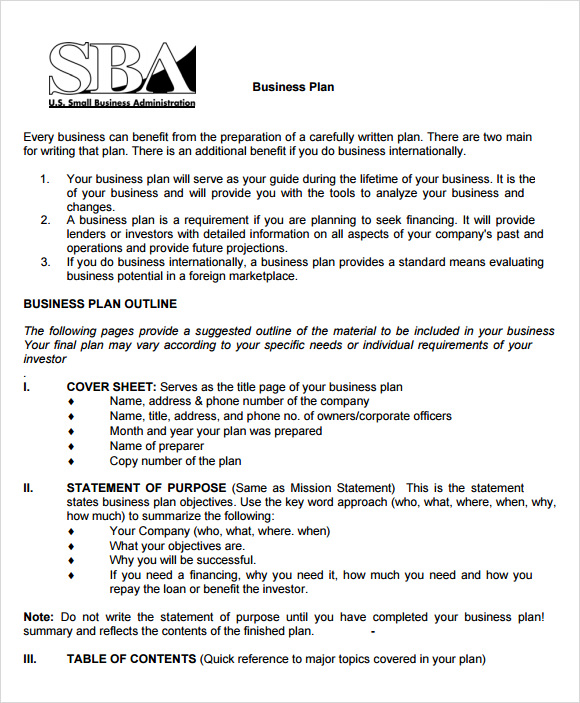 www.sampletemplates.com
plan business sba template examples pdf details templates quick motivation within inside category sample successful sales team samples heritagechristiancollege
Sba Business Plan Template Pdf – Fill Out And Sign Printable PDF
www.signnow.com
business plan sba template pdf signnow sign form
Download SBA Business Plan Template 2 For Free | Page 24 – FormTemplate
www.formtemplate.org
sba plan business template formtemplate
Free 8+ sample sba business plan templates in pdf. Sba formsbirds printablecalendartemplates questionnaire pictimilitude sonlight. Download sba business plan template 2 for free