Call center outsourcing is a thriving industry with endless opportunities for businesses to gain an edge over their competitors. By shifting customer service operations to a third-party provider, companies can focus on core functions while also delivering exceptional customer experience at a lower cost. In this post, we will explore the benefits of call center outsourcing, tips for choosing the right provider, and ideas for entering a new market.
Benefits of Call Center Outsourcing
There are many advantages of outsourcing your call center operations:
Cost savings: Outsourcing can significantly reduce the cost of customer service operations, as companies do not have to invest in infrastructure, technology or staff training.
Time savings: By outsourcing, companies can have access to skilled agents who can resolve customer issues quickly and efficiently, resulting in improved response times.
Scalability: Call center outsourcing companies offer flexible staffing options, enabling businesses to scale their operations up or down based on their needs.
Expertise: Outsourcing providers have extensive experience in handling customer service operations, which can lead to improved customer satisfaction levels.
Multi-lingual support: Outsourcing companies can provide support in multiple languages, which can help businesses expand their customer base internationally.
Choose the Right Call Center Provider
Choosing the right call center outsourcing provider is crucial for the success of your business. Here are some tips to help you select the right provider:
Define your needs: Before selecting a provider, make a list of your needs and requirements. This will help you narrow down your options and choose a provider that can deliver the services you need.
Check their track record: Research the provider's reputation, experience, and qualifications. Look for case studies and reviews from previous clients to ensure they have a proven track record of delivering top-notch services.
Assess their capabilities: Ensure the provider has the necessary technical infrastructure, staffing, and technology to support your customer service operations effectively.
Consider the cost: Determine the provider's pricing structure and ensure it aligns with your budget. Be mindful of hidden costs such as setup and maintenance fees.
Focus on communication: Communication is key when outsourcing call center operations. Ensure the provider has clear lines of communication and can keep you informed about the status of your operations at all times.
Entering a New Market
Expanding business operations into new markets is an exciting opportunity, but it can also be daunting. Here are some ideas for entering a new market:
Research the market: Conduct thorough research to understand the market landscape, customer needs, and competitive landscape. This will help you develop a strategy that aligns with the market demands.
Identify key partners: Identify local partners who can provide the necessary support to enter the new market. This can include outsourcing providers, suppliers, or distributors.
Localize your approach: Customize your approach to meet the local market's needs. This can include adapting your products/services, language, and cultural norms to ensure maximum impact.
Be patient: Entering a new market takes time and requires patience. Be prepared to face some initial setbacks and learn from them to refine your approach.
Conclusion
Call center outsourcing provides businesses with numerous opportunities to improve their operations, enhance customer experience and reduce costs. When selecting a provider, focus on their track record, capabilities, and pricing structure. When entering a new market, conduct thorough research, identify key partners, and customize your approach to meet the local market's needs. By following these tips and ideas, you can expand your business and achieve new levels of success.
If you are looking for Importance of Outsourcing Companies you've visit to the right web. We have 7 Pictures about Importance of Outsourcing Companies like Choosing the Right Call Center for Your Business – Central Communications, How to improve your call center experience – Think with Google and also Call Center Business Opportunities: Entering a New Market – Opportunity. Read more:
Importance Of Outsourcing Companies
www.123employee.com
outsourcing call center importance companies
Call Center Outsourcings Market Business Opportunities
www.openpr.com
outsourcing naintrading cto nain outsourcings inbound orientteppiche alfombras possess tapijten webinar orientaliska mattor booming gaining openpr
How To Improve Your Call Center Experience – Think With Google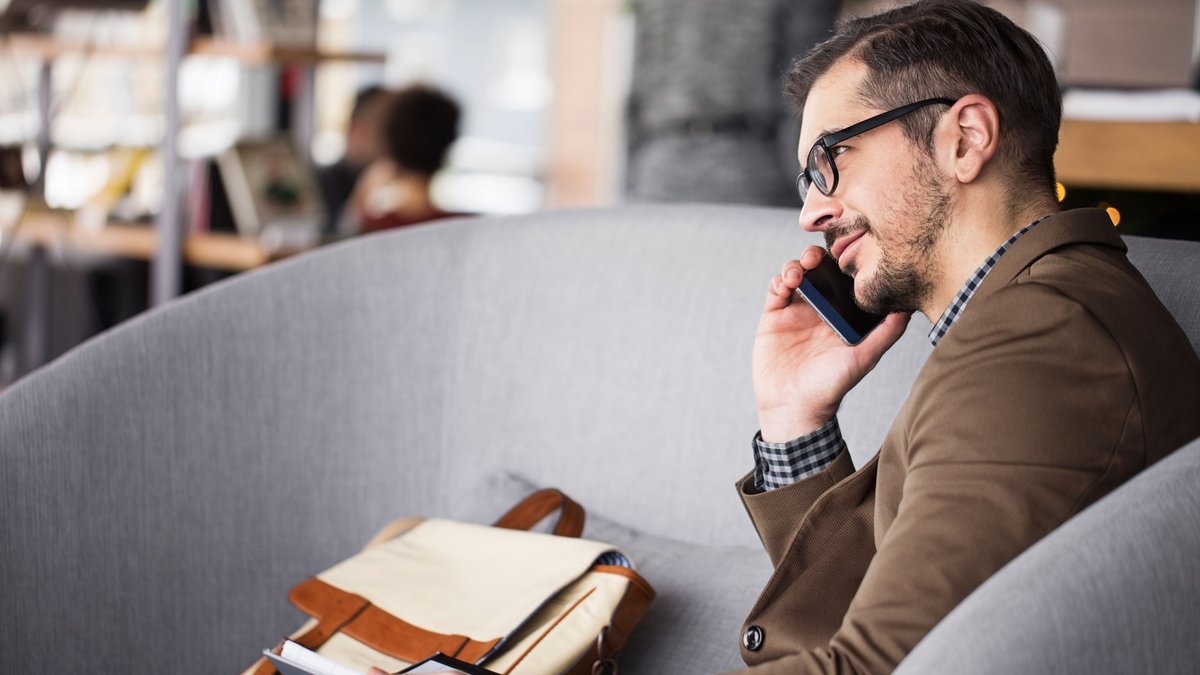 www.thinkwithgoogle.com
tenant
Call Center Business Opportunities: Entering A New Market – Opportunity
www.business-opportunities.biz
opportunity
Choosing The Right Call Center For Your Business – Central Communications
www.callcenteransweringserviceus.com
call center business customer office service choosing right communications
The Benefits Of Cloud Computing For Your Call Center Business – Biz Penguin
www.bizpenguin.com
call center business benefits cloud computing summary fantastic
CALL CENTER BUSINESS OPPORTUNITIES | SOCIAL MEDIA STRATEGY | Call
in.pinterest.com
strategy
Call center outsourcings market business opportunities. The benefits of cloud computing for your call center business. Outsourcing naintrading cto nain outsourcings inbound orientteppiche alfombras possess tapijten webinar orientaliska mattor booming gaining openpr