Is your computer feeling slow and sluggish like a sloth crawling through molasses? Well, fear not my fellow tech-lovers, because I've got some tips and tricks for you to get your machine back up to warp speed!
The Importance of Computer Diagnostics
First things first, let's talk computer diagnostics. I know, I know, it sounds like some boring tech jargon, but trust me, it's important. Diagnostic tools can help identify potential issues with your computer's hardware and software, making it easier to troubleshoot and fix problems before they spiral out of control. Plus, it's just cool to see all the inner workings of your machine in action!
5 Free and Practical Diagnostic Tools You Should Know
Now that you know why diagnostics are important, let's dive into some tools you can use to keep your machine running smoothly:
1. HWiNFO
This free hardware diagnostic tool is perfect for advanced users who want to monitor their machine's performance in real-time. It provides detailed information on CPU usage, temperatures, voltages, and much more. Plus, it's compatible with a wide range of hardware, making it a great all-around diagnostic tool.
2. CrystalDiskInfo
If you're worried about the health of your hard drive, CrystalDiskInfo is the tool for you. It monitors your drive's temperature and health status, alerting you if anything seems off. Plus, it's easy to use and doesn't require any technical knowledge.
3. Malwarebytes
Is your computer feeling slow and sluggish even though there's no obvious hardware issue? The problem might be malware. Malwarebytes is a free tool that scans your computer for viruses, Trojans, and other malicious software. It's a must-have for any computer owner in today's hyper-connected world.
4. SpeedFan
SpeedFan is another great tool for monitoring your computer's performance. It provides real-time information on CPU and GPU temperatures, fan speeds, voltages, and more. Plus, it's customizable, so you can set up alerts to notify you if anything is out of the ordinary.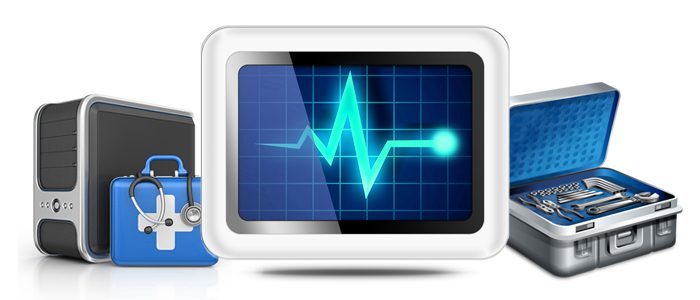 5. CCleaner
Last but not least, we have CCleaner. This popular cleaning tool helps you remove junk files, temporary files, and other unnecessary clutter from your machine. This can help free up space on your hard drive and improve overall performance.
Additional Tips and Ideas
Now that you've got some handy tools in your arsenal, let's talk about some additional tips and tricks for keeping your computer running smoothly:
1. Keep Your Machine Clean
It might seem obvious, but keeping your computer clean can make a big difference in performance. Dust and debris can clog up your cooling system, leading to overheating and reduced performance. Use compressed air to blow out your machine's vents and keep it running cool.
2. Manage Your Startup Programs
Do you really need six different apps launching every time you start up your computer? Probably not. Managing your startup programs can help you free up resources and improve boot times. Be selective with what apps you allow to start automatically.
3. Defragment Your Hard Drive
Over time, your hard drive can become fragmented, leading to slower read and write times. Use your computer's built-in disk defragmentation tool to keep your drive running smoothly.
4. Keep Your Software Up to Date
Last but not least, make sure you're running the latest software versions. Updates often include bug fixes and performance optimizations that can make a big difference in your machine's speed and stability.
So there you have it folks, a crash course in computer diagnostics and performance optimization. Now go forth and speed up those machines!
If you are searching about What are Computer Diagnostics? (with pictures) you've came to the right page. We have 7 Images about What are Computer Diagnostics? (with pictures) like Computer Troubleshooting & Diagnostic Service in Baton Rouge Towne, Computer Diagnostic Near Me | Is your computer running slow?… | Flickr and also Wonderful Computer Diagnostic Service in Las Vegas Henderson NV | Aone. Read more:
What Are Computer Diagnostics? (with Pictures)
www.wisegeek.com
computer diagnostic diagnostics check perform repairs sometimes might idea professional any good hardware required
5 Free And Practical Computer Diagnostic Tools You Should Know
www.partitionwizard.com
diagnostic practical summary
Computer Diagnostic Stock Image. Image Of Repairing, Diagnostic – 3382791
www.dreamstime.com
diagnostic computer preview
Computer Diagnostics – Cambridge, MA – Somerville, MA – On The Spot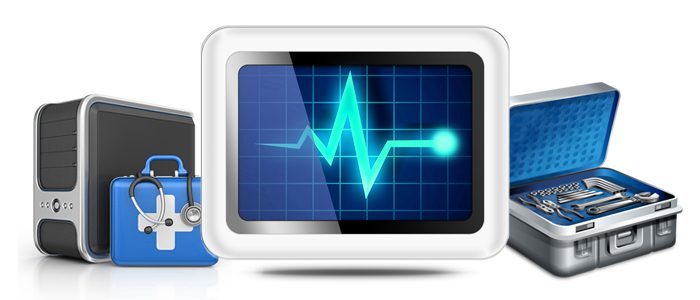 www.onthespotrepairs.com
computer diagnostics ma cambridge
Computer Diagnostic Near Me | Is Your Computer Running Slow?… | Flickr
www.flickr.com
Wonderful Computer Diagnostic Service In Las Vegas Henderson NV | Aone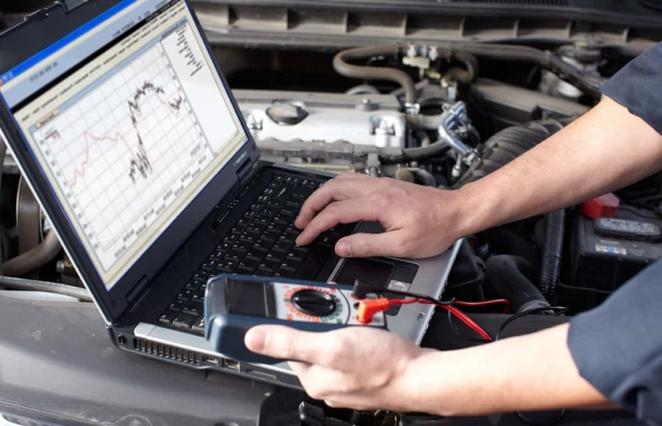 www.lvmobilemechanic.com
diagnostic computer diagnostics car services vehicle obd ii testing mechanics aone mobile service warning means isn light laptop working system
Computer Troubleshooting & Diagnostic Service In Baton Rouge Towne
www.cellphonerepair.com
computer diagnostic towne baton rouge center service la diagnostics services
What are computer diagnostics? (with pictures). 5 free and practical computer diagnostic tools you should know. Computer diagnostic diagnostics check perform repairs sometimes might idea professional any good hardware required