A computer is not just a luxury item anymore, it has become a necessity. It's hard to imagine our lives without computers. Whether it's sending emails, browsing the internet, or playing games, computers are our go-to devices for almost anything. As much as we depend on them, it is equally important to take care of them. To ensure that your computer is working efficiently, here are some essential computer maintenance tips that you must know.
1. Keep Your Computer Clean
The first tip is to keep your computer clean. Over time, dust and dirt get accumulated in the system, which can cause hardware failure, overheating, and noisy operations. To avoid this, use a soft and anti-static cloth to clean the screen, keyboard, and other components. Make sure to turn off your computer before you start cleaning it.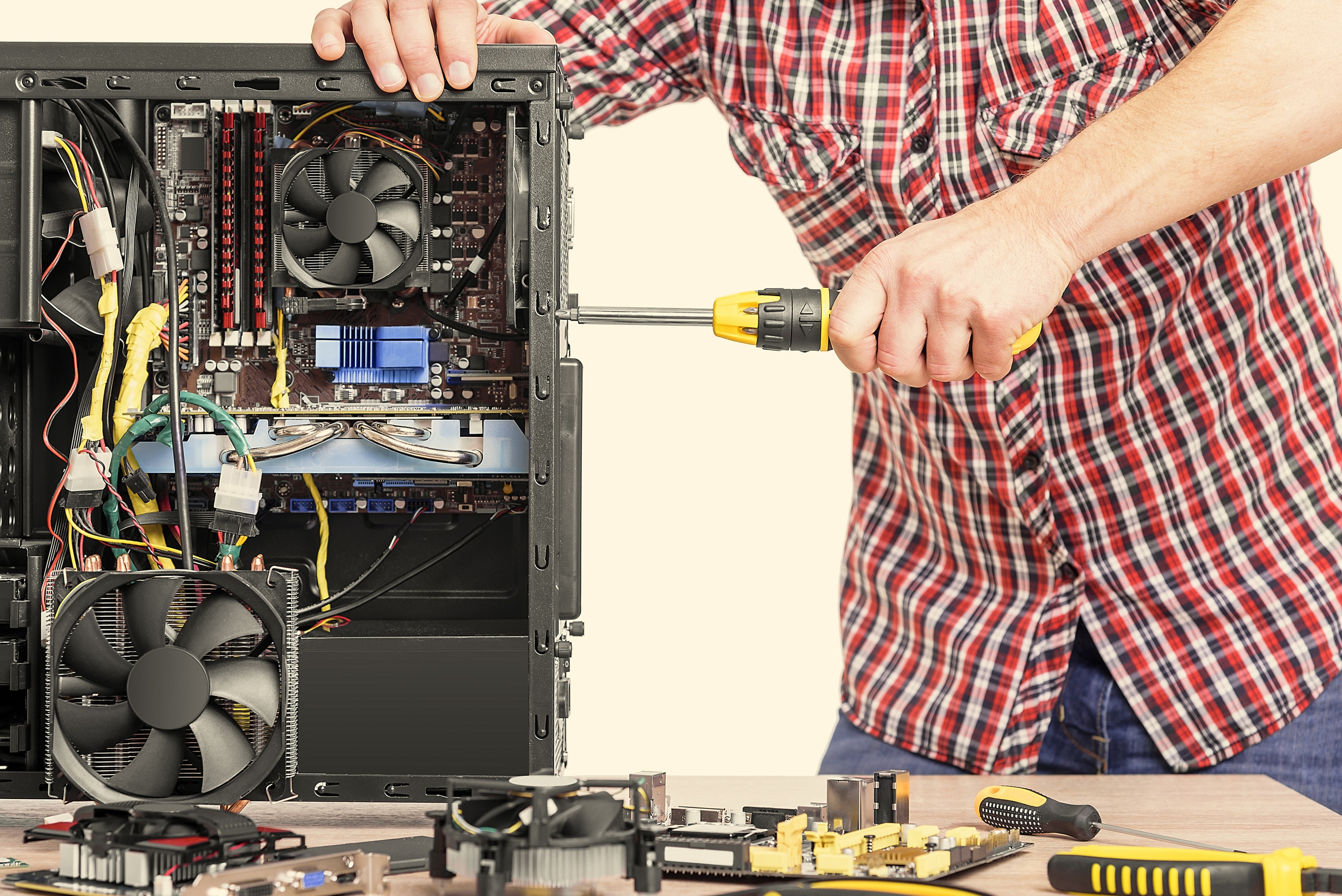 2. Keep Your Operating System Up To Date
Keeping your operating system updated is crucial for the performance and security of your computer. Regular updates address security vulnerabilities, bug fixes, and add new features to your computer. Make sure to check for updates regularly and install them when available.
3. Uninstall Unused Programs
The more programs you have on your computer, the slower it will perform. It is essential to uninstall any programs that you no longer use or need. This will not only free up space but also reduce clutter on your computer.
4. Backup Your Data
There's nothing worse than losing all your data due to hardware failure or a virus attack. Make sure to back up your data regularly. You can use external hard drives, cloud storage, or backup software to store your data. This will ensure that your data is safe and easily retrievable if needed.
5. Use Antivirus Software
Antivirus software protects your computer from virus attacks, malware, and other security threats. Install reputable antivirus software and make sure to keep it up to date. Scan your computer regularly to detect and remove any threats.
6. Defragment Your Hard Drive
As you keep adding and deleting data from your computer, your hard drive might become fragmented. This can slow down your computer significantly. Defragmentation rearranges the fragmented data on the hard drive, making it easier and faster for the computer to process. Make sure to defragment your hard drive regularly to ensure optimal performance.
7. Keep Your Hardware In Good Condition
Hardware maintenance is as important as software maintenance. Keep your computer in a well-ventilated area to prevent overheating; this will also help you avoid hardware failure. Periodically check the fans and replace them if necessary. If you're using a desktop, make sure to clean the inside of the computer. For laptops, use a cooling pad to prevent overheating.
8. Keep Your Cables Tidy
Organizing your cables may seem trivial, but it is essential for the overall health of your computer. Messy cables can cause tripping hazards, damage to the cables, and accidental disconnections. Buy cable organizers or use twist ties to keep the cables organized and tidy.
9. Keep Your Password Secure
Lastly, keep your password secure. Password protection is your first line of defense against data breaches and unauthorized access. Use strong passwords comprising of uppercase letters, lowercase letters, numbers, and symbols. Never share your password with anyone, and avoid using the same password for multiple accounts.
By following these simple computer maintenance tips, you can increase the lifespan of your computer and ensure that it's in good condition. Take care of your computer, and it will take care of you.
If you are looking for Should You Hire Services to Help With Computer Hardware Repairing? you've visit to the right place. We have 7 Images about Should You Hire Services to Help With Computer Hardware Repairing? like Take Care of Your Computer With Regular Hardware Maintenance, Hardware Corrective Maintenance | 911-Computer.com and also Should You Hire Services to Help With Computer Hardware Repairing?. Here it is:
Should You Hire Services To Help With Computer Hardware Repairing?
communitycomputerservices.com
computer hardware repairing services
8 PC Maintenance Mistakes That Kill Your Hardware Lifespan
www.makeuseof.com
maintenance pc hardware
Take Care Of Your Computer With Regular Hardware Maintenance
www.dynamixsolutions.com
preventative
Computer Hardware Maintenance Service In South Tukoganj, Indore
www.indiamart.com
computer hardware maintenance services service network repair repairing india indiamart technician soltech solution aurangabad support salary
Hardware Corrective Maintenance | 911-Computer.com
www.911-computer.com
computer hardware maintenance corrective repairs
BENEFITS OF COMPUTER HARDWARE MAINTENANCE – Refugeictsolution.com.ng
refugeictsolution.com.ng
refugeictsolution
20 Essential Computer Maintenance Tips & Checklist For Longer Device Life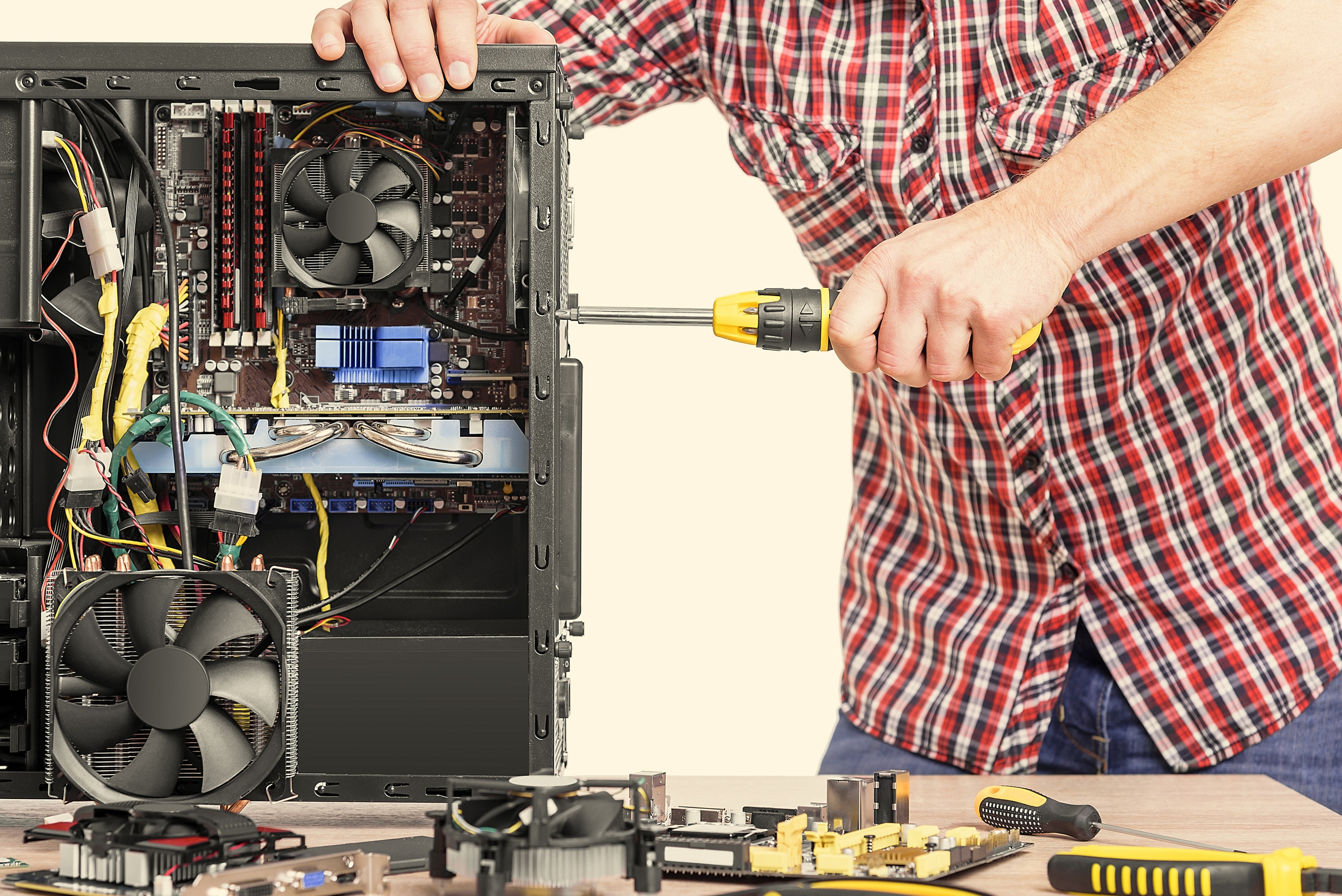 www.moneycrashers.com
computer maintenance checklist tips repair essential hardware milwaukee keep device longer maintain
Should you hire services to help with computer hardware repairing?. 20 essential computer maintenance tips & checklist for longer device life. Take care of your computer with regular hardware maintenance