When it comes to computer repairs, there's nothing more frustrating than a malfunctioning machine. Whether it's a virus, a hardware issue, or just general wear and tear, there are plenty of reasons why your computer may not be performing at its best. But the good news is that there are plenty of options available to you to get your computer up and running again. In this article, we'll go over some of the top tips and tricks for fixing your computer at home, as well as when it's best to seek out professional help.
First and foremost, it's important to take preventative measures to avoid the need for repairs in the first place. Here are a few key tips to keep in mind:
1. Keep your antivirus and anti-malware software up to date.
2. Avoid downloading and installing software from untrusted sources.
3. Regularly clean your computer of dust and debris to avoid overheating.
4. Backup your important files on a regular basis to avoid loss in case of a major issue.
Of course, even with these measures in place, your computer may still experience issues from time to time. When that happens, there are several steps you can take at home to diagnose and fix the problem. Here are a few of the most common issues and troubleshooting tips:
1. Slow performance: If your computer is running slowly, try deleting temporary files, clearing your browser's cache, and running a disk cleanup utility. You can also try disabling any unnecessary startup programs and upgrading your hardware (such as adding more RAM) to improve performance.
2. Blue screen of death: If you're seeing a blue screen error message, try restarting your computer in safe mode and running a virus scan. You may also need to update your drivers or download a software patch to fix the issue.
3. Internet connectivity issues: If you're having trouble connecting to the internet, try resetting your modem/router, checking your network settings, and running a malware scan. You may also need to contact your internet service provider for further assistance.
4. Hardware issues: If your computer is experiencing hardware issues (such as a broken screen, malfunctioning keyboard, or faulty hard drive), your best bet is to take it to a professional repair service. Attempting to fix these issues at home can be dangerous and may lead to further damage.
When it comes to professional computer repair services, there are a few things to keep in mind. Here are some tips for finding a reputable service:
1. Look for reviews and recommendations from other customers.
2. Verify that the business is licensed and insured.
3. Ask about the company's experience and certifications.
4. Inquire about the company's warranty policies and guarantees.
Once you've found a reputable repair service, it's important to communicate clearly and effectively with the technician to ensure that your computer is repaired properly. Be sure to provide details about your computer's issues and any steps you've already taken to try to resolve the problem.
In conclusion, whether you're attempting to fix your computer at home or seeking out professional help, there are plenty of options available to you. By following these tips and tricks, you can get your computer back up and running in no time. Remember to take preventative measures to avoid future issues, and don't hesitate to seek out assistance when necessary. With a little bit of effort and patience, you can ensure that your computer remains in top condition for years to come.
If you are searching about Top 5 Computer Repair Tips You can Perform at Home – GeeksScan you've visit to the right place. We have 7 Pics about Top 5 Computer Repair Tips You can Perform at Home – GeeksScan like Carolina's Computer Repair Center powers on – The University of North, Best Practices to Adopt When Choosing Computer Repair Solution Company and also Best Practices to Adopt When Choosing Computer Repair Solution Company. Here it is:
Top 5 Computer Repair Tips You Can Perform At Home – GeeksScan
www.geeksscan.com
geeksscan
TECH-02 Basic Home/Small Business Computer Maintenance & Repair Plus
staffordonline.org
computer repair business maintenance basic small tech networking technical plus center
Computer Repair Center Returns To Work As University Begins To Reopen
its.unc.edu
brittney wilhelm resumes
Computer Repair Center
computer-help-tips.blogspot.com
Network Maintenance Support Service | Troubleshooting In NJ | NY | PA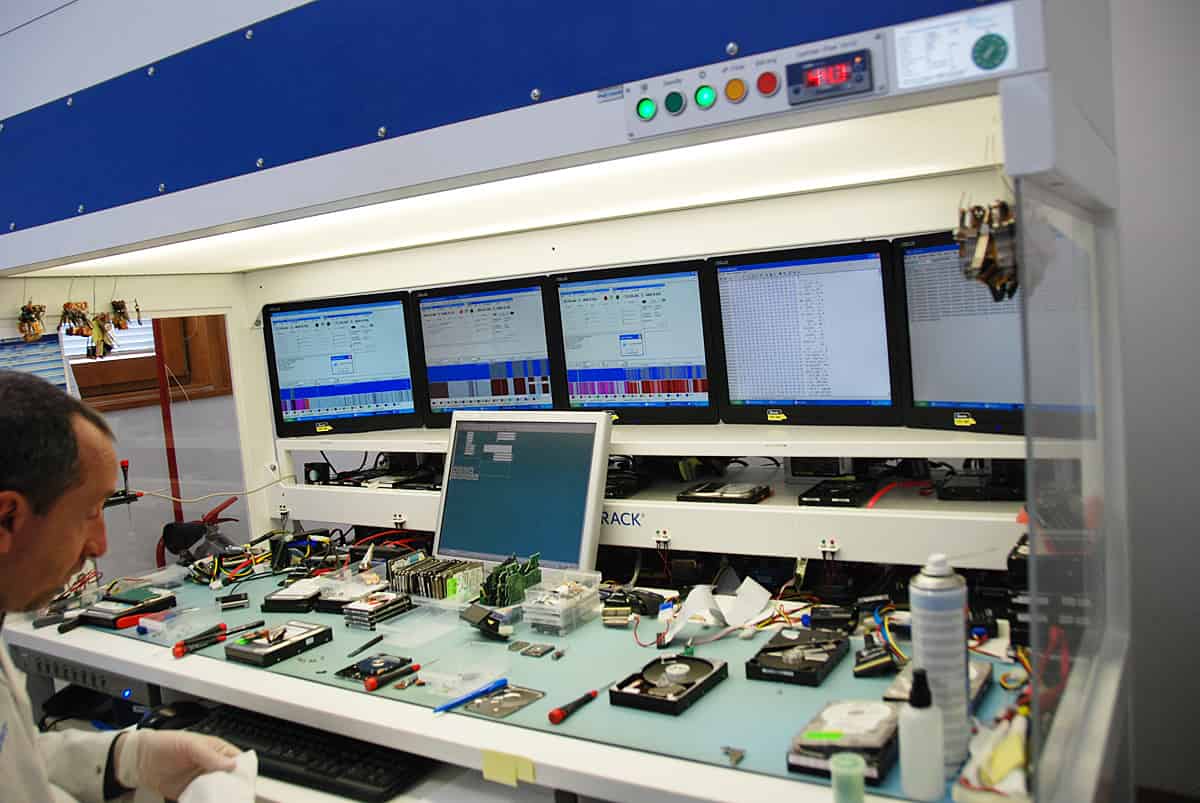 advancedbsys.com
maintenance network computer repair services center
Carolina's Computer Repair Center Powers On – The University Of North
www.unc.edu
powers gardiner sykes
Best Practices To Adopt When Choosing Computer Repair Solution Company
www.act4apps.org
act4apps
Computer repair business maintenance basic small tech networking technical plus center. Best practices to adopt when choosing computer repair solution company. Tech-02 basic home/small business computer maintenance & repair plus