Home Computer Repair Tips
If you're like most people, your computer is an essential tool for work, communication, and entertainment. But what happens when your computer stops working as it should? Instead of panicking or taking it to an expensive repair shop, why not try a few home computer repair tips first? In this article, we'll show you some easy ways to fix common computer problems, so you can get back to using your computer as intended.
Tip 1: Restart Your Computer
It may seem too simple to be true, but often a simple restart can solve many computer issues. If your computer is freezing up, running slowly, or not responding to your input, try restarting it. To restart your computer, click the "Start" button in the bottom left corner of your screen, then click the "Power" button and select "Restart." This will shut down your computer and automatically restart it, which can clear up any temporary issues that were causing your computer to malfunction.
Tip 2: Remove Unnecessary Programs and Files
If your computer is running slowly, it may be because it has too many programs and files taking up space. To fix this, try removing any programs or files that you no longer need or use. You can do this by clicking the "Control Panel" button in the "Start" menu, then selecting "Programs" and "Uninstall a Program." This will show you a list of all the programs installed on your computer. Select any programs you no longer need or use, then click "Uninstall." You can also remove unnecessary files by using the "Disk Cleanup" tool. Click the "Start" button, then type "Disk Cleanup" into the search bar. Select the drive you want to clean up, then click "OK" and follow the instructions to remove unnecessary files.
Tip 3: Check for Viruses and Malware
Viruses and malware can cause a variety of computer problems, from running slowly to crashing altogether. To check for viruses and malware, you can use a free antivirus program like Avast or AVG. These programs will scan your computer for any viruses or malware and remove them if they are found. You can also use the built-in Windows Defender program if you're running Windows 10. To run a scan with Windows Defender, click the "Start" button, then type "Windows Defender" into the search bar. Click "Open" to launch the program, then click "Scan Now."
Tip 4: Update Your Operating System and Drivers
Keeping your operating system and drivers up-to-date can help prevent computer problems from arising in the first place. To update your operating system, click the "Start" button, then click "Settings" and "Update & Security." This will show you any available updates for your system. To update your drivers, you can use a free program like Driver Booster. This program will scan your computer for any outdated drivers and update them automatically.
Tip 5: Clean Your Computer's Dust and Dirt
Over time, dust and dirt can build up inside your computer, causing it to run hot and slow down. To fix this, you can clean your computer using compressed air. First, shut down your computer and unplug it from the wall. Open the case and use a can of compressed air to blow out any dust and dirt from the fans and other components. Be sure to hold the can of compressed air upright and use short, gentle bursts of air to avoid damaging any of the components.
By following these easy home computer repair tips, you can save yourself time and money on expensive repairs. Of course, if you're still experiencing problems or don't feel comfortable trying these repairs on your own, you can always take your computer to a professional repair service. But for most common issues, these tips should be enough to get your computer back up and running in no time!
If you are looking for HOME COMPUTER REPAIR SERVICE HALE ALTRINCHAM you've visit to the right place. We have 7 Pics about HOME COMPUTER REPAIR SERVICE HALE ALTRINCHAM like Some Amazing Benefits of Taking Computer Repair Services, Home Computer Repair Tips – Realva Technologies and also Computer Repair Service: Why to Choose a Professional? – TickTockTech. Here it is:
HOME COMPUTER REPAIR SERVICE HALE ALTRINCHAM
advancepcs.co.uk
computer repair service altrincham hale technician
Computer Repair At Home Or Office: Choose The Right Provider | Ziddu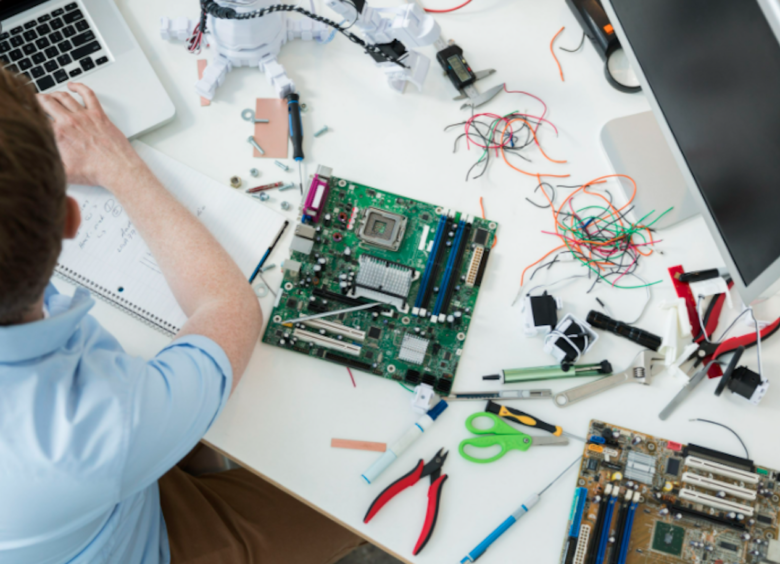 www.ziddu.com
Best Practices To Adopt When Choosing Computer Repair Solution Company
www.act4apps.org
act4apps
Top 5 Computer Repair Tips You Can Perform At Home – GeeksScan
www.geeksscan.com
geeksscan
Computer Repair Service: Why To Choose A Professional? – TickTockTech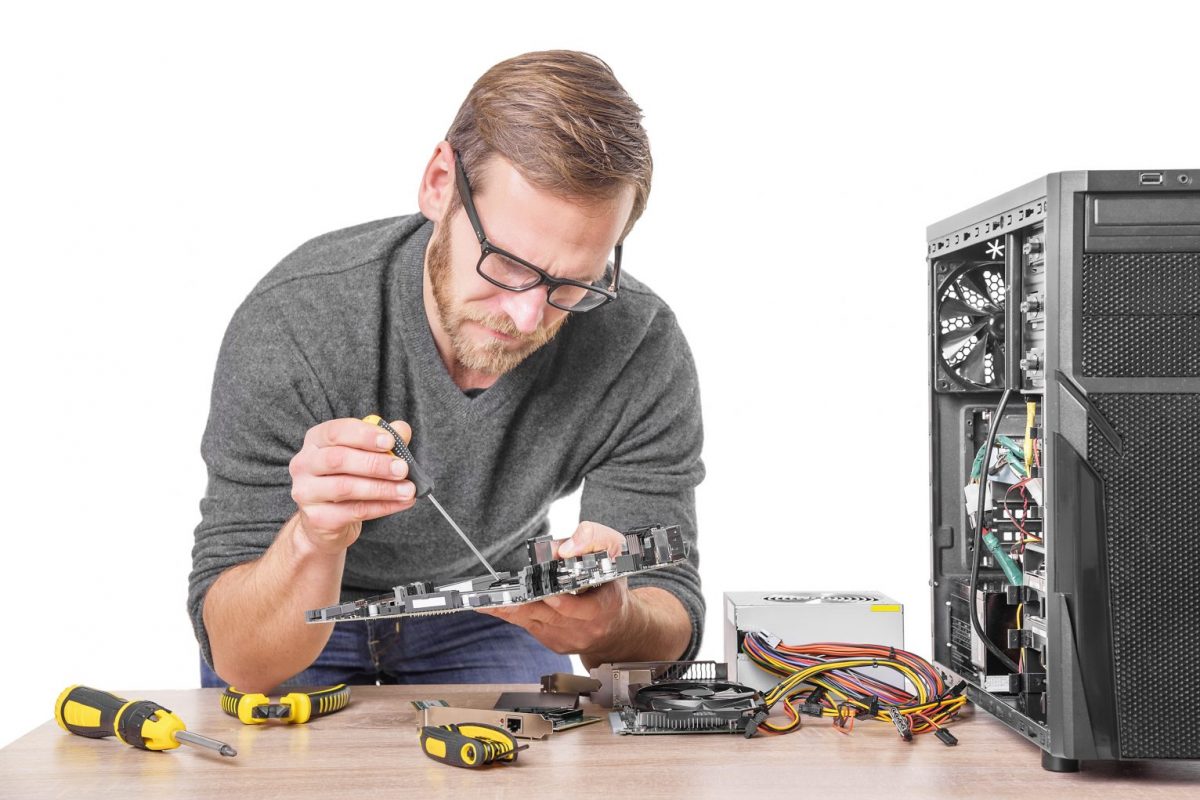 ticktocktech.com
computer repair desktop pc technician service angeles los fixer repairing tech ottawa professional hamilton technology good working victoria
Some Amazing Benefits Of Taking Computer Repair Services
bleuwire.com
Home Computer Repair Tips – Realva Technologies
realvatechnologies.com
Home computer repair service hale altrincham. Computer repair desktop pc technician service angeles los fixer repairing tech ottawa professional hamilton technology good working victoria. Home computer repair tips