Let me tell y'all somethin', if you're tryna convert Canadian dollars to US dollars, you gotta do it smart, so you can keep more money in yo pocket. And I'm 'bout to put you on game.
First Tip: Use Canadian Banks
When it comes to exchanging currency, you wanna avoid those exchange booths at the airport or tourist areas. They charge a hefty fee and give you a whack exchange rate. Instead, use Canadian banks. Just walk up to a teller and ask to exchange your CAD for USD. But don't exchange all your money at once. Just exchange a little bit so you can get by and exchange the rest of it later when you find more banks.
Second Tip: Compare Exchange Rates
Don't just go to any bank. Look up the exchange rates of multiple banks and compare them. You want to find the best rate so you get the most bang for your buck. You can easily look up exchange rates online or use an app like XE Currency.
Third Tip: Use Credit Cards
Using credit cards can be a great way to pay for things in the US without having to exchange your money. Just make sure you have a credit card that doesn't charge foreign transaction fees. If you're not sure, call your credit card company and ask.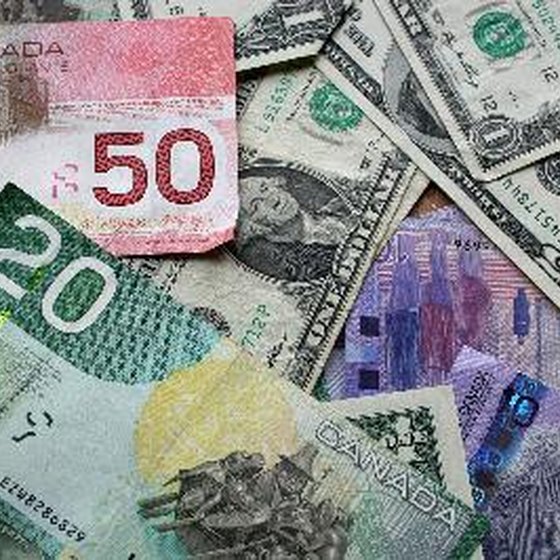 Fourth Tip: Use ATM's
If you don't want to carry around cash or use credit cards, you can always use ATM's. But make sure you use ones that partner with Canadian banks. Using other ATM's can result in high fees and poor exchange rates.
Fifth Tip: Watch Out for Dynamic Currency Conversion
When using credit cards, make sure you decline dynamic currency conversion. Some merchants will ask if you want to pay in CAD or USD, but if you choose USD, they will charge you a higher rate. Always choose CAD and let your credit card company handle the conversion for you.
Ideas for Saving Money
Now, here's a few ideas for saving some extra money while in the US.
Shop at discount stores like Walmart or Target instead of high-end stores
Look for coupon codes online before making purchases
Use public transportation instead of renting a car
Find cheap food options like food trucks or fast food joints
Book activities and tours through Groupon or LivingSocial
How To
And just in case you need a step-by-step guide on how to exchange currency:
Do research on exchange rates and find the best one
Visit Canadian banks and exchange your CAD for USD
Exchange only a little bit at a time to avoid unfavorable rates
Use credit cards with no foreign transaction fees
Use ATM's that partner with Canadian banks
Decline dynamic currency conversion when using credit cards
Follow these tips and ideas, and you'll be ballin' in the US without breakin' the bank. Trust me, I know how to save some coin.
If you are searching about How To Convert Canadian Dollars in to US dollars at the Best Exchange… you've came to the right page. We have 7 Images about How To Convert Canadian Dollars in to US dollars at the Best Exchange… like How I Convert Canadian Dollars to US Dollars For Cheap Using Canadian, How To Convert Canadian Dollars in to US dollars at the Best Exchange… and also How I Convert Canadian Dollars to US Dollars For Cheap Using Canadian. Here you go:
How To Convert Canadian Dollars In To US Dollars At The Best Exchange…
www.slideshare.net
convert exchange
How I Convert Canadian Dollars To US Dollars For Cheap Using Canadian
livingoffcloud.com
canadian convert dollars forex cheap ofx using
How To Convert Canadian Dollars In To US Dollars At The Best Exchange…
www.slideshare.net
dollars
How To Convert Canadian Dollars In To US Dollars At The Best Exchange…
www.slideshare.net
How To Convert Canadian Dollars In To US Dollars At The Best Exchange…
www.slideshare.net
convert exchange
How To Convert Canadian Dollars In To US Dollars At The Best Exchange…
www.slideshare.net
How To Exchange A Canadian Dollar For A USA Dollar | USA Today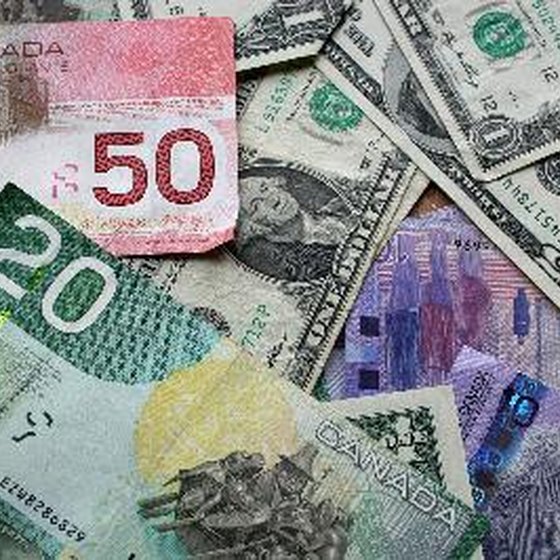 traveltips.usatoday.com
canadian dollar exchange usa dollars fotolia
Canadian convert dollars forex cheap ofx using. How to exchange a canadian dollar for a usa dollar. How to convert canadian dollars in to us dollars at the best exchange…