Welcome to the world of laptops, where everything you need from work to leisure is easily accessible. However, along with the convenience, there come some not-so-pleasant occurrences, like a cracked laptop screen. Don't worry, though; we have got you covered. Here are some tips, ideas, and guidelines on how to fix a broken laptop screen.
Let's start by saying that it's not the end of the world if your laptop screen is cracked. You can still fix it and enjoy using your device as if it were new. The first thing you need to do is to figure out what type of screen your laptop has.
There are two common types of laptop screens: glossy and matte. Glossy screens have a reflective coating that makes colors and images look more vibrant. Matte screens, on the other hand, have an anti-glare coating that reduces reflections and makes the screen more readable in bright light.
Once you have identified the type of screen your laptop has, it's time to start searching for a replacement. You can either buy a brand new screen from the laptop manufacturer, or you can search for a compatible screen online.
When searching for a compatible screen online, make sure to check the size, resolution, and connector type of the screen. You can usually find this information in your laptop's manual or by checking the specifications online.
Once you have your replacement screen, it's time to start the repair process. Here are the steps you need to follow:
1. Turn off your laptop and unplug it from the power source.
2. Remove the battery and any external devices connected to your laptop.
3. Use a small screwdriver to remove the screws that hold the bezel (the frame around the screen) in place.
4. Gently pry open the bezel using a plastic spudger or a credit card.
5. Remove the broken screen and disconnect the cable that connects it to the motherboard.
6. Connect the cable to the new screen and place it back in the laptop.
7. Put the bezel back in place and screw it in.
8. Put the battery back in and turn your laptop on.
9. Test the new screen to make sure it's working correctly.
Congratulations, you have successfully fixed your broken laptop screen! However, if you don't feel confident enough to do it yourself, you can always take your laptop to a professional repair shop.
Here are some tips to help you prevent your laptop screen from cracking in the future:
1. Invest in a protective case or sleeve for your laptop.
2. Avoid putting heavy objects on top of your laptop.
3. Don't slam your laptop shut or open it too abruptly.
4. Handle your laptop with care when carrying it around.
5. Don't leave your laptop in a hot or cold car for an extended period.
In conclusion, a cracked laptop screen might seem like a significant problem, but it's not the end of the world. With the right replacement screen and a little bit of know-how, you can fix it yourself and save some money. Remember to be careful and follow the steps correctly to avoid damaging your laptop further. We hope these tips, ideas, and guidelines have been helpful to you. Happy fixing!
If you are searching about Broken Laptop Repair – 25/8 Technology Solutions you've visit to the right place. We have 7 Pictures about Broken Laptop Repair – 25/8 Technology Solutions like How to Fix a Broken Laptop Screen, Cracked screen? Dropped your laptop? Call us at 07 3144 6777 or check and also Laptop, Notebook and Netbook Computer Repair in St Andrews | Disc Depot. Read more:
Broken Laptop Repair – 25/8 Technology Solutions
oncall258.com
laptop broken damaged computer screen cracked amex repair warranty protection looks dirty istock monitor flexibility cash changes positive several purchase
Cracked Screen? Dropped Your Laptop? Call Us At 07 3144 6777 Or Check
www.pinterest.com
repair cracked
Cracked Laptop Screen Repair | ITech Xpress
itechxpressinc.com
cracked itech
How To Fix A Broken Laptop Screen
www.lifewire.com
damaged scherm smashed lifecycle develop destroyed leadership persistence vervangen airpod greenbiz vivobook ocity
Laptop, Notebook And Netbook Computer Repair In St Andrews | Disc Depot
discdepotstandrews.co.uk
laptop repair screen notebook cracked computer after before netbook andrews st depot quickly replaced efficiently
How To Replace A Broken Laptop Screen – How To
propakistani.pk
schermo sostituzione dundee asus rotto viruses driverlayer legnano assistenza
Broken Laptop Screens Repaired – Cracked Or Scratched Screens Fixed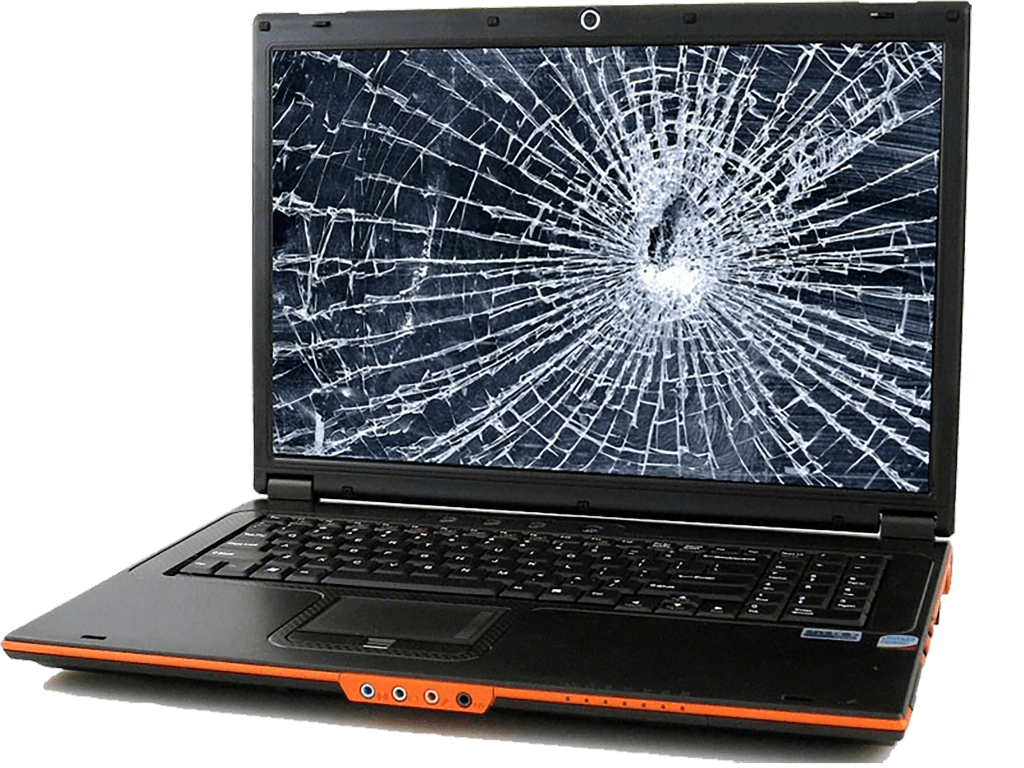 simplyfixit.co.uk
broken laptop screen cracked scratched
Damaged scherm smashed lifecycle develop destroyed leadership persistence vervangen airpod greenbiz vivobook ocity. Cracked screen? dropped your laptop? call us at 07 3144 6777 or check. Cracked itech