Have you heard about the latest cryptocurrency trend that Elon Musk is involved in? It's called Dogecoin and it has been making quite a buzz in the crypto world lately. If you're thinking about investing in this new trend, here are some things you should know.
Dogecoin: What is it?
Dogecoin is a cryptocurrency that was created in 2013 by software engineers Billy Markus and Jackson Palmer. It was initially intended to be a joke based on the popular internet meme of a Shiba Inu dog. However, it has recently garnered attention due to support from Tesla CEO Elon Musk.
Elon Musk's Involvement in Dogecoin
Elon Musk has been a huge supporter of Dogecoin on his social media accounts. He has tweeted multiple times about it, causing the price of the cryptocurrency to skyrocket. His influence on the crypto market has been noted, with many referring to it as the "Musk Effect."
The Future of Cryptocurrency According to Elon Musk
Elon Musk believes that the future belongs to cryptocurrency. In a tweet, he stated that he thinks it has a good chance of becoming the future currency of Earth. With his immense wealth and power, it's possible that he could bring about significant changes in the crypto market.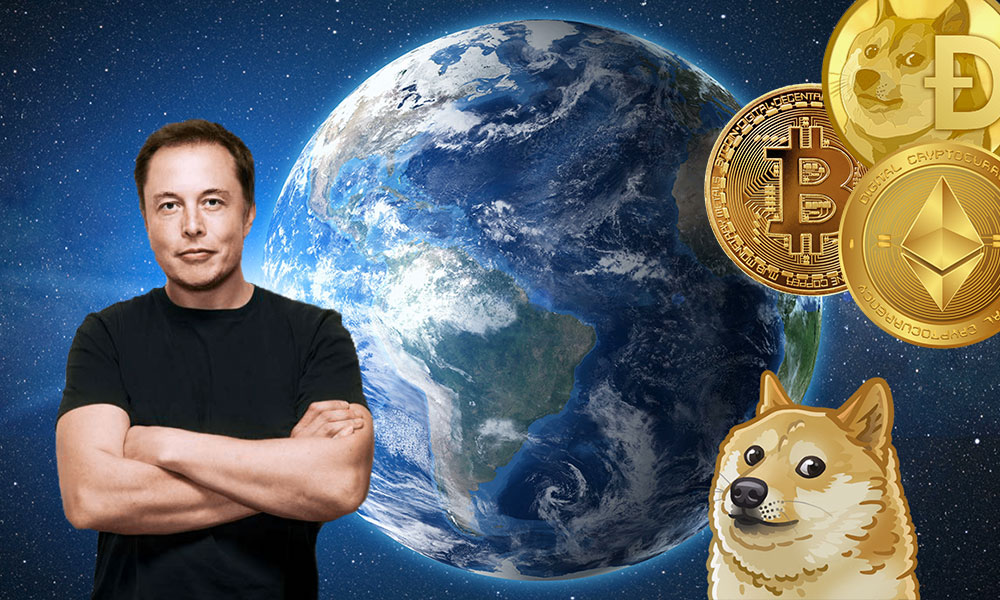 The Pitfalls of Elon Musk's Tweets
While Elon Musk's tweets may be exciting for investors, they also have the ability to cause serious damage. Recently, he tweeted that Tesla would stop accepting Bitcoin due to environmental concerns, which caused the price of Bitcoin to plunge. This highlights the need for caution when investing in cryptocurrency based on the tweets of a single person.
Is Dogecoin a Good Investment?
Given the volatile nature of cryptocurrency, investing in Dogecoin can be risky. While its current popularity and support from Elon Musk may seem promising, it's always important to do your own research and invest wisely. It's never a good idea to invest more than you're willing to lose.
How to Invest in Dogecoin
If you're interested in investing in Dogecoin, there are several steps you should take. First, you'll need to create a cryptocurrency wallet. You can do this through a variety of websites and apps. Once you have a wallet set up, you can buy Dogecoin through a cryptocurrency exchange such as Binance, Kraken, or Coinbase. It's important to note that there will likely be fees associated with buying and selling cryptocurrency.
Tips for Investing in Cryptocurrency
Investing in cryptocurrency can be confusing and daunting, but it doesn't have to be. Here are some tips for investing wisely:
Invest only what you're willing to lose.
Do your research and invest in reputable cryptocurrencies.
Keep track of your investments and adjust them as necessary.
Be wary of investment opportunities that seem too good to be true.
Stay informed about changes in the crypto market.
Final Thoughts
Dogecoin and other cryptocurrencies are fast becoming a hot topic in the investment world. With support from high-profile individuals like Elon Musk, it's clear that cryptocurrency is here to stay. However, it's important to approach these investments with caution and informed decision-making. Always remember to invest only what you're willing to lose, and stay educated about changes in the market. With these things in mind, investing in cryptocurrency can be a rewarding and exciting opportunity.
If you are looking for Never Tweet: How Elon Musk Is Ruining the Promise of Crypto | PCMag you've visit to the right page. We have 7 Images about Never Tweet: How Elon Musk Is Ruining the Promise of Crypto | PCMag like What's the name of Elon Musk's crypto coin? | The US Sun, Elon Musk thinks there is a good chance crypto becomes the future and also Petition · Ask Elon to allow buying a TESLA with DOGECOIN · Change.org. Read more:
Never Tweet: How Elon Musk Is Ruining The Promise Of Crypto | PCMag
www.pcmag.com
musk elon ruining pcmag dogecoin owns ethereum cryptorobin flipboard whims arguments currencies ignoring ether bolster tweeting elonmusk
What's The Name Of Elon Musk's Crypto Coin? | The US Sun
www.the-sun.com
musk elon crypto
Elon Musk Is Losing His Power Over The Crypto Community After His
www.londontimes.live
elon musk doge crypto dogecoin cryptocurrency failed losing dogefather wccftech techstartups pumping caution parhlo soared tweeted btc promising fxmag cripto
Petition · Ask Elon To Allow Buying A TESLA With DOGECOIN · Change.org
www.change.org
elon dogecoin musk tesla buying change
What's The Name Of Elon Musk's Crypto Coin? | The US Sun
www.the-sun.com
elon musk crypto
Crypto Twitter Defends Bitcoin Following Elon Musk's New Tweets
cryptogazette.com
elon musk crypto somagnews defends btc foreignpolicyi somag triggered spacex cryptogazette cryptocurrency dreaded death chiuso suggerito usd tweaktown sends announces
Elon Musk Thinks There Is A Good Chance Crypto Becomes The Future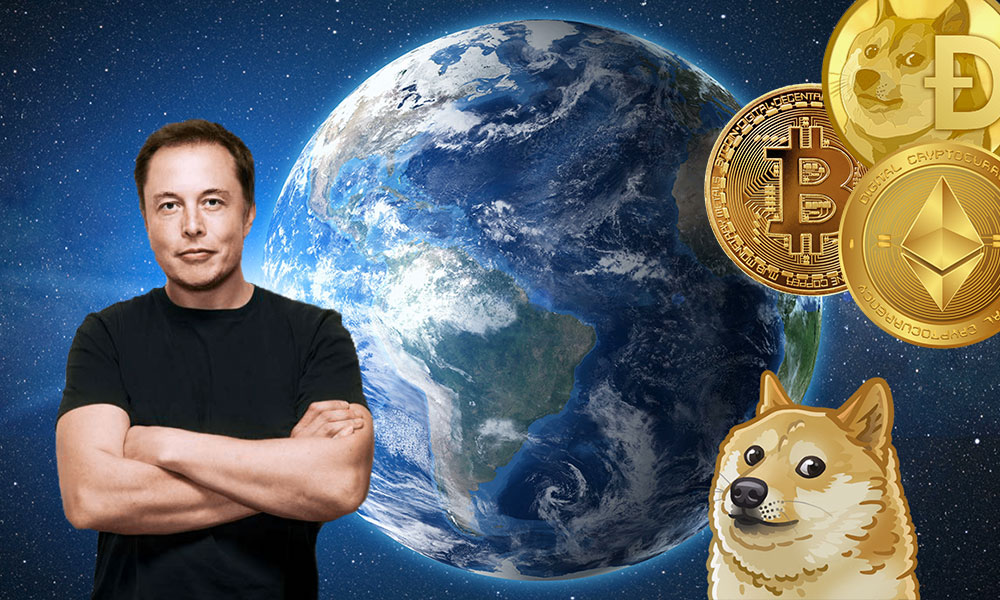 www.doyouevenhodl.com
musk elon thinks
Elon musk doge crypto dogecoin cryptocurrency failed losing dogefather wccftech techstartups pumping caution parhlo soared tweeted btc promising fxmag cripto. Elon musk crypto. Musk elon ruining pcmag dogecoin owns ethereum cryptorobin flipboard whims arguments currencies ignoring ether bolster tweeting elonmusk