As we head into 2022, the world of fintech marketing is undergoing rapid changes. Businesses are coming up with innovative ways to sell their products and services online, while simultaneously navigating challenges that arise from ever-evolving digital platforms.
Here are a few Fintech Marketing Strategies you may want to try in 2022:
Content at the Heart of SEO & Social
If there's one thing all experts in fintech marketing agree on, it's that content is king. A successful marketing strategy hinges on creating high-quality content that's tailored to your target audience. This means investing in SEO and social media management to ensure your content is reaching the right people at the right time.
Consider creating blogs, social media posts, infographics, videos, and other visually-compelling content to engage your audience. Your content should answer the unique questions and concerns of your target audience. Consider conducting surveys and webinars to gather insights and address any pain points your audience might have.
Marketing on a Budget: 5 Tips for Fintech Startups
Marketing on a tight budget can be challenging, but it's not impossible. With a little creativity and careful planning, you can make an impact in the world of fintech marketing without breaking the bank. Here are a few tips to get you started:
1. Leverage Social Media: Social media is one of the most cost-effective ways to promote your brand, and it's also a great way to interact with customers. Make use of Twitter, LinkedIn, Facebook, and other social media channels to promote your content and engage with your audience.
2. Partner with Influencers: Collaboration can be a powerful way to attract customers and generate buzz about your brand. Consider partnering with bloggers, podcasters, YouTubers, and other influencers in the fintech industry to reach new audiences.
3. Connect with Your Community: Building a community around your brand is a great way to engage customers and develop Brand loyalty. Make your brand accessible by providing quality information resources, support, and excellent customer service.
4. Focus on Email Marketing: Email marketing is a tried-and-true way to build and maintain relationships with customers. Consider creating email campaigns that share updates or industry insights for your customers.
5. Don't Overlook Press: Taking a proactive approach in engaging a PR agency or reaching out to the local or leading publications may provide increased brand awareness through established press contacts.
Career In Fintech: A Look At Job Options And Opportunities
Fintech is an increasingly important and influential industry that is creating a lot of different career opportunities. A career in fintech can be incredibly lucrative, offering a great deal of job security and growth potential. Everywhere, we see fintech opportunities emerging, from mobile payments to online lending to blockchain technology.
Here are a few career options that are available in fintech:
1. Marketing Managers: Marketing managers are responsible for creating and implementing marketing strategies that are in line with the business objectives of the organisation. It is critical for Marketing managers to be well rounded in all areas of digital marketing, and conversant with industry trends.
2. Business Development Manager: Business development managers are tasked with developing strategic partnerships to help grow the business. This requires the ability to network and build relationships in a variety of settings.
3. UX Designers: User experience designers are responsible for creating intuitive, aesthetically-pleasing interfaces that are user-friendly. Fintech businesses rely heavily on user data, and users should interact with their products with ease.
4. Risk Analysts: Ensuring the security of data and managing privacy risks is critical for any fintech firm. Risk analysts are responsible for managing these security protocols while understanding the regulatory frameworks in place.
5. Data Analysts: Data analysts are responsible for mining and analysing different datasets to identify market trends and insights that can be used to gain a competitive advantage. They work with large chunks of data to make applications more efficient and effective.
10 FINTECH Careers, Jobs & Financial Technology Companies
1. Chime – online-only banking and personal finance start-up that encourages savings.
2. Square – a payment provider for small businesses that makes it simple for them to accept payments online.
3. TransferWise – uses peer-to-peer technology to offer improved currency exchange services.
4. RobinHood – a commission-free investment app that offers access to stocks and cryptocurrencies.
5. PayPal – an online payment service that offers a fast and secure platform for transferring money online.
6. Brex – offers payment and expense solutions to small businesses to help improve financial processes.
7. Root – offers simple and affordable auto insurance policies through its user-friendly platform.
8. SoFi – provides student loan refinancing services, personal loans, mortgage loans, and financial advice.
9. Stripe – a payment platform that helps businesses accept and process transactions online.
10. Plaid – a financial infrastructure company that helps connect banks and financial institutions to apps and services.
There is no doubt that the world of fintech marketing will continue to evolve in 2022 and beyond. By focusing on high-quality content, leveraging social media, and networking with influencers, you can create a brand that stands out from the crowd. Additionally, by exploring the different opportunities available to those interested in a career in fintech, one can tailor their strategy to suit new and upcoming trends. As always, keep a close pulse on industry trends, and remain adaptable to changes in this fast-paced industry.
If you are searching about FinTech Career: Top 5 skills that can guarantee a great start you've visit to the right page. We have 7 Pictures about FinTech Career: Top 5 skills that can guarantee a great start like How Fintech Marketing Turns the Unbanked into Bank Customers | Bigeye, FinTech Career: Top 5 skills that can guarantee a great start and also 10 FINTECH Careers, Jobs & Financial Technology Companies. Read more:
FinTech Career: Top 5 Skills That Can Guarantee A Great Start
wp83.talentsprint.com
fintech careers career areas explore
Fintech Marketing Strategy Part I: Content At The Heart Of SEO & Social
contentrewired.com
fintech marketing jobs seo social blockchain industry tech right strategy rising steadily graduates heart part crypto
10 FINTECH Careers, Jobs & Financial Technology Companies
www.businessstudent.com
fintech jobs future careers popular finance career financial technology industry business field services investment corporate trends many students options becoming
Marketing On A Budget: 5 Tips For Fintech Startups | DAP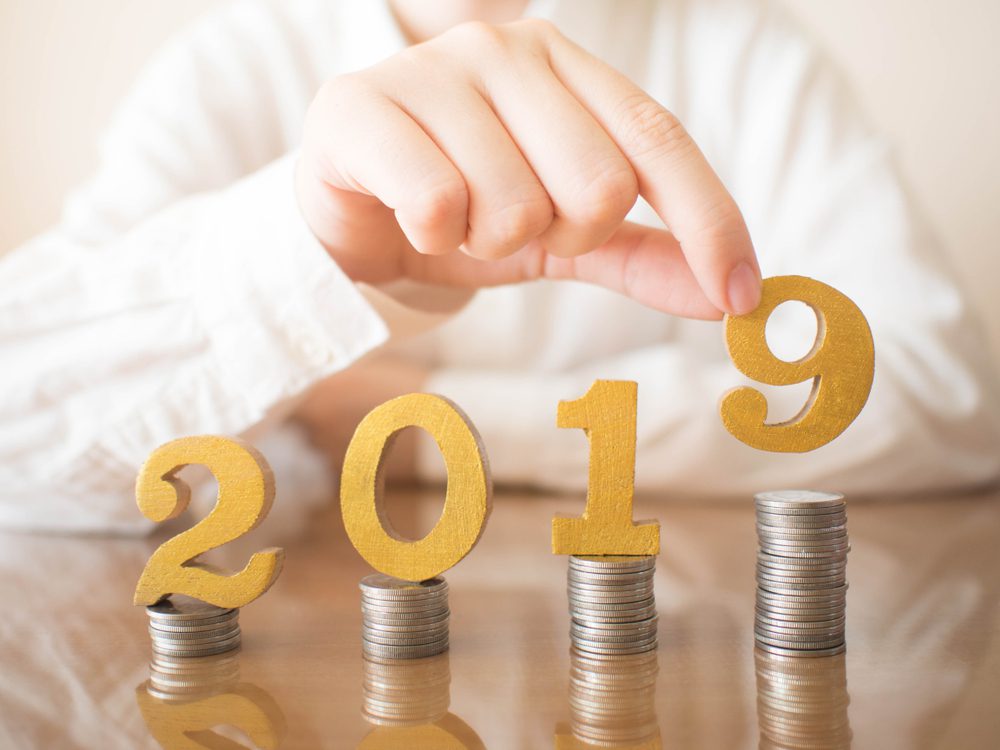 www.digitalauthority.me
fintech ipca tesouro iep selic incred dividend stocks startups firms investment growth descubra melhor qual refinance moneysense yield riconnect
Career In Fintech: A Look At Job Options And Opportunities In This
www.careerindia.com
fintech opportunities emerging careerindia functions
How Fintech Marketing Turns The Unbanked Into Bank Customers | Bigeye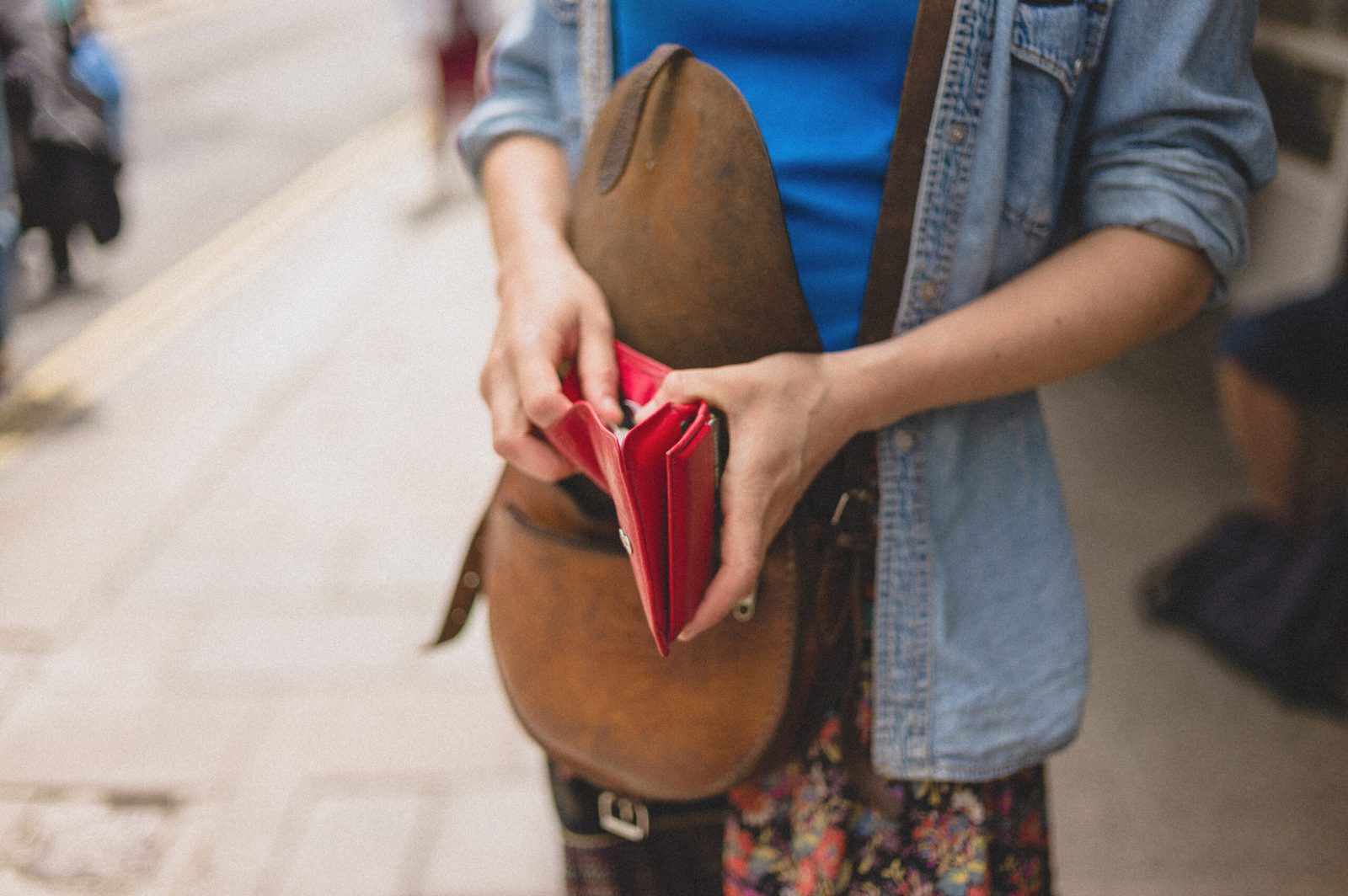 www.bigeyeagency.com
fintech marketing
Fintech Marketing Strategies To Try In 2022 – Inbound Marketing
thetechheadlines.com
fintech strategies
Fintech careers career areas explore. Fintech opportunities emerging careerindia functions. Fintech career: top 5 skills that can guarantee a great start