If you're considering investing in a franchise, it's important to know the facts. Here are 10 things everyone should know about franchise investment opportunities:
1. Franchises Offer Established Business Models
When you invest in a franchise, you're buying an established business model that has already proven successful. This can save you a lot of time and effort that would otherwise be spent on trial and error.
2. Franchises Often Have Lower Failure Rates
Because franchises come with an already established business model, they often have a lower failure rate than starting a business from scratch. According to the Small Business Administration, only 30% of franchise businesses fail in the first five years, compared to 66% of independently-owned businesses.
3. Franchises Come with Support and Training
Franchise companies provide support and training to help you run your business effectively. This often includes assistance with advertising, marketing, and employee training. This support can be especially helpful for those who have never owned a business before.
4. Franchise Investments Require a Significant Upfront Investment
While franchises often come with lower failure rates, they also require a significant upfront investment. This can include a franchise fee, equipment, and inventory costs. It's important to do your research and make sure you can afford the upfront costs before investing in a franchise.
5. Franchises Have ongoing Royalty Fees
In addition to the upfront investment, franchisees are required to pay ongoing royalty fees to the franchisor. These fees typically range from 4% to 8% of total revenue. It's important to factor in these ongoing fees when considering the profitability of a franchise.
6. Franchisors May Have Significant Control Over Your Business
Franchisors often have significant control over how franchisees run their businesses. This includes standards for products and services, pricing, and marketing. While this can provide a level of consistency across franchises, it can also limit your creativity and ability to innovate within your business.
7. Franchise Territories Can Be Limited
Franchise territories can be limited, meaning that you may not be able to open additional franchises in nearby areas. This can limit your potential for growth and profitability.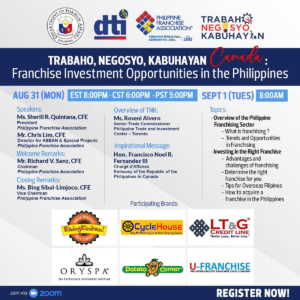 8. Franchises Often Have Rules Regarding Ownership Transfers
Many franchise agreements include rules regarding the transfer of ownership. This can make it difficult to sell your franchise if you decide to move on or retire. It's important to fully understand these rules before investing in a franchise.
9. Franchisees Have Access to Established Brand Recognition
One of the biggest benefits of investing in a franchise is access to an established brand and all the recognition that comes with it. This can help you attract customers and build your business more quickly than starting from scratch.
10. Franchises Come with Built-in Support Networks
Last but not least, investing in a franchise also gives you access to a built-in support network of other franchisees. This can be invaluable for sharing best practices, troubleshooting problems, and supporting each other's businesses.
Tips for Choosing the Right Franchise:
When considering a franchise investment, here are some tips to help you choose the right one:
Research franchise opportunities thoroughly before investing
Consider your personal strengths and interests
Choose a franchise with a proven track record of success
Look for a franchise with a strong support and training system
Be wary of franchise opportunities that require a significant upfront investment or ongoing fees that are too high
Ideas for Franchise Opportunities:
If you're interested in investing in a franchise but don't know where to start, here are some ideas:
Food franchises, such as fast food or cafe franchises
Health and fitness franchises, such as gym or yoga studio franchises
Cleaning and maintenance franchises
Automotive franchises, such as car wash or oil change franchises
Education franchises, such as tutoring or daycare franchises
How to Invest in a Franchise:
If you've decided to invest in a franchise, here are the steps to take:
Research potential franchises thoroughly
Contact the franchisor and ask for further information
Attend a franchise informational meeting or webinar
Review the franchise disclosure documents
Consult with a franchise lawyer and accountant
Secure financing if necessary
Sign the franchise agreement and make your investment
Begin training and preparing to open your franchise
Investing in a franchise can be a great way to start a business with the support and guidance of an established brand. By understanding the facts, considering your options carefully, and following the steps to invest, you can increase your chances of success as a franchisee.
If you are looking for #1 Investment Opportunities In India | Franchise Network India you've came to the right place. We have 7 Images about #1 Investment Opportunities In India | Franchise Network India like Low Investment Franchise Opportunities|Best Franchise In India, 16 Most Common Franchise Terms | Franchise Singapore; Best Franchise and also Franchise Opportunities|Low Investment Franchise in 2020 | Franchise. Read more:
#1 Investment Opportunities In India | Franchise Network India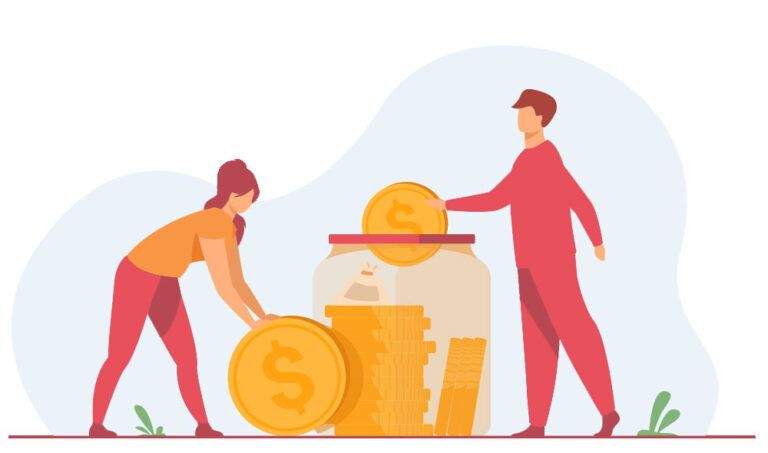 franchisenetworkindia.com
Webinar, 31 Aug 2020: Trabaho, Negosyo, Kabuhayan Canada – Franchise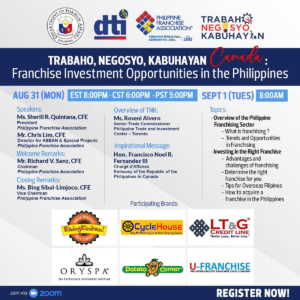 www.vancouverpcg.org
franchise negosyo kabuhayan
Kreskadesign: Most Profitable Franchise Business In India
kreskadesign.blogspot.com
profitable cons longrich
10 Facts Everyone Should Know About Franchise Investment Opportunities
www.superiorinsurancefranchise.com
16 Most Common Franchise Terms | Franchise Singapore; Best Franchise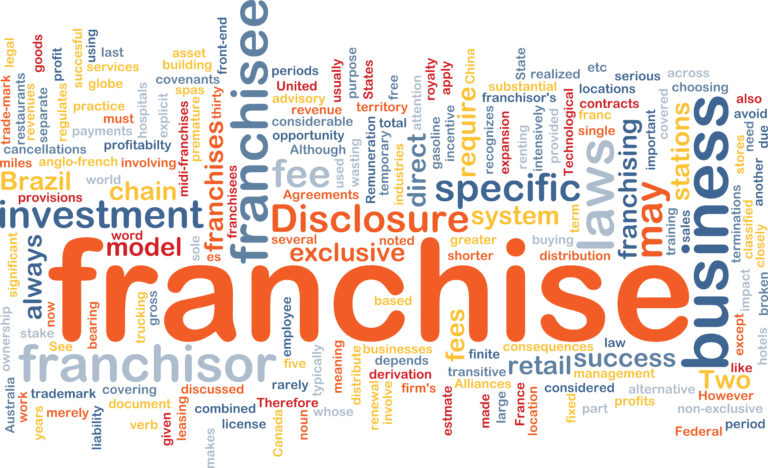 ifranchisesingapore.com
investment pengusaha becoming franchising opportunity cocok opportunities franchisor buys levyousa
Low Investment Franchise Opportunities|Best Franchise In India
mastbanarasipaan.com
franchise opportunities
Franchise Opportunities|Low Investment Franchise In 2020 | Franchise
www.pinterest.com
Low investment franchise opportunities|best franchise in india. Kreskadesign: most profitable franchise business in india. Investment pengusaha becoming franchising opportunity cocok opportunities franchisor buys levyousa