As a business owner, you are constantly looking for ways to improve and grow your business. Fortunately, there are a plethora of free resources available to help you achieve just that. In this post, we will introduce you to some of the best free business resources available online. From tools and tips to ideas and how-to guides, we have got you covered.
First up, let's talk about the tools that we personally use for our online marketing business. At TheJvsBlog, we have found that the following tools are indispensable for successful online marketing:
1. Canva
Canva is a graphic design website that enables users to create stunning visuals for their social media, websites and other marketing materials. With Canva, you can create everything from simple social media posts to infographics, presentations and more. The best part is that it's free to use!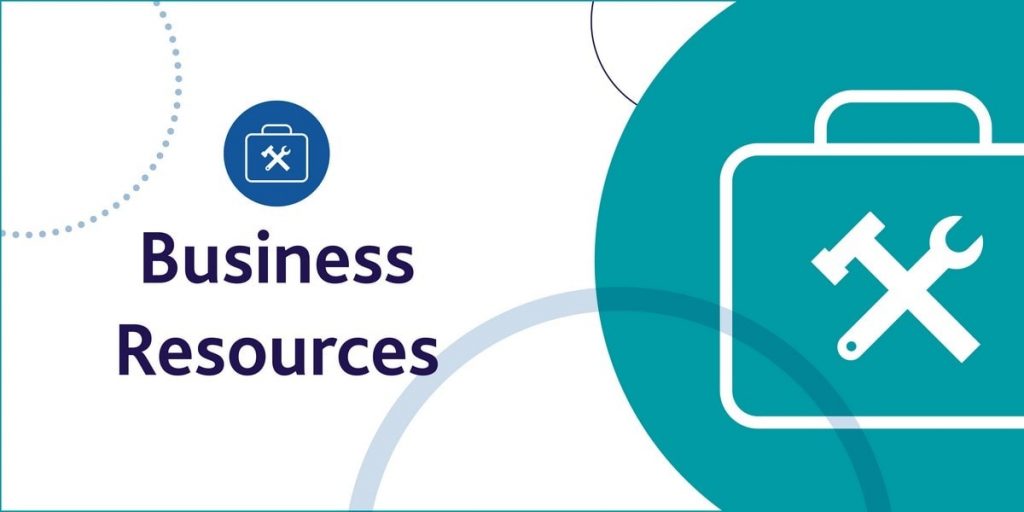 2. Hootsuite
Hootsuite is a social media management platform that allows you to manage and schedule posts across all your social media channels. With Hootsuite, you can streamline your social media marketing efforts and save time in the process. Hootsuite offers a free plan as well as paid plans with additional features. 3. Google Analytics
Google Analytics is a free web analytics service offered by Google that tracks and reports website traffic. With Google Analytics, you can gain valuable insights into your website visitors and their behaviour. This information can then be used to optimize your website and improve your marketing efforts.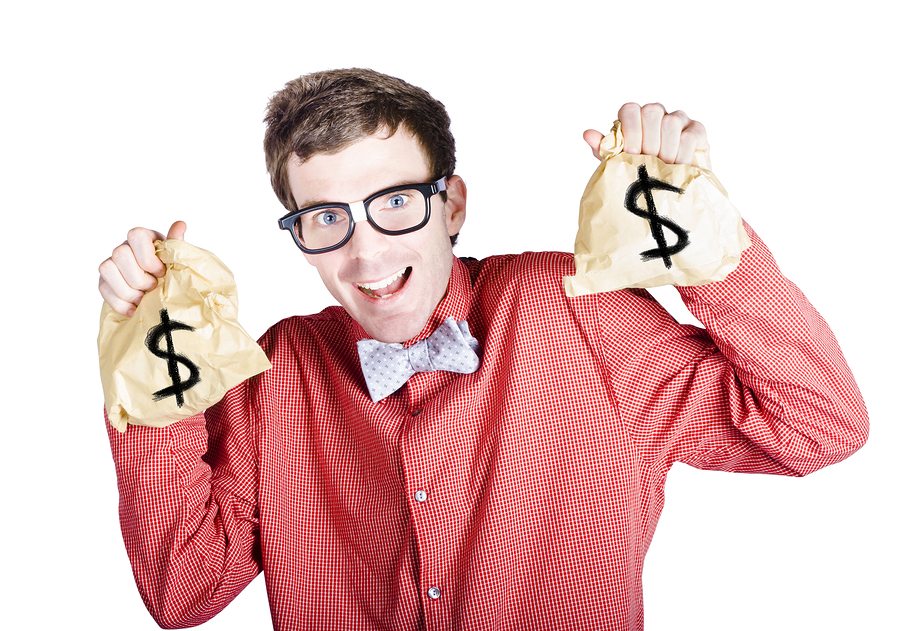 Next, let's explore some of the best free business resources available from Durham Startups:
4. Marketing Templates
Durham Startups offers a collection of free marketing templates that can help you create effective and professional marketing materials. These templates include everything from social media graphics to email newsletters and blog post templates. Simply download the templates, customize them to your liking and you're ready to go.

5. Advice and Support
Durham Startups also offers free advice and support to entrepreneurs and small business owners. Whether you need help with marketing, finances or legal issues, Durham Startups has a team of experts that can provide you with the guidance you need to succeed.
In addition to these resources, there are countless free business resources available online. Here are a few more tips, ideas and how-to guides to help you grow your business:
6. Start a Blog
Starting a blog is a great way to attract visitors to your website and establish yourself as an industry expert. With platforms like WordPress and Blogger, it is easy to create a blog for free. Once you have established your blog, you can use it to share valuable content and promote your products or services.
7. Participate in Online Communities
Participating in online communities and forums can be a great way to connect with other entrepreneurs and potential customers. Joining groups related to your industry or niche can help you stay up-to-date with industry trends and get feedback on your products or services.
8. Create a YouTube Channel
Creating a YouTube channel can help you reach a wider audience and showcase your products or services in a more dynamic way. With video content becoming increasingly popular, a YouTube channel can be a valuable addition to your marketing efforts.
9. Attend Networking Events
Attending networking events can be a great way to connect with other like-minded individuals and potential customers. Look for events in your area or attend virtual networking events online. Remember to bring plenty of business cards and be prepared to talk about your business.
10. Offer Free Samples or Trials
Offering free samples or trials of your products or services can be a great way to get people interested in what you have to offer. By providing a risk-free opportunity for potential customers to try out your products or services, you can build trust and increase your chances of making a sale.
In conclusion, there are numerous free business resources available that can help you grow your business. From tools and tips to ideas and how-to guides, these resources can help you establish yourself as an industry expert and attract more customers. So, what are you waiting for? Start exploring these resources today and take your business to the next level!
If you are looking for My Top 4 Free Business Resources in 2021 | Free business resources you've came to the right web. We have 7 Pics about My Top 4 Free Business Resources in 2021 | Free business resources like 5 Free Resources to Grow Your Learning Business, Free resources you can use to improve your business today and also Free Business Resources You May Be Missing Out On – Business. Here it is:
My Top 4 Free Business Resources In 2021 | Free Business Resources
www.pinterest.com
Free Business Resources You May Be Missing Out On – Business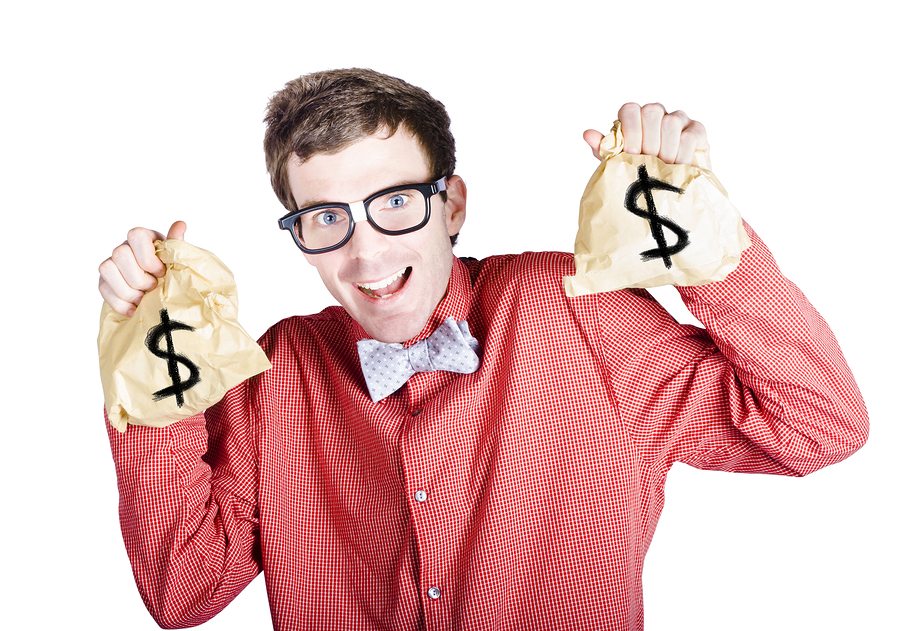 www.businessadministrationinformation.com
business resources missing superb getting stuff
Free Resources You Can Use To Improve Your Business Today
www.bighandgroup.com
Free Business Resources – Durham Startups

www.durhamstartups.co.uk
fantastic
Tools I Personally Use For My Online Marketing Business – TheJvsBlog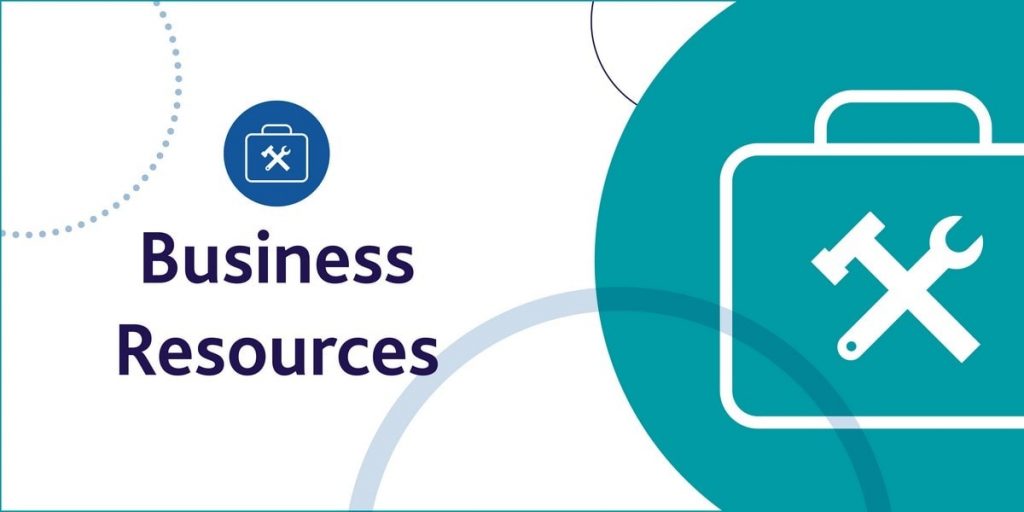 thejvsblog.com
5 Free Resources To Grow Your Learning Business
www.leadinglearning.com
fasd resouces oer vandenberg educators civic matthias wahls initiative tinley
Human Resources – POC Business poconnects.com
human resources business
Human resources business. Free business resources you may be missing out on. Business resources missing superb getting stuff