Let's talk about graphics cards – a critical component for any PC gamer. Here are some great options to consider:
MSI GeForce GTX 980 Gaming 4G Graphics Card GTX 980 GAMING 4G
This card delivers blazing fast performance with its NVIDIA GeForce GTX 980 GPU, 4GB of GDDR5 memory, and a 256-bit memory interface. It also includes MSI's exclusive Twin Frozr V thermal design, which keeps the card cool and quiet during intense gaming sessions.
MSI GeForce GTX 970 Gaming 4G Graphics Card GTX 970 GAMING 4G
Featuring a 4GB GDDR5 memory, this card delivers excellent performance in popular games like Grand Theft Auto V and The Witcher 3. It also runs quiet and cool thanks to its Twin Frozr V cooler, which includes an efficient heatpipe and dual 100mm fans.
MSI Radeon R7 370 Gaming 2G Graphics Card R7 370 GAMING 2G B&H
Although not the most powerful option on this list, the MSI Radeon R7 370 Gaming 2G is an affordable and reliable choice for those who want to play casual games like League of Legends or Hearthstone. It comes equipped with 2GB of GDDR5 memory and a 256-bit memory interface.
MSI GeForce RTX 2070 GAMING Graphics Card RTX 2070 GAMING 8G B&H
If you're looking for the ultimate gaming experience, the MSI GeForce RTX 2070 GAMING graphics card is the way to go. It features 8GB of GDDR6 memory, a 256-bit memory interface, and support for real-time ray tracing. Plus, its dual TORX 3.0 fans keep the card cool and quiet even during intense gameplay.
Tips for Choosing the Right Graphics Card
Choosing the right graphics card can be a daunting task, especially if you're not familiar with the technical jargon. Here are some tips to help you make an informed decision:
Consider your budget – Graphics cards can range anywhere from $100 to over $1000, so it's important to determine which price range you're comfortable with.
Know your gaming needs – If you're a casual gamer, you may not need the most powerful GPU on the market. However, if you want to play the latest AAA titles in 4K resolution, you'll need a high-end card that can keep up.
Check your PC's compatibility – Make sure your existing PC components can support your chosen graphics card. For example, if your power supply can't handle the wattage requirements, you may need to upgrade it.
Read reviews – Before making a purchase, always check reviews from other users or trusted sources to get an idea of the card's performance, stability, and reliability.
Ideas for Optimizing Your Graphics Card
Once you've chosen your graphics card, here are some ideas to help you get the most out of it:
Update your drivers – Make sure you have the latest drivers installed to ensure optimal performance and compatibility with your games.
Overclock your GPU – Overclocking can give you a performance boost, but it also comes with risks. Make sure you research and understand the process before attempting it.
Optimize your game settings – Adjusting your graphics settings can help you find the perfect balance between performance and visual quality.
Clean your card – Over time, dust and debris can accumulate inside your graphics card, which can cause overheating and performance issues. Be sure to clean it regularly to ensure proper airflow.
How to Install Your Graphics Card
Once you have your new graphics card, it's time to install it. Here's how:
Shut down your PC and unplug it from the wall.
Remove the side panel from your PC case.
Identify the PCIe slot where you want to install your graphics card.
If your PC has a graphics card already installed, gently remove it by releasing the locking mechanism and unplugging it from the PSU.
Remove the protective plate from the back of the slot where you'll install your new card.
If your card requires additional power, plug in the necessary power cables from your power supply.
Align your graphics card with the PCIe slot and gently press down until it clicks into place.
Replace the side panel on your PC case and plug your PC back in.
Boot up your PC and install the necessary drivers for your new graphics card.
With the right graphics card and optimization techniques, you can enjoy a smooth and immersive gaming experience on your PC.
If you are looking for MSI GeForce GTX 970 Gaming 4G Graphics Card GTX 970 GAMING 4G you've came to the right place. We have 7 Pictures about MSI GeForce GTX 970 Gaming 4G Graphics Card GTX 970 GAMING 4G like MSI GeForce GTX 970 Gaming 4G Graphics Card GTX 970 GAMING 4G, The best graphics cards for PC gaming | PCWorld and also MSI GeForce RTX 2070 GAMING Graphics Card RTX 2070 GAMING 8G B&H. Here it is:
MSI GeForce GTX 970 Gaming 4G Graphics Card GTX 970 GAMING 4G
www.bhphotovideo.com
970 gtx msi gaming card graphics geforce 4g
Best Graphics Card 2022: The Best GPUs For Gaming | TechRadar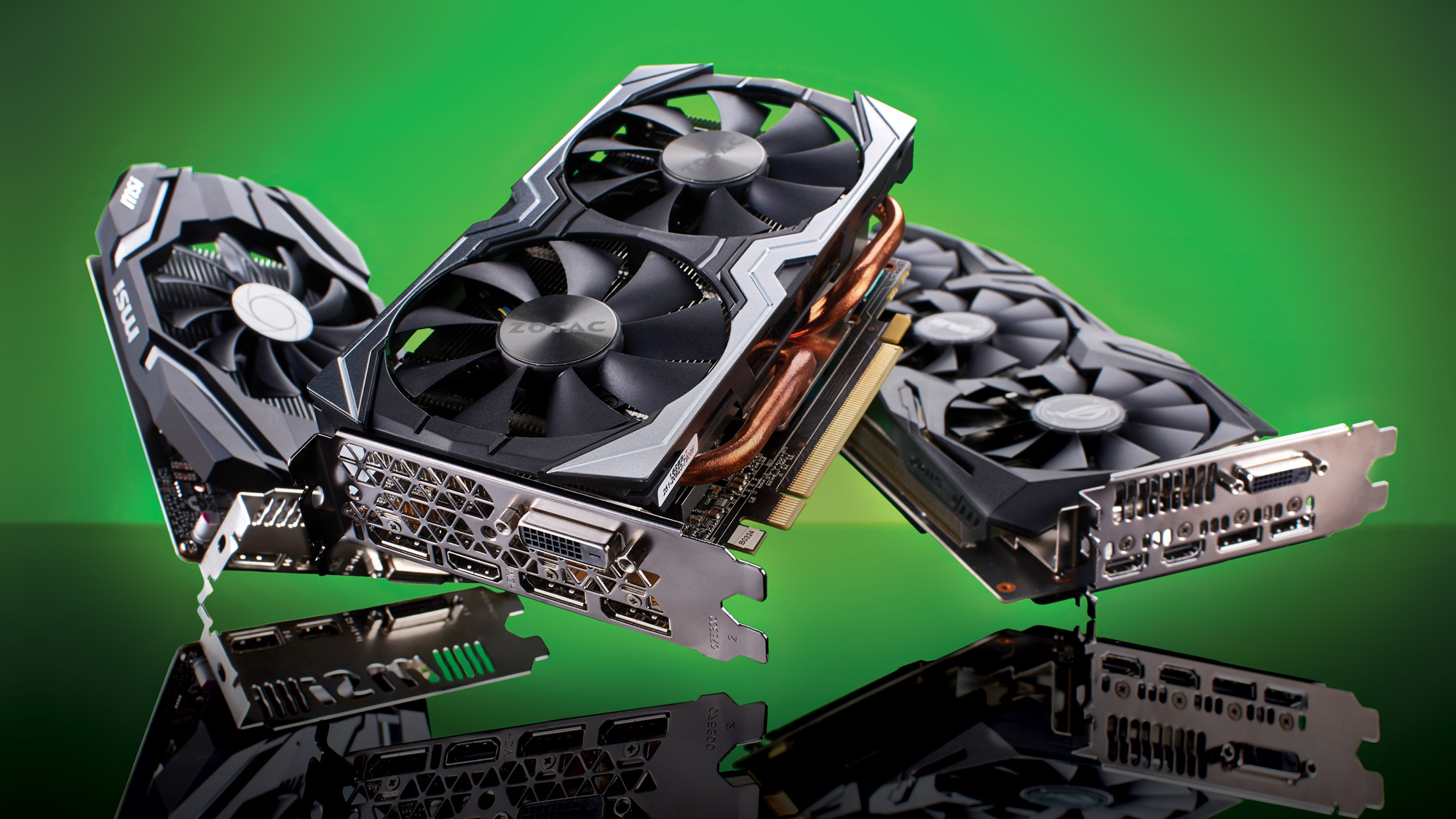 www.techradar.com
gpus
MSI GeForce GTX 980 Gaming 4G Graphics Card GTX 980 GAMING 4G
www.bhphotovideo.com
msi gtx 980 gaming 4g graphics card geforce 4gb gtx980 gforce
MSI Radeon R7 370 Gaming 2G Graphics Card R7 370 GAMING 2G B&H
www.bhphotovideo.com
radeon r7 msi 370 gaming card 4gb graphics amd 4g 2g cards bhphotovideo mwave au
MSI GeForce GTX 960 Gaming 2G Graphics Card GTX 960 GAMING 2G
www.bhphotovideo.com
960 gtx msi gaming card geforce graphic 4g graphics 4gb nvidia 2g 2gb pci gpu x16 gddr5 pc cards computer
The Best Graphics Cards For PC Gaming | PCWorld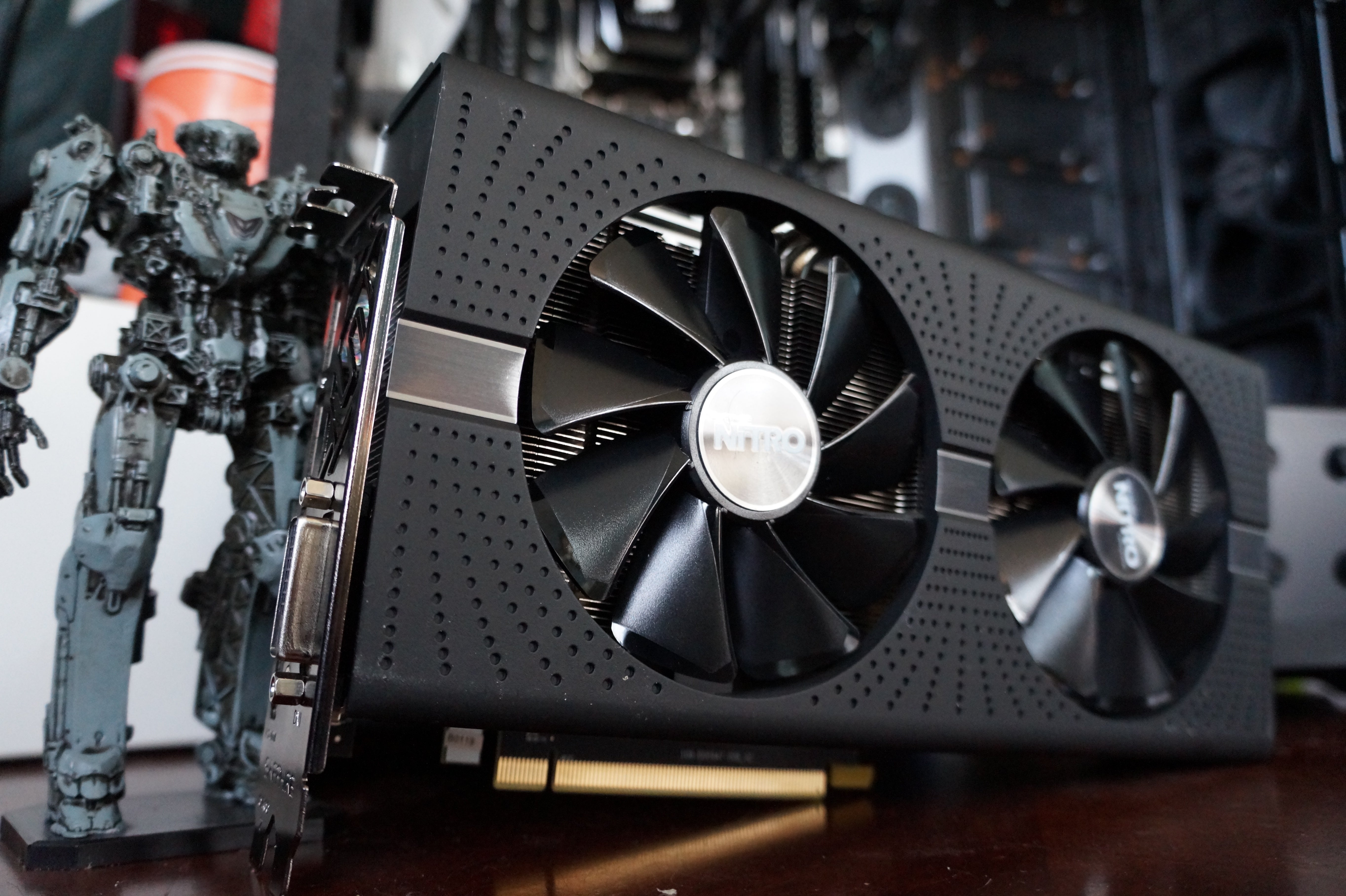 www.pcworld.com
graphics pc gaming cards card rx 1080p sapphire radeon amd
MSI GeForce RTX 2070 GAMING Graphics Card RTX 2070 GAMING 8G B&H
www.bhphotovideo.com
msi 2070 rtx gaming geforce card graphics 8g 8gb gddr6 key features
Best graphics card 2022: the best gpus for gaming. 970 gtx msi gaming card graphics geforce 4g. Msi geforce rtx 2070 gaming graphics card rtx 2070 gaming 8g b&h