Depression is a common mental health disorder that can affect anyone. According to recent research, it appears that the health of our gut may be closely linked to our emotional well-being. In fact, a growing body of evidence seems to suggest that specific gut bacteria may actually play a critical role in depression. So, if you are concerned about your mental health, it might be a good idea to start paying attention to your gut health as well.
The Link Between Gut Bacteria and Depression
Recent research has revealed a strong correlation between the health of our gut and our mental well-being. Specifically, scientists have found that the gut microbiome – the collection of bacteria that inhabit our digestive tract – plays a crucial role in regulating our mood and emotions.
One study published in the Nature Microbiology journal found that people who suffer from depression tend to have a less diverse gut microbiome than people who don't suffer from this condition. Another study published in the Journal of Psychiatric Research investigated the use of probiotics, which contain live beneficial bacteria, to improve mood and found that these supplements had a positive effect on people who suffered from depression.
How Gut Bacteria Cause Depression
The fact that gut bacteria can affect our mental health may seem surprising. After all, how can tiny microorganisms living in our digestive tract influence our emotions?
Well, it turns out that these bacteria play a critical role in producing neurotransmitters – the chemical messengers in our brains that regulate mood and emotion. In particular, certain gut bacteria are thought to be responsible for producing serotonin, dopamine, and gamma-aminobutyric acid (GABA) – three neurotransmitters that are closely linked to depression and anxiety.
When the balance of gut bacteria is disrupted, it can lead to an imbalance of neurotransmitters as well, which can cause mood disturbances and other emotional disorders. Scientists are still working to uncover the mechanisms behind this relationship, but the evidence is clear – gut health is closely linked to mental health.
How to Improve Gut Health for Better Mental Health
So, what can you do to improve your gut health and, in turn, improve your mental health? Here are a few tips:
1. Eat a Balanced Diet
Eating a balanced diet rich in fiber, fruits, vegetables, and whole grains can help promote a healthy gut microbiome. Avoiding processed foods, sugar, and unhealthy fats can also help. Additionally, fermented foods like sauerkraut, kimchi, and kefir contain live bacteria that can help promote a healthy gut.
2. Reduce Stress
Stress can disrupt the balance of gut bacteria, so it's important to find ways to manage stress in your life. This might include exercise, meditation, yoga, or other relaxation techniques that work for you.
3. Take Probiotics or Prebiotics
Both probiotics (live beneficial bacteria) and prebiotics (types of fiber that feed the bacteria in your gut) can help improve gut health. Probiotic supplements can be found at most health food stores or pharmacies, while prebiotics can be found in foods like garlic, onions, bananas, and oats.
4. Avoid Antibiotics When Possible
While antibiotics can be lifesaving in certain situations, they can also disrupt the balance of bacteria in your gut. If you must take antibiotics, talk to your doctor about ways to protect your gut microbiome, such as taking probiotics or eating fermented foods.
By taking care of your gut health, you may be able to improve your mental health as well. So if you are struggling with depression or anxiety, consider giving your gut a little extra TLC and see if it makes a difference.
Conclusion
Depression is a complex mental health disorder that can be caused by many factors. However, emerging research seems to suggest that the health of our gut may play a larger role in depression than we previously thought. By taking steps to improve our gut health, we may be able to improve our mental health as well. So, take the time to nourish your gut and see if it makes a difference in your mood and emotional well-being.
Images:
New evidence links specific gut bacteria to depression
Gut bacteria might influence depression, and this is how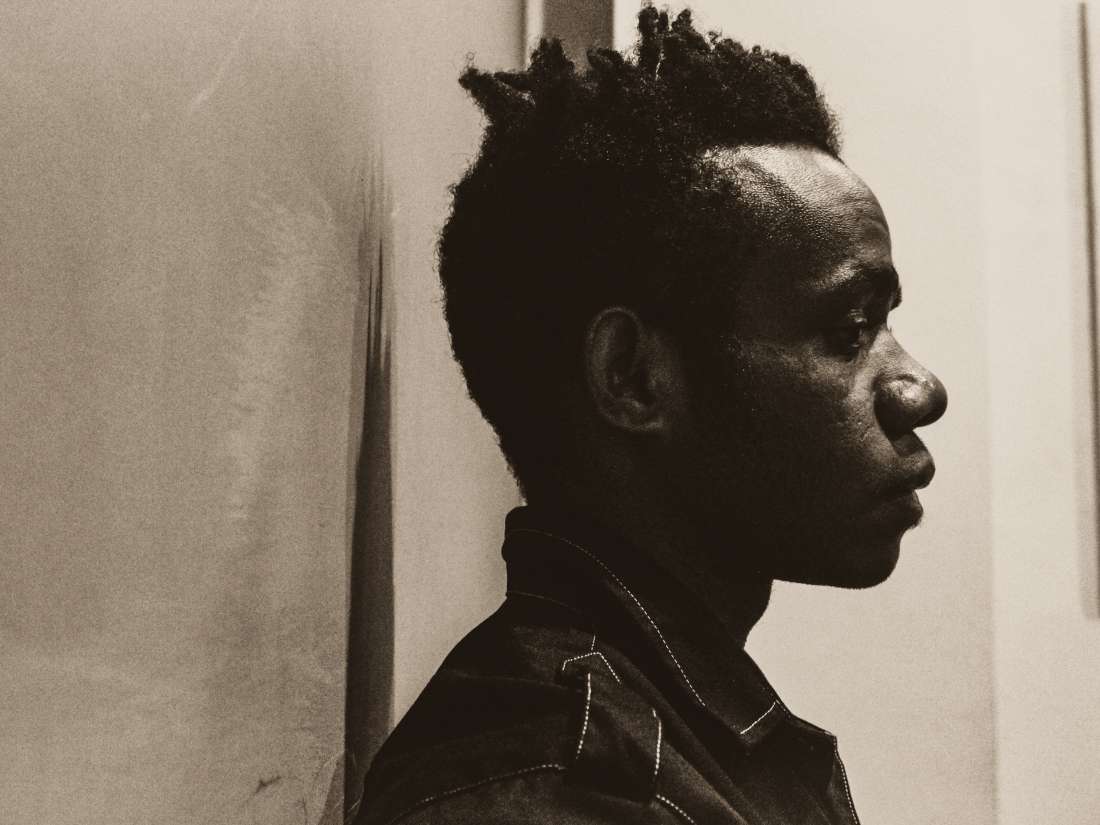 Gut Bacteria Found to Cause Depression and Anxiety in Obesity
Gut Bacteria and Their Role in Depression – David Perlmutter, MD
Doctors Explain How Poor Gut Bacteria Can Lead to Depression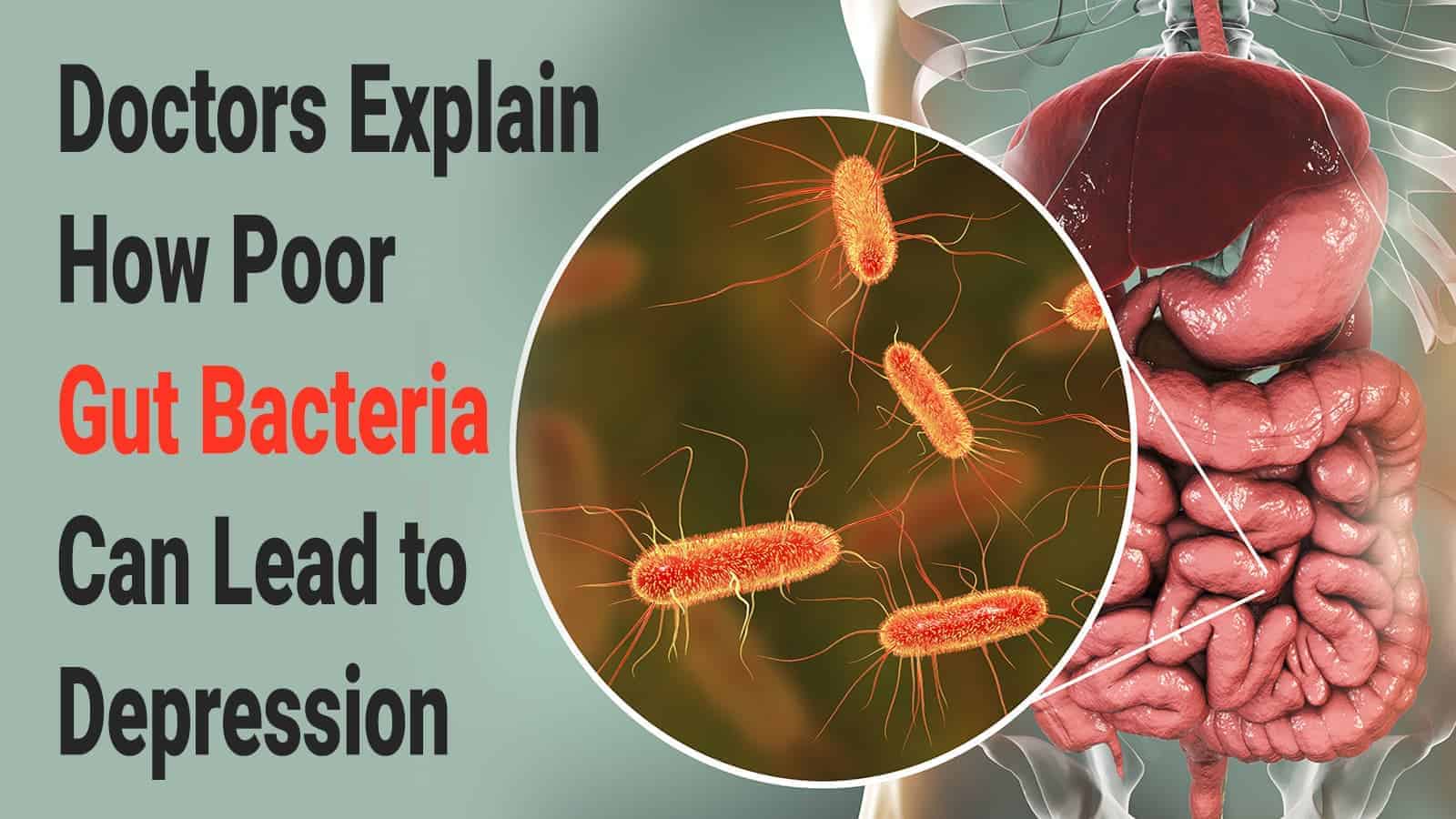 If you are searching about Doctors Explain How Poor Gut Bacteria Can Lead to Depression you've came to the right web. We have 7 Images about Doctors Explain How Poor Gut Bacteria Can Lead to Depression like New evidence links specific gut bacteria to depression, Doctors Explain How Poor Gut Bacteria Can Lead to Depression and also Gut Bacteria and Their Role in Depression – David Perlmutter, MD. Read more:
Doctors Explain How Poor Gut Bacteria Can Lead To Depression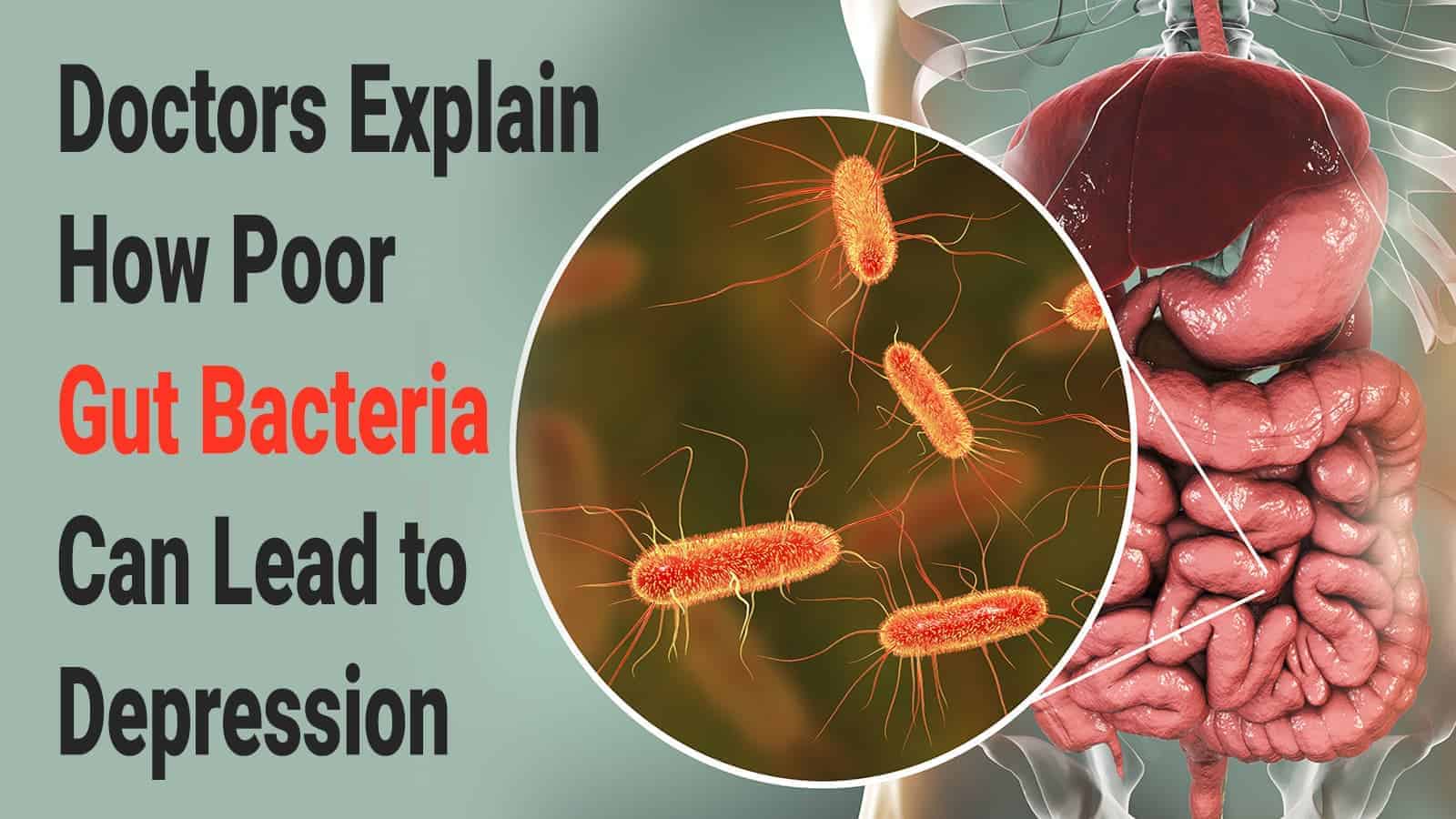 www.powerofpositivity.com
gut depression bacteria poor explain doctors lead
Gut Bacteria Found To Cause Depression And Anxiety In Obesity
www.belmarrahealth.com
gut depression bacteria obesity anxiety cause found
Can Gut Bacteria Cause Depression? – Dr. Diana Joy Ostroff
www.naturalhealinghawaii.com
bacteria
Gut Bacteria And Their Role In Depression – David Perlmutter, MD
www.drperlmutter.com
perlmutter
Gut Bacteria Might Influence Depression, And This Is How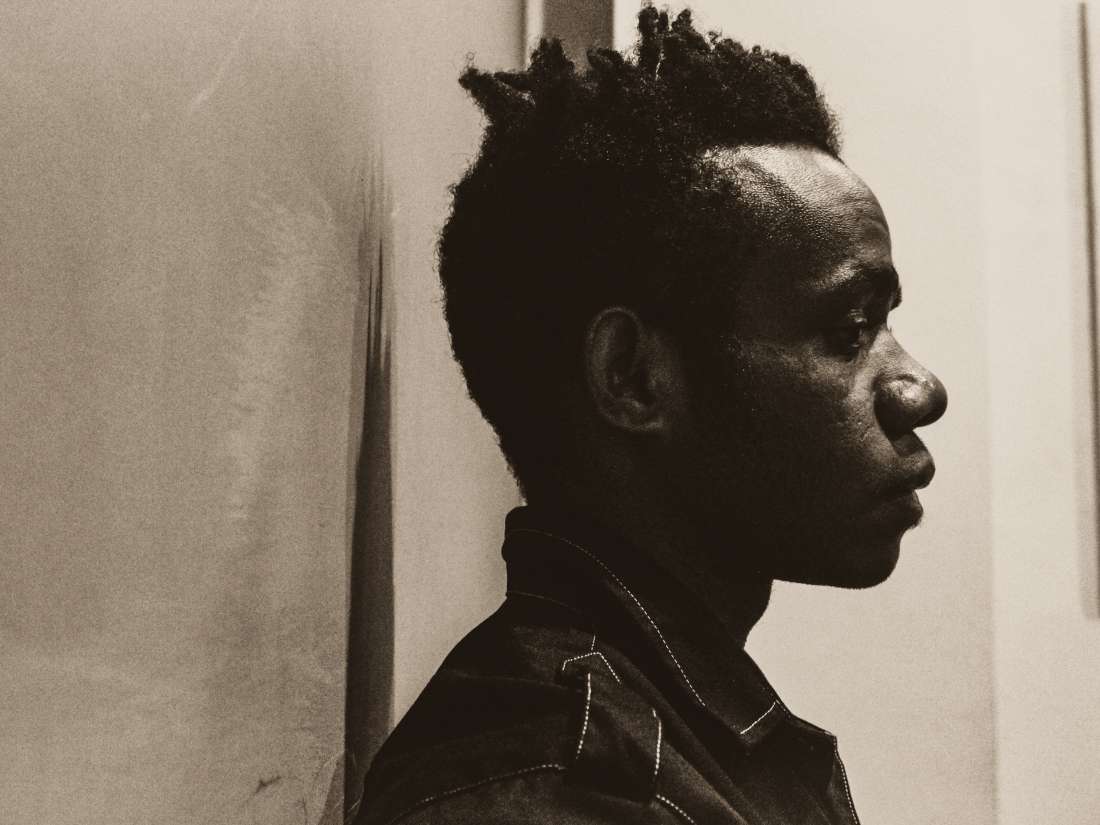 www.medicalnewstoday.com
New Evidence Links Specific Gut Bacteria To Depression
newatlas.com
gut evidence strongly examining
What's The Link Between Gut Bacteria And Depression? – RankRed
www.rankred.com
gut bacteria depression rankred
What's the link between gut bacteria and depression?. Gut bacteria found to cause depression and anxiety in obesity. Gut depression bacteria obesity anxiety cause found