The Hong Kong Exchange has been making headlines lately with its impressive blockchain partnership with Digital Asset and its recent bid for the London Stock Exchange. But did you know that there are ways for everyday people to get involved in the Hong Kong Stock Exchange? Here are some tips, ideas, and a how-to guide to trading on this world-renowned bourse.
Get Familiar with the HKEX
The first step to trading on the Hong Kong Stock Exchange is to get familiar with its ins and outs. The HKEX is one of the world's largest marketplaces, and it features a wide variety of stocks and securities to choose from. Some of the most popular options include shares of companies like Tencent, China Mobile, and HSBC. It's also worth noting that the HKEX has a reputation for being a highly regulated and reliable marketplace, so traders can feel confident that their investments will be safe.
Choose a Brokerage Firm
Once you're familiar with the HKEX, the next step is to find a brokerage firm to work with. This is the company that will execute your trades and provide you with access to the marketplace. Some of the most popular brokerage firms in Hong Kong include HSBC, Phillip Securities, and China Merchants Securities. It's important to choose a brokerage firm that is reputable and has a good track record of serving customers.
Open an Account
Once you've chosen a brokerage firm, the next step is to open an account. This typically involves providing some basic personal information, such as your name, address, and contact information. You'll also need to provide some financial information, such as your income and assets. The brokerage firm will use this information to determine your eligibility for trading on the HKEX and to set up your account.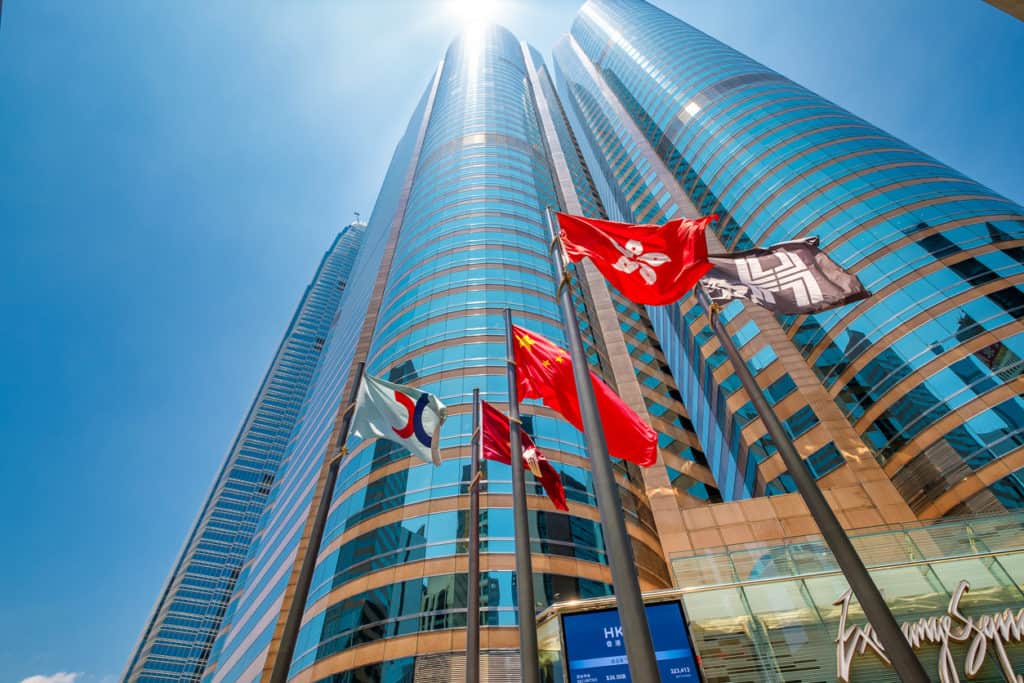 Choose Your Investments
With your account set up, you'll be ready to start choosing your investments. This is where the real fun begins! You can choose to invest in individual stocks or bonds, or you can look at investment funds like ETFs or mutual funds. It's important to do your research and choose investments that you feel comfortable with and that match your investment goals.
Stay Informed
Finally, it's important to stay informed about the Hong Kong Stock Exchange and the investments that you hold. This means keeping up with news and trends in the marketplace, as well as monitoring the performance of your investments over time. Many brokerage firms offer tools and resources to help you stay informed, but there are also plenty of financial news websites and publications that can provide valuable insights and information.
Conclusion
The Hong Kong Stock Exchange is an exciting marketplace that offers plenty of opportunities for investors of all types. Whether you're a seasoned trader or just getting started, there are plenty of ways to get involved and start building your investment portfolio. With a little bit of research, some careful planning, and a lot of determination, you can make the most of what the HKEX has to offer.
If you are looking for Hong Kong Stock Exchange Aims to Merge With London – Pandaily you've visit to the right web. We have 7 Pictures about Hong Kong Stock Exchange Aims to Merge With London – Pandaily like Hong Kong Stock Exchange wants existing regulations to be applied to, Hong Kong Stock Exchange Aims to Merge With London – Pandaily and also Hong Kong Stock Exchange Aims to Merge With London – Pandaily. Here it is:
Hong Kong Stock Exchange Aims To Merge With London – Pandaily
pandaily.com
pandaily bull merge cicchetti
Hong Kong Exchange Overtakes CME Group As World's Most Valuable Bourse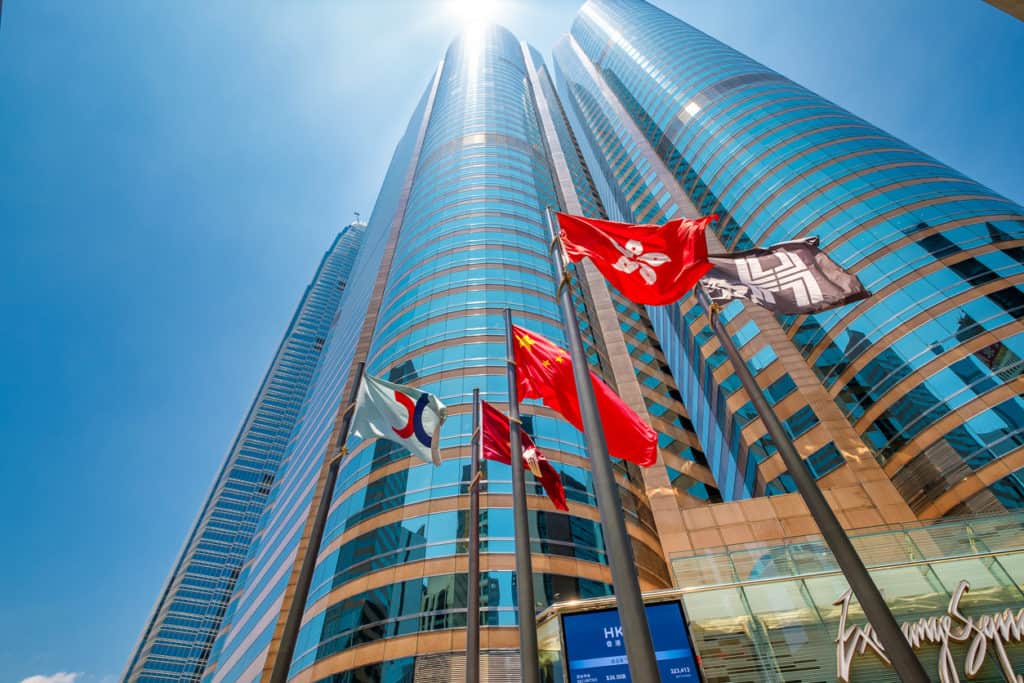 www.thetradenews.com
hkex hang bourse ipo privately clears sfc akeso refiles amid settlement exchanges liquidnet sanctions overtakes valuable cme northbound bioworld seng
Hong Kong Exchange Goes Chasing Unicorns – Caixin Global
www.caixinglobal.com
hong kong exchange china companies chasing unicorns goes allow bourse classes shares multiple plan list rising economic markets phoenix highlights
Hong Kong Exchange In Blockchain Partnership With Digital Asset
www.ledgerinsights.com
hong kong exchange blockchain asset digital partnership partnering clearing hkex exchanges yesterday announced limited
Hong Kong Stock Exchange Wants Existing Regulations To Be Applied To
blockchainassetreview.com
hong kong exchange blockchain regulations applied existing wants hkex clearing firms according report
How To Trade In The Hong Kong Stock Exchange
www.hedgethink.com
hong kong exchange trade
Hong Kong Makes Bid For London Stock Exchange | FinTech Alliance
fintech-alliance.com
fintech unsolicited hkex
Hong kong exchange china companies chasing unicorns goes allow bourse classes shares multiple plan list rising economic markets phoenix highlights. Hong kong exchange overtakes cme group as world's most valuable bourse. Pandaily bull merge cicchetti