Have you heard of influence marketing? It seems like everyone is talking about it these days.
Let me tell you, it's a cool way to grow your business. And the best part? It doesn't have to cost you a fortune.
But before we dive in, let me explain what influence marketing is.
Influence Marketing: What is It?
Influence marketing is a type of marketing that focuses on using influential individuals to promote products or services. These individuals, known as influencers, have a large following on social media and are seen as experts in their field. By partnering with influencers, businesses can reach a larger audience and increase their brand awareness through word-of-mouth marketing.
Sounds great, doesn't it? But how can you create a successful influence marketing campaign? Let's take a look at some tips and ideas to get you started.
Tip 1: Find the Right Influencers
When it comes to influence marketing, finding the right influencers is crucial. Look for influencers who have a following in your industry and whose values align with your brand. You can use influencer marketing platforms to find potential influencers or simply do a search on social media using relevant hashtags.
Once you've identified a few influencers, take the time to research them thoroughly. Look at their engagement rate and see if their followers are genuinely interested in their content. Remember, it's important to work with influencers who have an authentic following to ensure that your campaign is successful.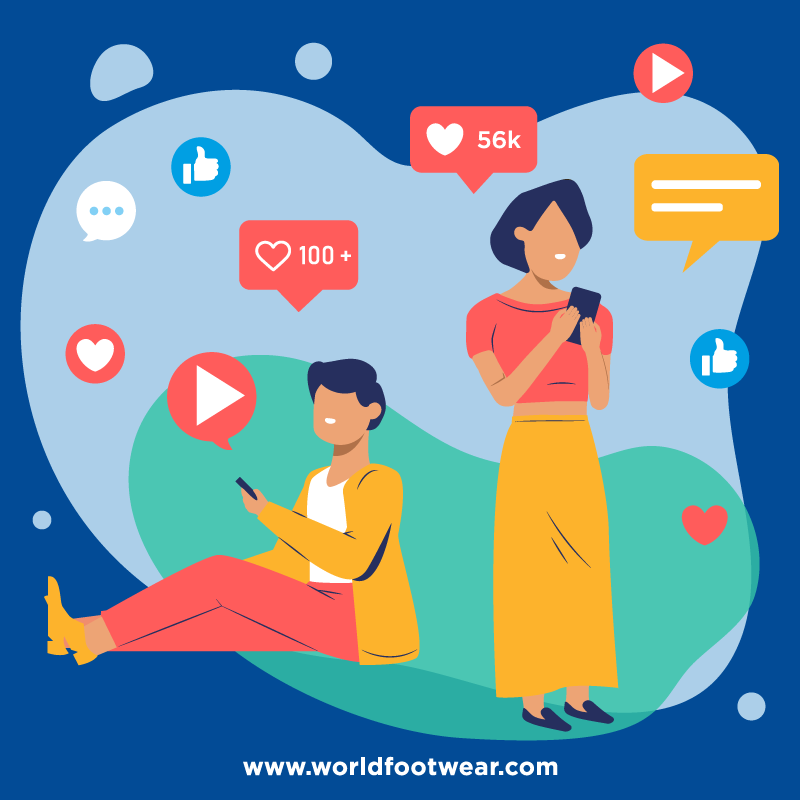 Tip 2: Build Relationships with Influencers
Once you've found the right influencers, it's important to build a relationship with them. Influencers are more likely to work with brands they trust and feel comfortable promoting. It's important to build a relationship with influencers before approaching them about a campaign.
You can start by following them on social media and engaging with their content. Comment on their posts, share their content, and tag them in your own posts. Once you've built a relationship, you can reach out to them with a proposal for a potential partnership.
Tip 3: Set Clear Goals and Expectations
Before launching an influence marketing campaign, it's important to set clear goals and expectations. Define what you want to achieve from the campaign and create a plan of action for achieving those goals. Make sure to communicate your goals and expectations clearly to the influencers you're working with.
Be transparent about the compensation you're offering and any guidelines or restrictions you have in place. Keeping the lines of communication open can help prevent any misunderstandings or issues that may arise during the campaign.
Idea 1: Host a Giveaway
One creative way to use influence marketing is by hosting a giveaway with a group of influencers. The influencers can promote the giveaway on their social media platforms, helping to increase the visibility of your brand. In exchange, you can offer the influencers a chance to win a prize or compensation for their participation.
Giveaways can be a great way to generate buzz around your brand and attract new followers. Just be sure to follow social media guidelines and rules when hosting a giveaway.
Idea 2: Co-Create Content with Influencers
Another way to utilize influence marketing is by co-creating content with influencers. By working with influencers to create content, you can tap into their expertise and creativity, while also promoting your brand. This can help to build trust and credibility with your target audience.
When co-creating content with influencers, make sure to set clear expectations and guidelines, and provide them with the necessary tools or resources to create high-quality content.
How To: Measure the Success of Your Campaign
Once your influence marketing campaign is up and running, it's important to measure its success. This can help you refine your strategy and make improvements for future campaigns.
One way to measure success is by tracking engagement metrics, such as likes, shares, and comments. You can also track website traffic and sales generated by the campaign.
Remember, the key to a successful influence marketing campaign is working with the right influencers, setting clear goals and expectations, and building a relationship with your influencers. By following these tips and ideas, you can create a successful campaign that helps grow your business.
If you are searching about Influence Marketing: What strategy to employ? you've came to the right place. We have 7 Pics about Influence Marketing: What strategy to employ? like What is Influencer Marketing? Here is the What, Why and How for Business, Influencer Marketing Legal Concerns and Your Agency | Legal + Creative and also Influence Marketing for B2B and Advisory. Here you go:
Influence Marketing: What Strategy To Employ?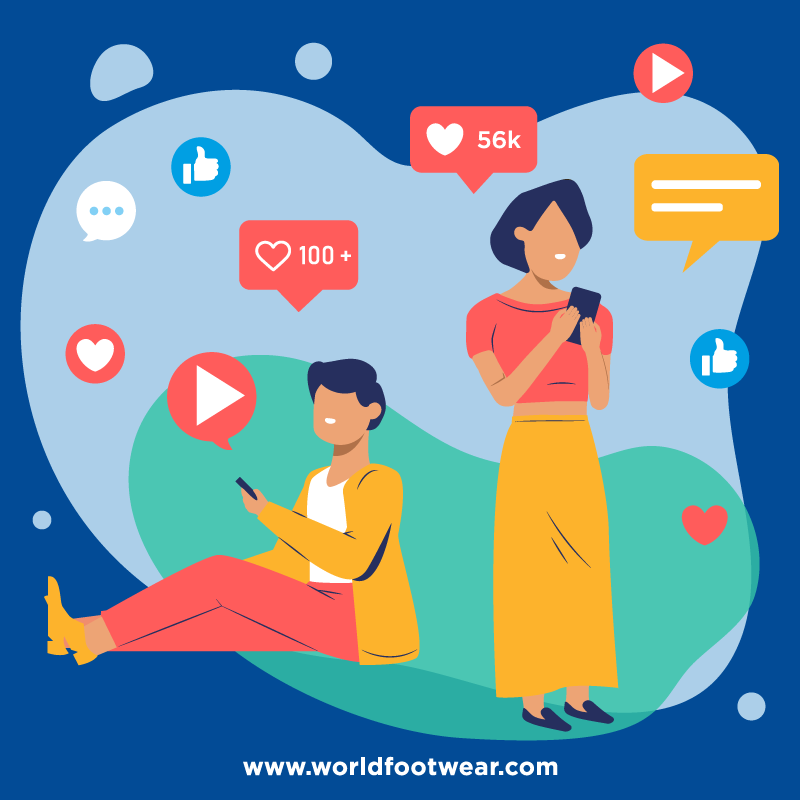 www.worldfootwear.com
influence marketing work strategy influencers employ influencer checklist ticking boxes brand understands selection origin process its only if worldfootwear
How Influencer Marketing Can Pump Up Your Content Strategy
digitalmarketinginstitute.com
influencer marketing examples strategy pump successful
What Is Influencer Marketing? Here Is The What, Why And How For Business
themarketingnutz.com
marketing influencer business definition why social influence digital doubt powerful according success zoom way there
Influencer Marketing Legal Concerns And Your Agency | Legal + Creative
www.legalandcreative.com
marketing influencer agency social influence legal concerns quotes rephrase shakespeare known might writing still well he today his if
Influencer Marketing In India | Best Influencer Marketing Platforms In
startuptalky.com
autism symptoms marketing signs influence influencer work does india early platforms lybrate startuptalky
Influence Marketing For B2B And Advisory
www.insight180.com
marketing influence influencer social advisory b2b become et
Influence Marketing: A Cool Way To Grow Your Business
lebenn.com
Marketing influencer agency social influence legal concerns quotes rephrase shakespeare known might writing still well he today his if. Influence marketing for b2b and advisory. Influencer marketing examples strategy pump successful