Franchise Opportunities Abroad: Why It's Worth Exploring
Are you an aspiring entrepreneur looking for the next big opportunity? Have you considered taking your business to the global stage? With international franchise opportunities on the rise, now may be the perfect time to explore taking your company abroad.
But what exactly are international franchise opportunities? According to experts, these are business expansion opportunities that involve providing licenses to third-party individuals or companies to operate under your business brand in different countries.
For many entrepreneurs, this may sound daunting. After all, going global is a big step that comes with its fair share of challenges. But with the right approach, it can also be a very lucrative venture that can take your business to new heights.
To help you navigate these opportunities, we've compiled a list of helpful tips and ideas to get you started.
1. Develop a solid strategy
As with any business decision, it's important to have a well thought out strategy in place before exploring international franchise opportunities. This should include things like market research, competitor analysis, and financial projections.
It's also important to consider cultural and legal differences in the country you're considering expanding to. This may involve partnering with local experts who can provide invaluable insights and guidance.
2. Understand the financial requirements
Taking your business abroad is not cheap. In addition to the initial investment required for setting up a franchise, you'll also need to factor in ongoing expenses such as legal fees, marketing costs, and more.
It's crucial to have a clear understanding of these financial requirements before jumping in. This may involve seeking out financing options such as loans, investors or even crowdfunding.
3. Identify the right partners
When it comes to international franchises, having the right partners can make all the difference. This involves finding the right individuals or companies who share your values and vision for the business.
It's also important to find partners who have a solid understanding of the local market and culture. This may involve working with local lawyers, advisors, and consultants.
4. Adapt your business model
Expanding your business abroad may require adjusting your business model to reflect local practices and customs. For example, if you're expanding to a country with a different language, you may need to translate marketing materials and adapt your branding to resonate with local audiences.
It's also important to consider legal and regulatory differences in the country you're expanding to. This may involve adjusting operational procedures to meet local laws and regulations.
5. Seek out assistance
Navigating the complexities of international franchising can be overwhelming. Fortunately, there are many resources and support systems available to help.
For example, there are many organizations and trade associations dedicated to helping businesses expand overseas. These groups can provide valuable resources and connections to help ensure a successful expansion.
In conclusion, international franchise opportunities can be a game changer for businesses looking to expand their reach and tap into new markets. But it's important to approach these opportunities carefully and strategically, recognizing the unique challenges and opportunities that these ventures can bring. With the right preparation and support, however, expanding your business abroad can be a highly successful and rewarding undertaking.
If you are searching about international franchise opportunities | ActionCOACH you've came to the right web. We have 7 Pictures about international franchise opportunities | ActionCOACH like international franchise opportunities | ActionCOACH, International Master Franchise Opportunities 2019 – Franchise World Link and also International Master Franchise Opportunities 2019 – Franchise World Link. Here it is:
International Franchise Opportunities | ActionCOACH
www.actioncoach.com
actioncoach invest
Franchise International Opportunities
www.purebarre.com
franchise
How To Decide Where To Expand Your International Franchise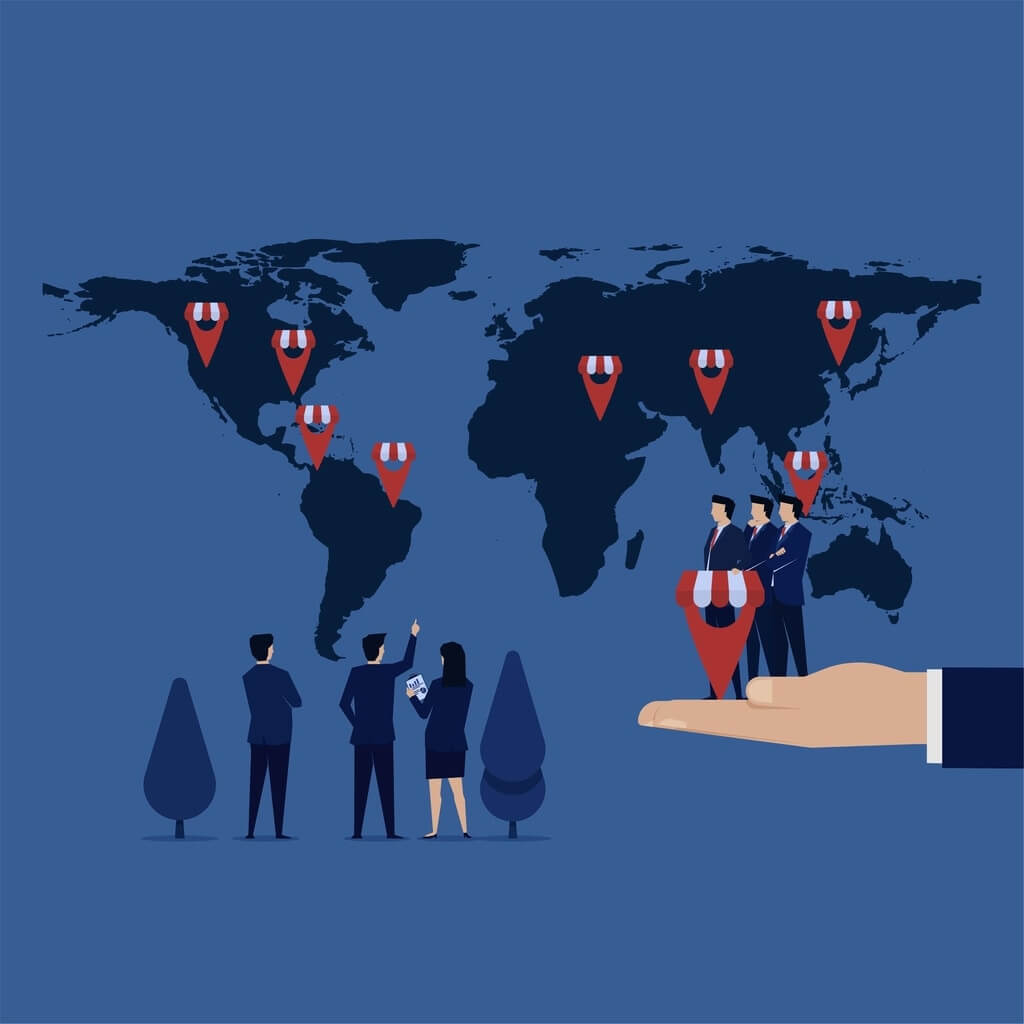 www.globalizationpartners.com
international franchise
International Master Franchise Opportunities 2019 – Franchise World Link
franchiseworldlink.net
global franchise business international reach internet opportunities master service provider magrath translations outsource fiber mobility company brings utah southern solutions
International Franchise Opportunities | Image360 Franchise
image360franchise.com
What Are International Franchise Opportunities? | THEALMOSTDONE.com
thealmostdone.com
franchise opportunities international thealmostdone admin october posted
International Franchise Opportunities | Best International Franchises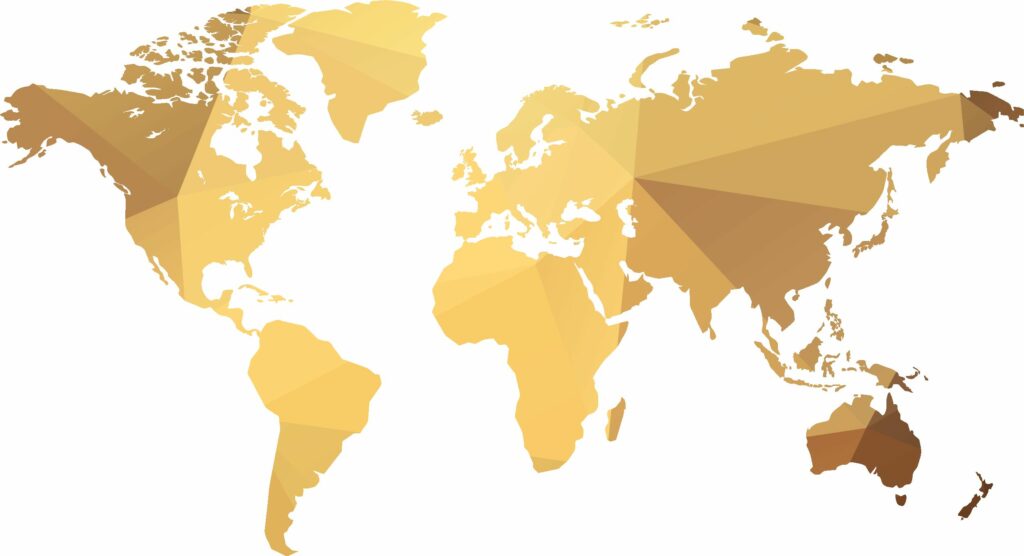 franchiseek.com
What are international franchise opportunities?. How to decide where to expand your international franchise. Franchise opportunities international thealmostdone admin october posted