As the cryptocurrency market continues to fluctuate, JP Morgan has made headlines for its evolving stance on digital currencies. In recent years, JP Morgan has shifted from bashing Bitcoin to launching its own crypto coins and even launching a Bitcoin fund for its wealthy clients. Here's a closer look at JP Morgan's pro-crypto approach, as well as some tips and ideas for navigating the world of cryptocurrency.
JP Morgan: Crypto Value Unproven, Bitcoin Could Fall
Back in 2017, JP Morgan CEO Jamie Dimon famously slammed Bitcoin as a "fraud" that was "worse than tulip bulbs" in reference to the Dutch tulip mania of the 17th century. However, more recently, JP Morgan analysts have acknowledged the potential for cryptocurrencies to disrupt traditional financial systems and have taken a more nuanced approach to the technology.
In early 2019, JP Morgan released a report stating that the true value of cryptocurrencies remains unproven, but that they could play a role in diversifying institutional portfolios. However, the report also warned that Bitcoin could fall as low as $1,260, well below its then-current value of around $3,500.
JP Morgan Rolls Out Its Own Crypto Coins
Despite the earlier skepticism about cryptocurrencies, JP Morgan made waves in February 2019 by becoming the first major US bank to launch its own digital coin, called JPM Coin. The coin is designed to enable instantaneous, secure payments between institutional accounts, such as those held by corporations and banks.
This move has been viewed as a potential threat to the SWIFT system, which is currently used by banks to process international payments. By using blockchain technology to execute payments, JPM Coin could offer a faster, cheaper alternative to SWIFT and disrupt the traditional banking system.
JP Morgan Launches Bitcoin Fund For Rich Clients
In October 2021, JP Morgan's asset management division launched a Bitcoin fund for its wealthy clients according to reports. The new fund represents a significant shift in JP Morgan's attitude toward Bitcoin and digital currencies, which the bank had previously dismissed as a speculative bubble. However, with more institutional investors embracing Bitcoin, JP Morgan appears to be adapting to the changing market.
The move coincides with a surge in Bitcoin prices, which have climbed from around $10,000 at the start of the year to over $60,000 at the time of writing. While experts warn that Bitcoin remains a volatile asset, some investors are betting big on the cryptocurrency as a potential hedge against inflation and geopolitical risks.
Tips and Ideas for Navigating the Crypto Market
For those looking to dip their toes into the world of cryptocurrency, there are a few key tips and ideas to keep in mind:
Do your research: Before investing in any cryptocurrency, be sure to do your due diligence and research the technology, market trends, and potential risks.
Diversify your portfolio: While Bitcoin may be the most well-known cryptocurrency, it's important to diversify your holdings across different coins and tokens to minimize risk.
Keep your wallet secure: Cryptocurrency wallets are not FDIC insured, so it's crucial to keep your private keys and passwords safe and secure. Consider using a hardware wallet for added security.
Stay on top of regulatory developments: The regulatory environment for cryptocurrencies is constantly evolving, so it's important to stay informed about any new laws or regulations that could impact your investments.
Be prepared for volatility: Cryptocurrency prices can be extremely volatile, so be prepared for sudden dips and spikes in value.
By following these tips and staying informed about the latest developments in the crypto market, you can navigate this exciting and rapidly-evolving space with confidence.
If you are searching about Daily Crypto Review, Dec 10 – JP Morgan launching its blockchain you've came to the right web. We have 7 Pictures about Daily Crypto Review, Dec 10 – JP Morgan launching its blockchain like Daily Crypto Review, Dec 10 – JP Morgan launching its blockchain, JP Morgan pro-crypto approach is surprising many | Cryptopolitan and also JP MORGAN'S GENIUS MOVE WITH CRYPTO. BLOCKBUSTERED? – YouTube. Here it is:
Daily Crypto Review, Dec 10 – JP Morgan Launching Its Blockchain
www.forex.academy
crypto segwit launching blockchain forex captcha
JP Morgan's Job Posts Hint At Its Amplified Crypto Ambitions – Beinchain
beinchain.com
crypto
JP Morgan Pro-crypto Approach Is Surprising Many | Cryptopolitan
www.cryptopolitan.com
crypto surprising cryptopolitan
JP Morgan: Crypto Value Unproven, Bitcoin (BTC) Could Fall As Low As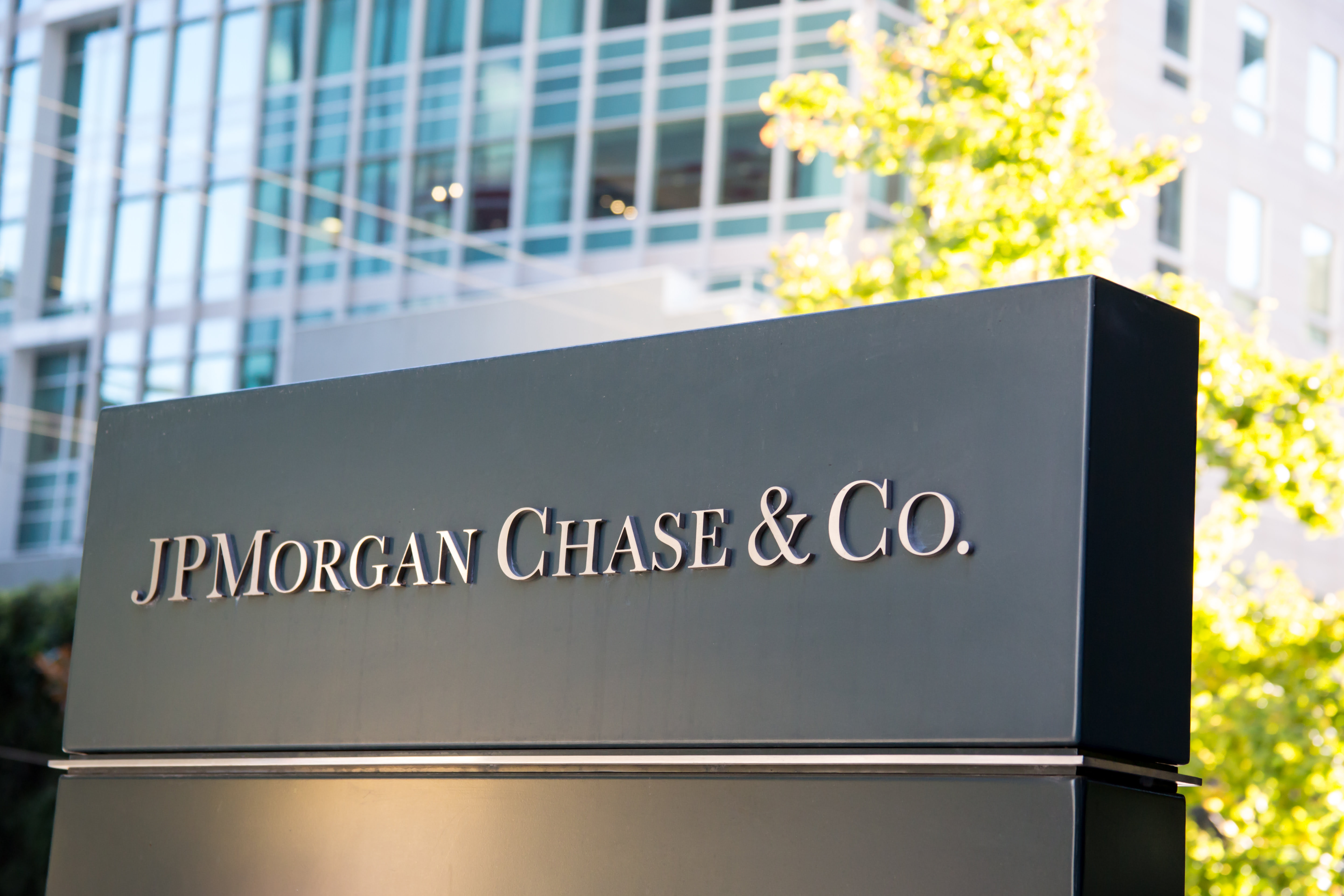 www.newsbtc.com
morgan jp crypto bitcoin future low near fall chase btc unproven value could launching centralized asset analysis own why its
JP Morgan Launches Bitcoin Fund For Rich Clients After Years Of Bashing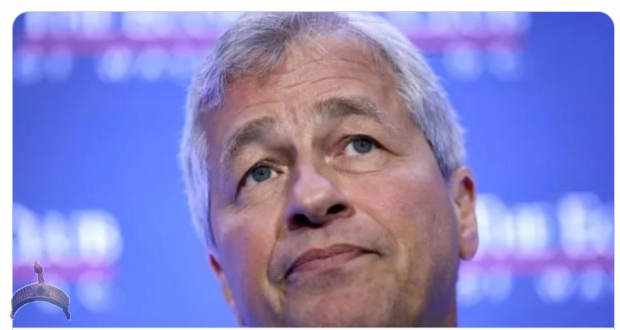 ooduarere.com
JP Morgan Becomes The First Major US Bank To Roll Its Own Crypto Coins
www.311institute.com
crypto
JP MORGAN'S GENIUS MOVE WITH CRYPTO. BLOCKBUSTERED? – YouTube
www.youtube.com
crypto genius
Daily crypto review, dec 10 – jp morgan launching its blockchain. Jp morgan: crypto value unproven, bitcoin (btc) could fall as low as. Crypto genius