Are you dealing with a broken laptop screen? Don't worry, you're not alone. This is a common issue among laptop users, and luckily, there are solutions available.
Replace the Screen Yourself
If you're handy with electronics and willing to take on the challenge, you can replace the screen yourself. There are many online tutorials that provide step-by-step instructions on how to replace a laptop screen. However, keep in mind that it may take a few hours to complete, and there is a risk of damaging your laptop further if you're not careful.
Consider Repaired or Refurbished Notebooks
If the idea of replacing the screen yourself is too daunting or time-consuming, you can consider purchasing a refurbished or repaired laptop instead. This is a cost-effective solution that is worth considering before you spend money on a brand new laptop.
Take it to a Professional
If you're not comfortable repairing or replacing the screen yourself, you can always take it to a professional. Many computer repair shops offer laptop screen repair services for a reasonable price. They have the necessary tools and experience to get the job done quickly and efficiently.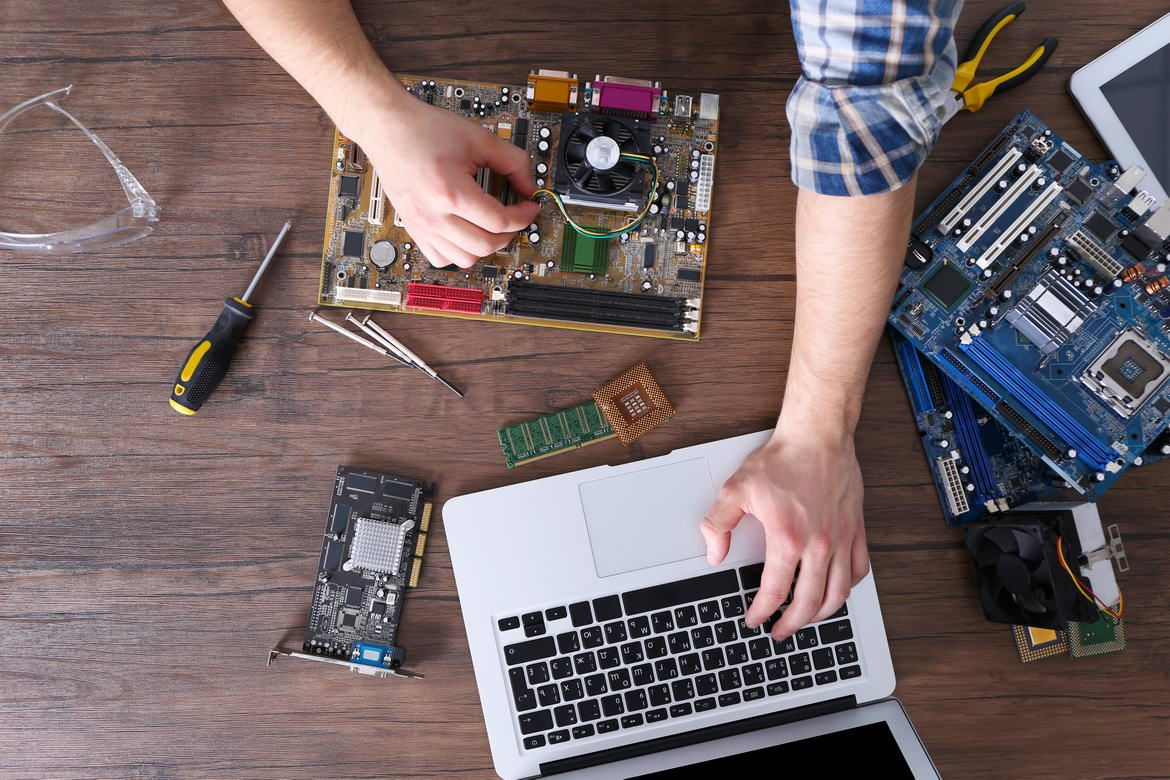 Cost of Laptop Screen Repair
The cost of laptop screen repairs can vary depending on the extent of the damage, the make and model of the laptop, and the location. In the UK, laptop screen repairs can cost anywhere from £50 to £200, depending on the factors mentioned above. It's always a good idea to compare prices from different repair shops before making a decision.
Tips to Avoid Laptop Screen Damage
Prevention is always better than cure. Here are some tips to help you avoid laptop screen damage:
Use a laptop sleeve or case to protect your laptop when traveling or not in use.
Avoid placing heavy objects on top of your laptop or closing the lid with objects on the keyboard.
Don't expose your laptop to extreme temperatures or moisture.
Handle your laptop with care and avoid dropping it.
How to Clean Your Laptop Screen
Regular cleaning is important to keep your laptop screen looking good and functioning well. Here's how to clean your laptop screen:
Turn off your laptop and unplug it from the power source to avoid any electrical damage.
Use a soft, dry cloth or a screen cleaning solution to clean the screen. Don't use alcohol or ammonia-based cleaners as they can damage the screen.
Gently wipe the screen in a circular motion, being careful not to apply too much pressure.
Allow the screen to dry completely before turning your laptop back on.
Dealing with a broken laptop screen can be frustrating, but it's not the end of the world. By considering the options mentioned above and taking preventative measures, you can avoid costly repairs in the future. Remember to always handle your laptop with care and seek professional help if you're unsure about repairing it yourself.
If you are looking for Laptop Screen Replacement Acer NITRO 5 AN515 51 55WL – YouTube you've came to the right page. We have 7 Pictures about Laptop Screen Replacement Acer NITRO 5 AN515 51 55WL – YouTube like How Much Does It Cost To Repair a Laptop Screen – Expat IT, Repasované notebooky: Riziko alebo výhodná kúpa? and also How Much Does It Cost To Repair a Laptop Screen – Expat IT. Here you go:
Laptop Screen Replacement Acer NITRO 5 AN515 51 55WL – YouTube
www.youtube.com
nitro screen acer laptop replacement an515
Repasované Notebooky: Riziko Alebo Výhodná Kúpa?
nakupnyporadca.eu
How Much Does It Cost To Repair A Laptop Screen – Expat IT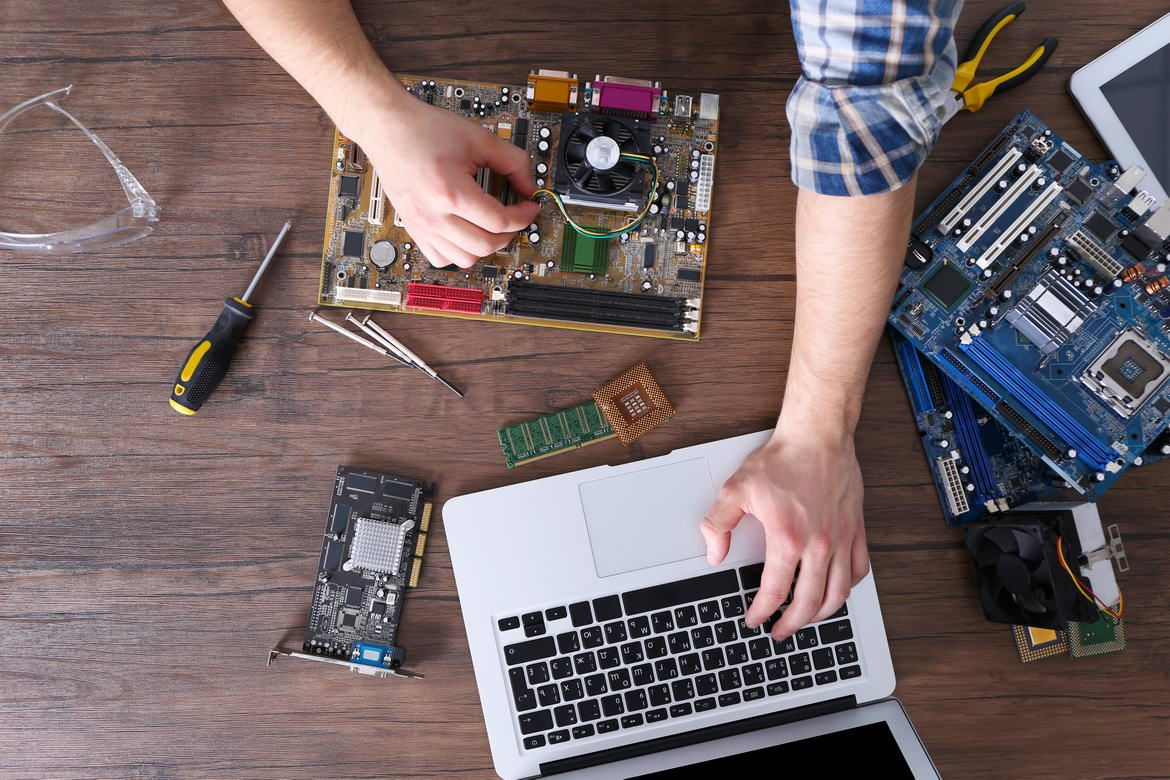 expatitparis.com
significant
Laptop Screen Repair | Insomnia I.T. Systems
www.insomnia-it.co.uk
screen laptop repair
What Do Laptop Screen Repairs Cost In The UK In 2022? | Checkatrade
www.checkatrade.com
checkatrade broken
Laptop Screen Repair Store – (561) 439-5224 | Fix My PC Store

fixmypcstore.com
laptop repair screen services store redirect url didn old
Dell Laptop Screen Repair Guide | Computer Troubleshooters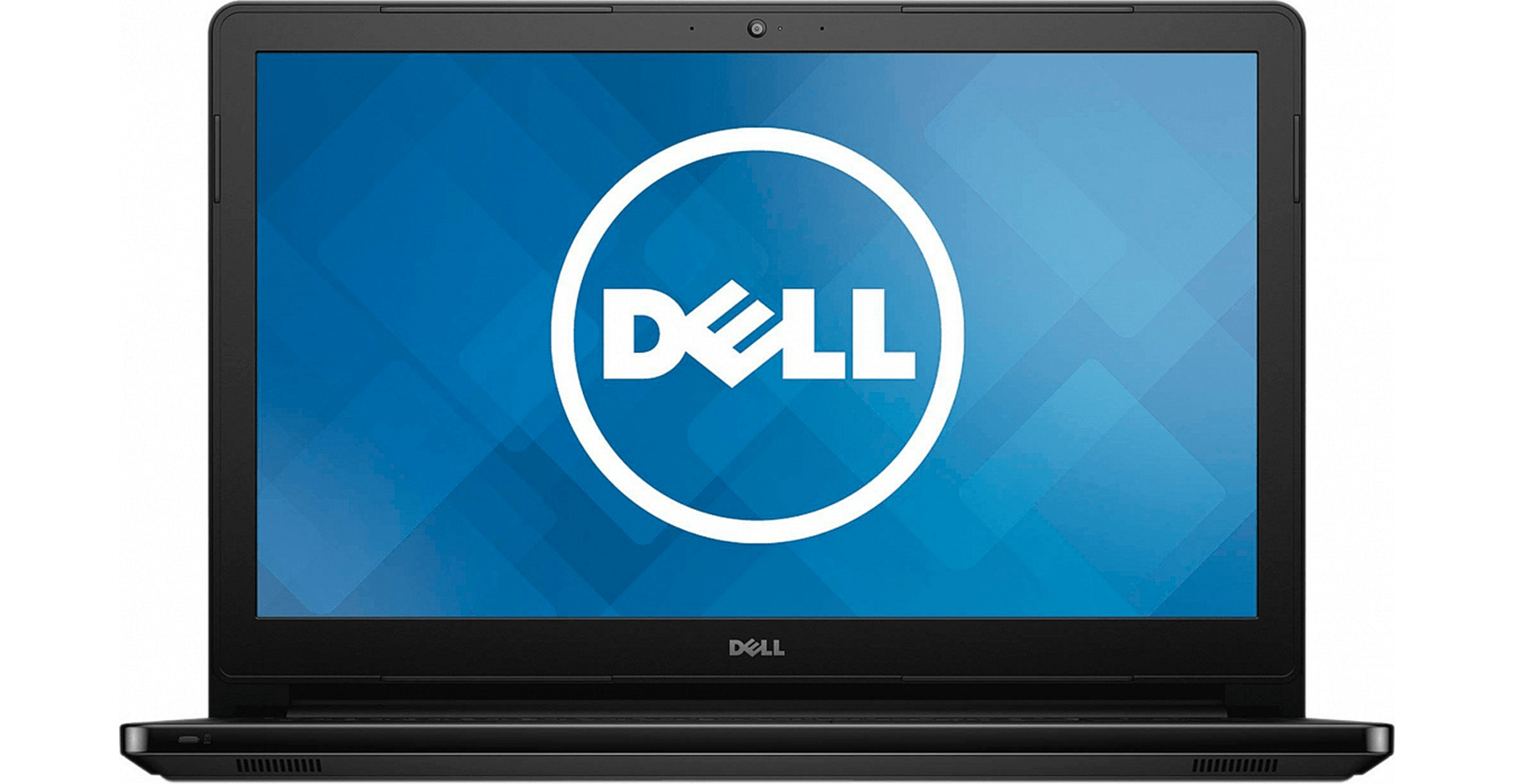 www.technology-solved.com
laptop dell screen repair 7th published february
Dell laptop screen repair guide. How much does it cost to repair a laptop screen. Laptop repair screen services store redirect url didn old