May is Mental Health Awareness Month, which is an important reminder that taking care of our mental health is just as important as taking care of our physical health. It is a time to focus on the importance of mental wellbeing and to encourage those who may be struggling with mental health issues to seek help. As Asian people, we often face unique cultural and societal pressures that can impact our mental health. In honor of Mental Health Awareness Month, here are some tips, ideas, and resources to help us prioritize our mental health.
Tip 1: Prioritize Self-Care
Self-care is important for everyone, but particularly for those who may experience added stress and pressure due to societal and cultural expectations. Taking time to prioritize self-care can include practicing mindfulness, getting enough sleep, eating well, and engaging in activities that bring joy and relaxation. Don't be afraid to take a break and invest in yourself, you deserve it!
Tip 2: Seek Support
It's important to seek help when we need it. Therapy, counseling, and support groups can provide a safe and confidential space to talk about our mental health and get support. There's no shame in seeking help, it takes strength to admit when we need it. Remember, you're not alone and help is available.
Tip 3: Speak Up
It's important to speak up about mental health and break down the stigma surrounding it. By sharing our experiences and normalizing conversations around mental health, we can create a supportive and understanding community. Don't be afraid to be an advocate for your own mental health and the mental health of others.
Tip 4: Practice Gratitude
Practicing gratitude can help increase our overall happiness and wellbeing. Take time every day to reflect on what you're grateful for, it can be as simple as a warm cup of tea or the sound of birds chirping outside your window. A positive attitude and a grateful heart can go a long way in improving our mental health.
Tip 5: Take Breaks From Social Media
Social media can be both a blessing and a curse when it comes to mental health. While it can be a great tool for staying connected and finding support, it can also be a source of anxiety and comparison. It's important to take breaks from social media when we need to, and to remember that people often only share their highlight reel. Focus on your own journey and take care of yourself first.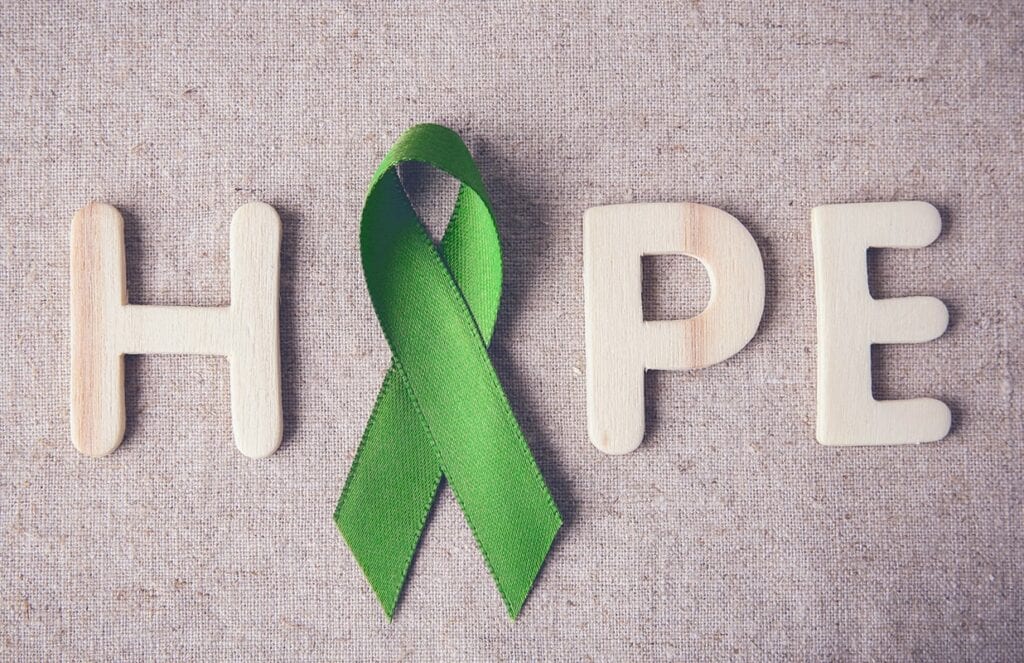 How to Get Help
If you or someone you know is struggling with mental health, there are resources available to help:
National Alliance on Mental Illness (NAMI): Provides education, support, and advocacy for people living with mental illness and their families.
Crisis Text Line: Provides free 24/7 support via text message. Text HOME to 741741 to connect with a trained crisis counselor.
National Suicide Prevention Lifeline: Provides free, confidential support 24/7 to those in crisis. Call 1-800-273-8255
Final Thoughts
Mental health is important for everyone, regardless of background or culture. As Asian people, it's important to prioritize our mental wellbeing and break down the stigma that often surrounds mental health. By practicing self-care, seeking support, speaking up, practicing gratitude, and taking breaks from social media, we can work towards improving our mental health and creating a supportive community.
If you are looking for 3 Ways To Participate in Mental Health Awareness Month – Committed To you've visit to the right web. We have 7 Pictures about 3 Ways To Participate in Mental Health Awareness Month – Committed To like National Mental Health Awareness Month – The OPM Director's Blog, CHADRON MIDDLE SCHOOL: May is Mental Health Awareness Month and also May is Mental Health Awareness Month | The Hub. Here you go:
3 Ways To Participate In Mental Health Awareness Month – Committed To
gtcipa.com
behavioral disorder stigma favpng siouxland prevention stark pds bipolar mentale self eupen seto
May Is Mental Health Awareness Month – Smokey Point Behavioral Hospital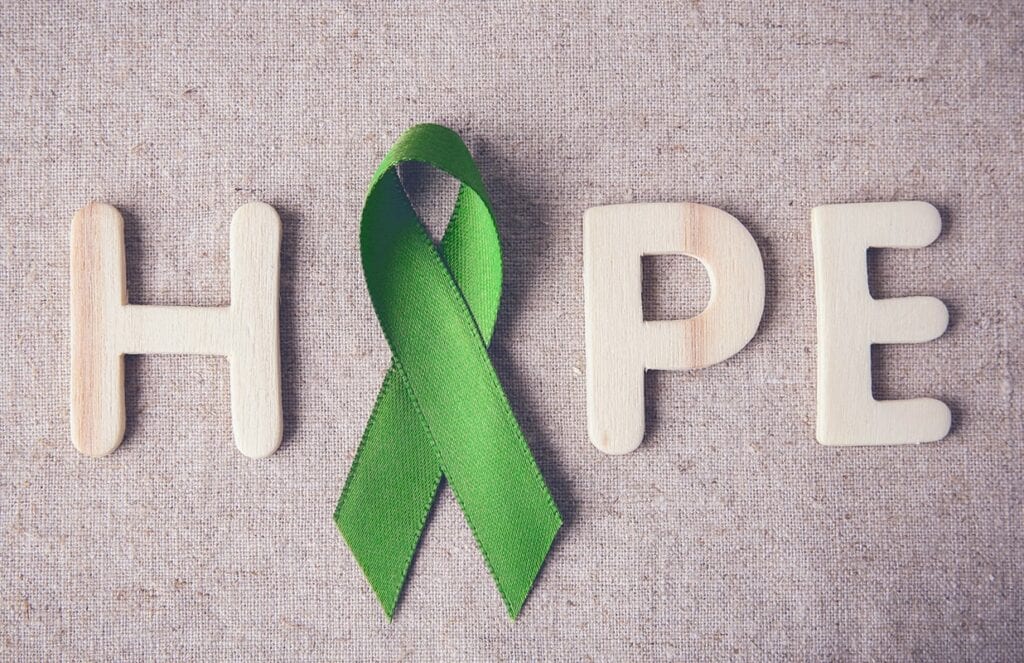 www.smokeypointbehavioralhospital.com
mental awareness health month counseling newsletter therapy behavioral center treatment
YOUR MIND MATTERS: May Is Mental Health Awareness Month | Post University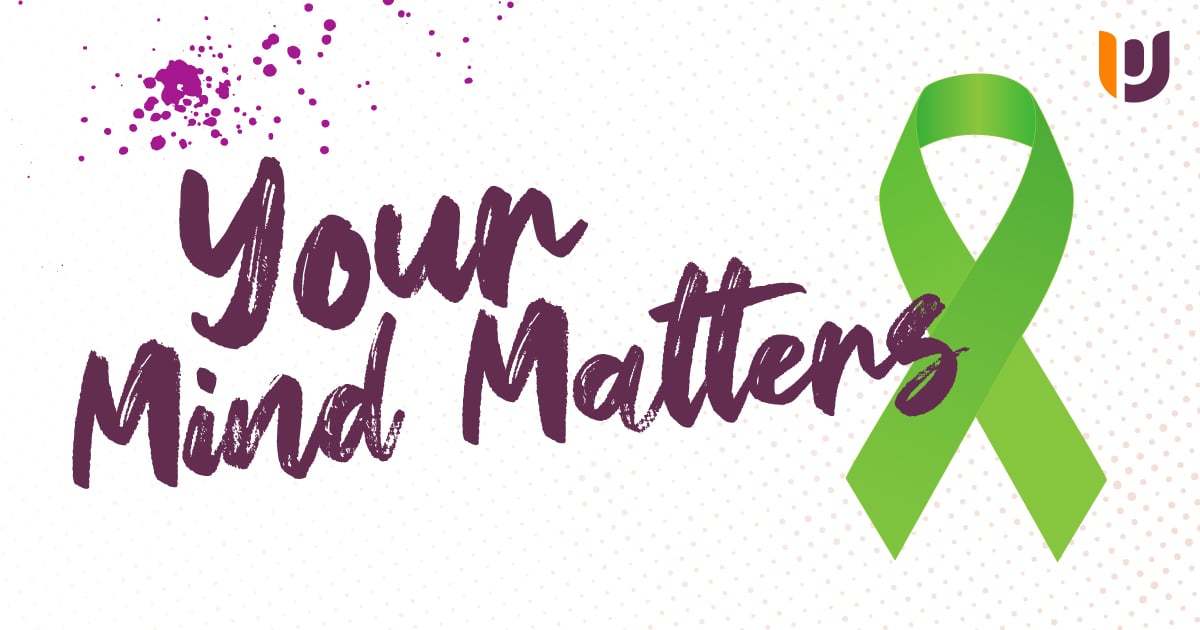 post.edu
mental health month awareness matters mind green ribbon university healing llc arts sea glass 2021
May Is Mental Health Awareness Month | The Hub
esohub.wordpress.com
attending
Mental Health Awareness Month Posters | KeepnTrack
www.keepntrack.com
mental health awareness month posters
CHADRON MIDDLE SCHOOL: May Is Mental Health Awareness Month
mrdressel.blogspot.com
mental awareness health month activities school
National Mental Health Awareness Month – The OPM Director's Blog
www.opm.gov
mental health awareness month national director opm gov employees federal family
Mental awareness health month counseling newsletter therapy behavioral center treatment. May is mental health awareness month. Mental health awareness month posters