As we go about our daily lives, it's easy to overlook the importance of mental health. However, mental health issues are more common than you might expect, and they can affect anyone, regardless of age, gender, or background. That's why it's crucial that we start talking more openly about these issues, and that we take steps to support our mental well-being.
One of the best ways to raise awareness around mental health is to talk about it openly and honestly. Unfortunately, mental health issues are often stigmatized, which can make it difficult for people to seek help when they need it. To counteract this, we need to create an environment in which people feel comfortable talking about their mental health without fear of judgment or discrimination.
If you're struggling with mental health issues, there are plenty of resources available to help you. From therapy and counseling to support groups and medication, there are many different strategies you can use to manage your symptoms and improve your well-being.
Another important step in improving mental health outcomes is to educate yourself about the signs and symptoms of common mental health disorders. By doing so, you can be better equipped to recognize these issues in yourself and in others, which can help you to take appropriate action when needed.
For example, anxiety disorders are one of the most common mental health conditions, affecting millions of people worldwide. Some of the symptoms of anxiety include excessive worry, racing thoughts, difficulty concentrating, and physical symptoms like a racing heart or sweating.
Depression is another common mental health condition that can have a significant impact on a person's life. Symptoms of depression can include feelings of sadness, hopelessness, and helplessness, as well as difficulty sleeping, eating, or concentrating.
If you're struggling with mental health issues, it's important to take care of yourself in a number of different ways. This might include getting enough sleep, eating a healthy diet, engaging in regular exercise, and finding ways to manage stress and anxiety.
There are also plenty of resources available to help you take care of your mental health. For example, you might consider joining a support group, seeking counseling or therapy, or trying medication to manage your symptoms.
It's important to remember that mental health issues are not a sign of weakness, and that seeking help for these issues is a sign of courage and strength. By taking action to support your mental well-being, you can improve your quality of life and achieve a greater sense of happiness and fulfillment.
Overall, it's clear that mental health issues are a major concern that we need to address more openly and honestly. By raising awareness around these issues, educating ourselves and others, and taking steps to support our mental well-being, we can build a healthier and happier world for all of us. So let's start talking about mental health, and let's commit to making mental health a priority in our lives and in our communities.
If you are searching about Mental Health Problems Concept Stock Illustration – Download Image Now you've came to the right place. We have 7 Images about Mental Health Problems Concept Stock Illustration – Download Image Now like What Should You Do to Deal with Mental Health Problems? – Great Lakes, Mental Health Problems | Live and lossless,What is About Health,Medical and also Why We Should Talk More Openly About Mental Health Issues. Here it is:
Mental Health Problems Concept Stock Illustration – Download Image Now
www.istockphoto.com
New Mental Health Assistance
lookfordiagnosis.com
mental health assistance problems illness hygiene quotes issues mentalhealth symptoms brain help ill
Mental Health Problems | Live And Lossless,What Is About Health,Medical
liveandlossless.blogspot.com
health mental problems depressed severely know if problem most re common
Why We Should Talk More Openly About Mental Health Issues
www.exposingtruth.com
mental health issues illness why talk openly talking
Psychological Health Problems Illustration (365752) | Illustrations
designbundles.net
psychological
What Should You Do To Deal With Mental Health Problems? – Great Lakes
greatlakesledger.com
encounter
Awareness Of Mental Health Problems Level 2 | We Find Any Learner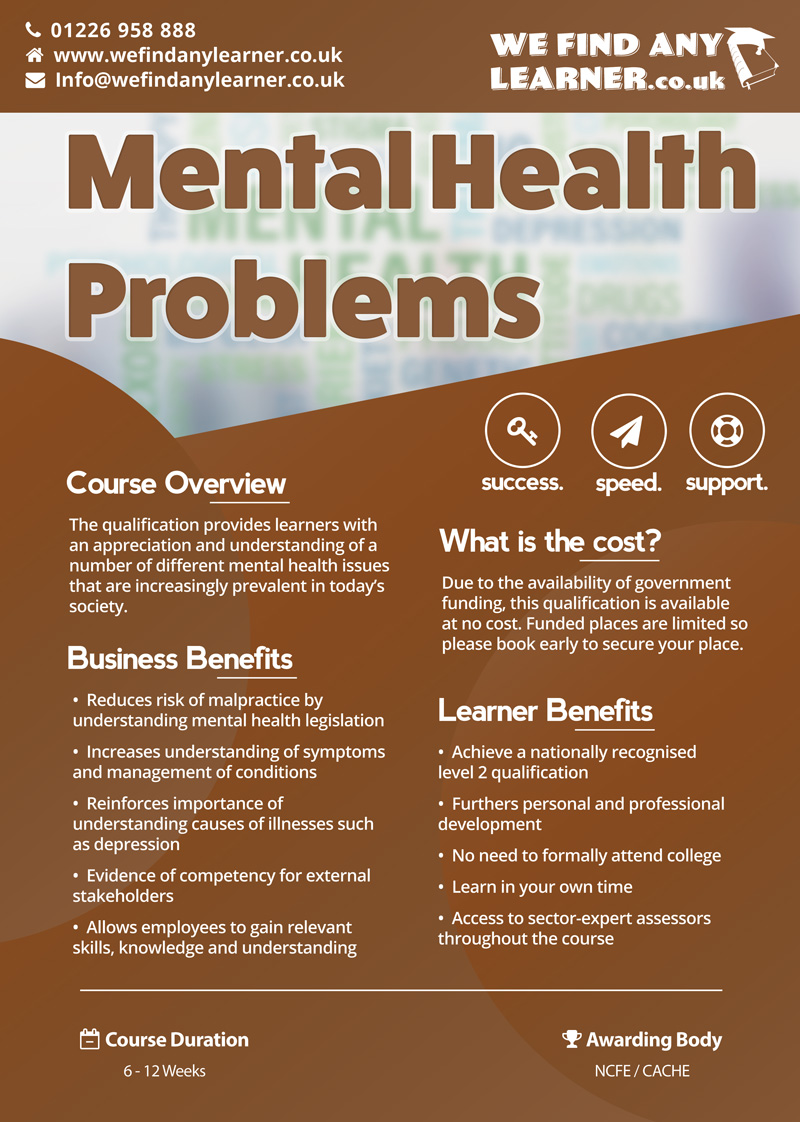 www.wefindanylearner.com
mental health problems awareness level
What should you do to deal with mental health problems?. Mental health problems concept stock illustration. New mental health assistance