Starting your own business during Covid-19 can be a great way to generate income and support yourself and your family. Luckily, there are plenty of options available, and becoming a reseller is one of the best ways to start. In this post, we'll take a look at the top 10 reseller business opportunities that can make you up to 10k per month.
1. Clothing and Accessories
One of the most popular and widely recognized forms of reselling is clothing and accessories. As a reseller in this industry, you'll have access to hundreds of suppliers, easy to use payment solutions, and a thriving consumer market. Plus, with the rise of social media, you can easily market your products and build your brand by collaborating with popular influencers.
2. Beauty and Personal Care
Another lucrative reselling opportunity is the beauty and personal care industry. With countless products available, a growing trend towards natural and organic products, and an ever-increasing market, selling beauty and personal care products is a profitable venture. Make sure to find niche products or suppliers, partner with local salons, and connect with established influencers in the space.
Image: Top Online Reseller Business Opportunities
3. Home Decor and Furniture
More and more people are turning to shopping online for their furniture, and this has created a booming reselling industry. With creative sourcing, careful marketing, and quality products, selling home decor and furniture can generate significant revenue. Make sure to specialize in a particular niche or style, and connect with interior designers or home renovation companies to grow your business.
4. Electronics and Gadgets
In the age of technology, reselling electronics and gadgets is a no-brainer. From smartphones and laptops to gaming consoles and smart home devices, the consumer demand for these products is always high. Sourcing and purchasing these products in bulk from reputable suppliers can result in significant profits, but make sure to stay up-to-date with emerging trends and the latest products.
Image: Best Reseller Sites in India
5. Health and Wellness Products
People are always looking for ways to improve their health and wellbeing, which makes the health and wellness industry a great opportunity for reselling. With a focus on natural, organic products and the increasing demand for healthcare supplements, there's a massive audience for this type of reselling. Connect with reputable suppliers and focus on building a defined brand in the space.
6. Pet Supplies and Accessories
The pet industry is booming, and there is a growing demand for high-quality pet supplies and accessories. Reselling in this space requires careful product selection, marketing strategies, and partnerships with relevant businesses, but with a solid plan, there's plenty of opportunity to create a successful business. Make sure to source products that are useful, durable and offer unique features.
Image: Real Online Work from Home Jobs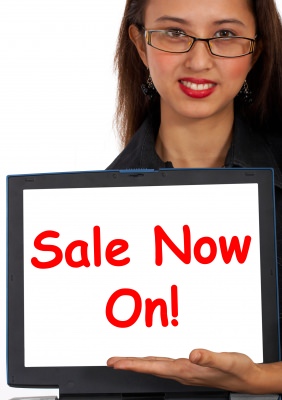 7. Children's Toys and Games
Kids are always on the lookout for new toys and games, and this is an evergreen industry for reselling. While there are many sub-niches in the toy industry, focusing on educational and interactive toys is a smart choice. You can also cater to niche markets like learning toys for kids with special needs or environment-friendly toys.
8. Art and Craft Supplies
If you have an artistic side, reselling in the art and craft supply industry can be a fun and rewarding business. From handcrafted items and jewelry to supplies for painting, pottery, and knitting, this industry has a loyal following. Create your own handmade products as well to stand out from the competition and attract attention.
Image: 10 Great Ideas to Start a Business during Covid-19 in 2021
9. Books
Reselling books is another opportunity that never goes out of style. With a wide range of book genres to choose from, including fiction, non-fiction, educational, and children's books, there's no shortage of customers. Working closely with suppliers, creating unique deals, and optimizing your online resale systems are the keys to success in this industry.
10. Miscellaneous Items
Finally, there are countless other reseller business opportunities out there, from custom stamps and stickers to phone cases and motivational posters. These niche businesses can generate significant profits if executed correctly. Look for unique products or items that fill a gap in the market or have a dedicated and loyal customer base.
Wrap Up:
Reselling businesses are a great way to generate income and thrive during the pandemic, and there are plenty of options available. Whether you specialize in clothing, beauty, home decor, electronics, pets or anything else, successful reselling requires passion, dedication, and a willingness to learn and adapt. So, take your pick and start your entrepreneurial journey today!
If you are searching about 10 Great Ideas to Start a Business during Covid-19 in 2021 you've came to the right page. We have 7 Pictures about 10 Great Ideas to Start a Business during Covid-19 in 2021 like Top Online Reseller Business Opportunities – Busy Mice Digital Marketing, Best Online Reseller Business Opportunities in India 2020 | SEO Company and also Online Reseller Business | Online Resale Business. Here it is:
10 Great Ideas To Start A Business During Covid-19 In 2021
webofinfo.com
okcredit reseller
Top 10 Reseller Business Opportunities That You Can Make Up To 10K Per
www.pinterest.com
reseller
Best Online Reseller Business Opportunities In India 2020 | SEO Company
www.seocompanyindelhi.net
reseller
Top Online Reseller Business Opportunities – Busy Mice Digital Marketing
busymice.com
opportunities reseller business friends
How To Start An Online Reselling Business With Reseller Apps
www.naaree.com
reseller pozajmice brze reselling opportunities prijava kredit
10 Real Online Work From Home Jobs That Offer Good Money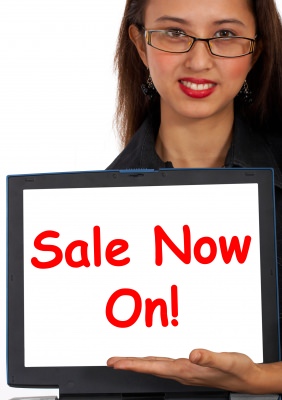 www.jobcluster.com
reseller freedigitalphotos stuart miles courtesy
Online Reseller Business | Online Resale Business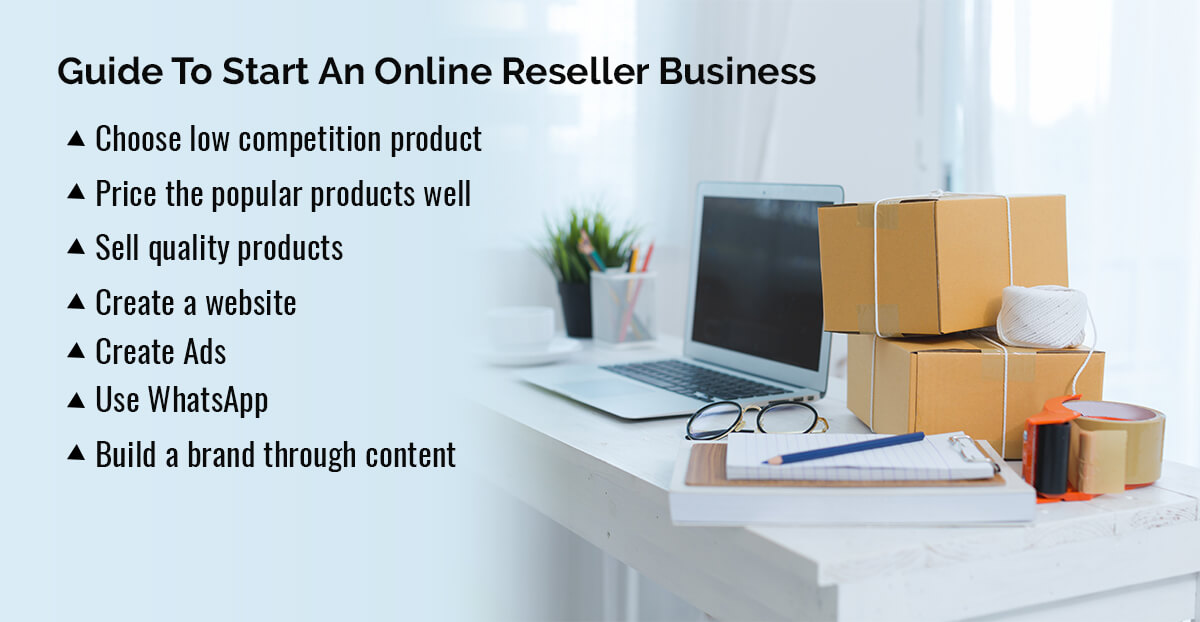 blog.deasra.in
reseller
10 great ideas to start a business during covid-19 in 2021. Okcredit reseller. Reseller freedigitalphotos stuart miles courtesy