Building your own computer may seem like a daunting task, but it can actually be a fun and rewarding experience. Plus, you'll have a computer that's tailored to your exact needs and specifications. To help you get started, we've put together some tips and ideas for assembling your own computer.
Choose Your Components Carefully
The first step in building your own computer is to choose the components that will make up your system. This includes the processor (CPU), motherboard, memory (RAM), storage (hard drive or solid state drive), power supply, and any peripherals you might need like a keyboard, mouse, and monitor.
When choosing your components, it's important to consider your budget, as well as what you'll be using your computer for. If you're a gamer, for example, you'll want a powerful processor and plenty of RAM to handle today's demanding games. If you're a graphic designer, you'll want a high-resolution monitor and a good graphics card.
Tools You'll Need
Before you start assembling your computer, you'll need to make sure you have all the necessary tools on hand. This includes a screwdriver (preferably a magnetic one) and some cable ties to keep everything neat and organized.
Stay Organized
As you start assembling your computer, it's important to stay organized. Lay out all your components and tools on a clean, flat surface, and keep everything sorted by component type.
You should also take care to keep cables neatly routed and tied down, as this will make the inside of your computer easier to access and work on down the line.
Install the Processor and RAM
The first components you'll install in your computer are the processor and RAM. Be sure to handle these components with care, as they're delicate and can be easily damaged.
To install the processor, remove the protective cover from the CPU socket on the motherboard, gently place the processor in the socket (making sure the pins are lined up correctly), and secure it in place with the appropriate locking mechanism.
Next, install your RAM modules in the appropriate slots on your motherboard. Be sure to consult your motherboard's manual to determine which slots to use.
Install the Motherboard
After you've installed your processor and RAM, it's time to install the motherboard in your computer case. Make sure your case can accommodate your motherboard's form factor, and be sure to install the motherboard standoffs (small screws that help secure the motherboard to the case) where necessary.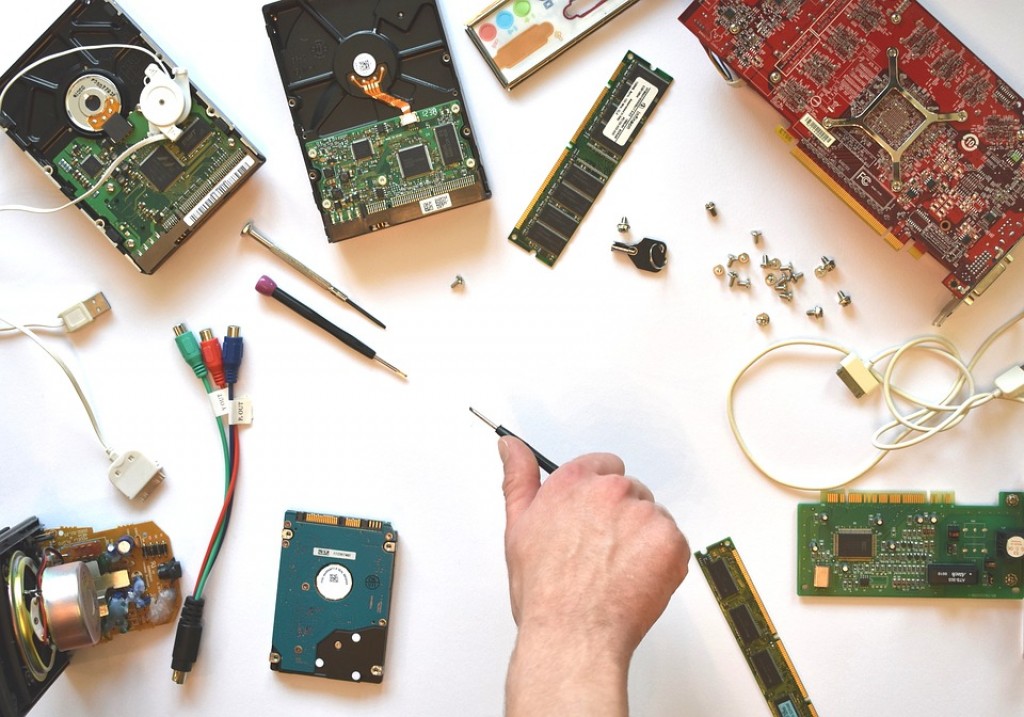 After securing the motherboard in place, connect the necessary power cables and data cables from the power supply to the motherboard and any other components that need power.
Install Your Storage Devices
Once your motherboard is secured in your case and connected to the power supply, it's time to install your storage devices. This includes your hard drive or solid state drive (SSD).
To install your storage device, locate the appropriate drive bays in your case and secure the drive(s) in place using the appropriate screws or tool-less locking mechanisms. Next, connect the necessary data and power cables from the power supply to the drive(s).
Install Your Peripherals
After installing your storage devices, it's time to install any peripherals you might need, such as a keyboard, mouse, and monitor.
Connect these devices to the appropriate ports on your motherboard or graphics card, and be sure to install any necessary drivers for proper functionality.
Final Checks and Boot
Once you've installed all your components and peripherals, it's time to perform some final checks before powering on your computer for the first time.
Double-check all your cables and connections, and make sure everything is properly secure and routed.
When you're ready, power on your computer and enter your motherboard's BIOS to ensure everything is configured properly. From there, you should be able to install your operating system and start using your new computer.
Building your own computer can be a challenging task, but it's also a rewarding experience that allows you to tailor your computer to your exact needs and specifications. Remember to choose your components carefully, stay organized, and follow a step-by-step process to ensure a successful build. With a little patience and attention to detail, you'll be able to build your own computer that's fast, reliable, and tailored to your needs.
If you are searching about Computer Assembly : Learning To Do It On Your Own – Pinoy Tekkie you've visit to the right web. We have 7 Pictures about Computer Assembly : Learning To Do It On Your Own – Pinoy Tekkie like Computer Assembly : Learning To Do It On Your Own – Pinoy Tekkie, PC Assembly [Time Lapse] – YouTube and also What Is Computer Hardware? Definition Plus 20 Examples | TurboFuture. Here it is:
Computer Assembly : Learning To Do It On Your Own – Pinoy Tekkie
pinoytekkie.blogspot.com
computer assembly pc assemble own building learn
What Is Computer Hardware? Definition Plus 20 Examples | TurboFuture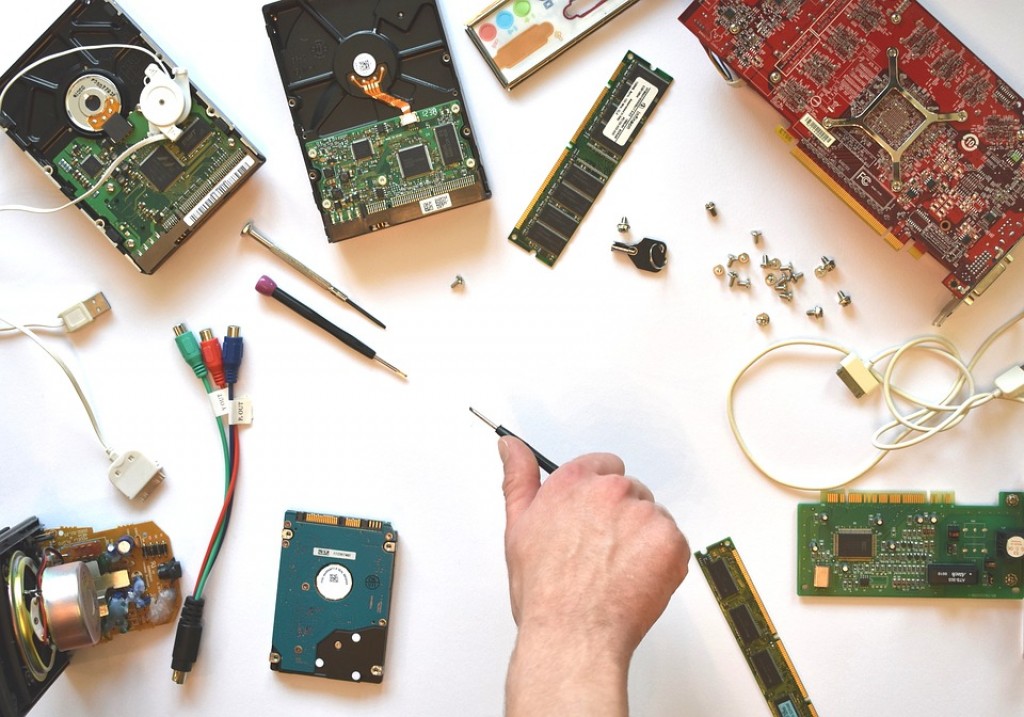 turbofuture.com
definition
Assembly And Disassembly Of Computer Hardware | Sante Blog
santeesthetic.com
assembly computer disassembly pc hardware sante
The Complete Computer Assembly Guide | CCL Computers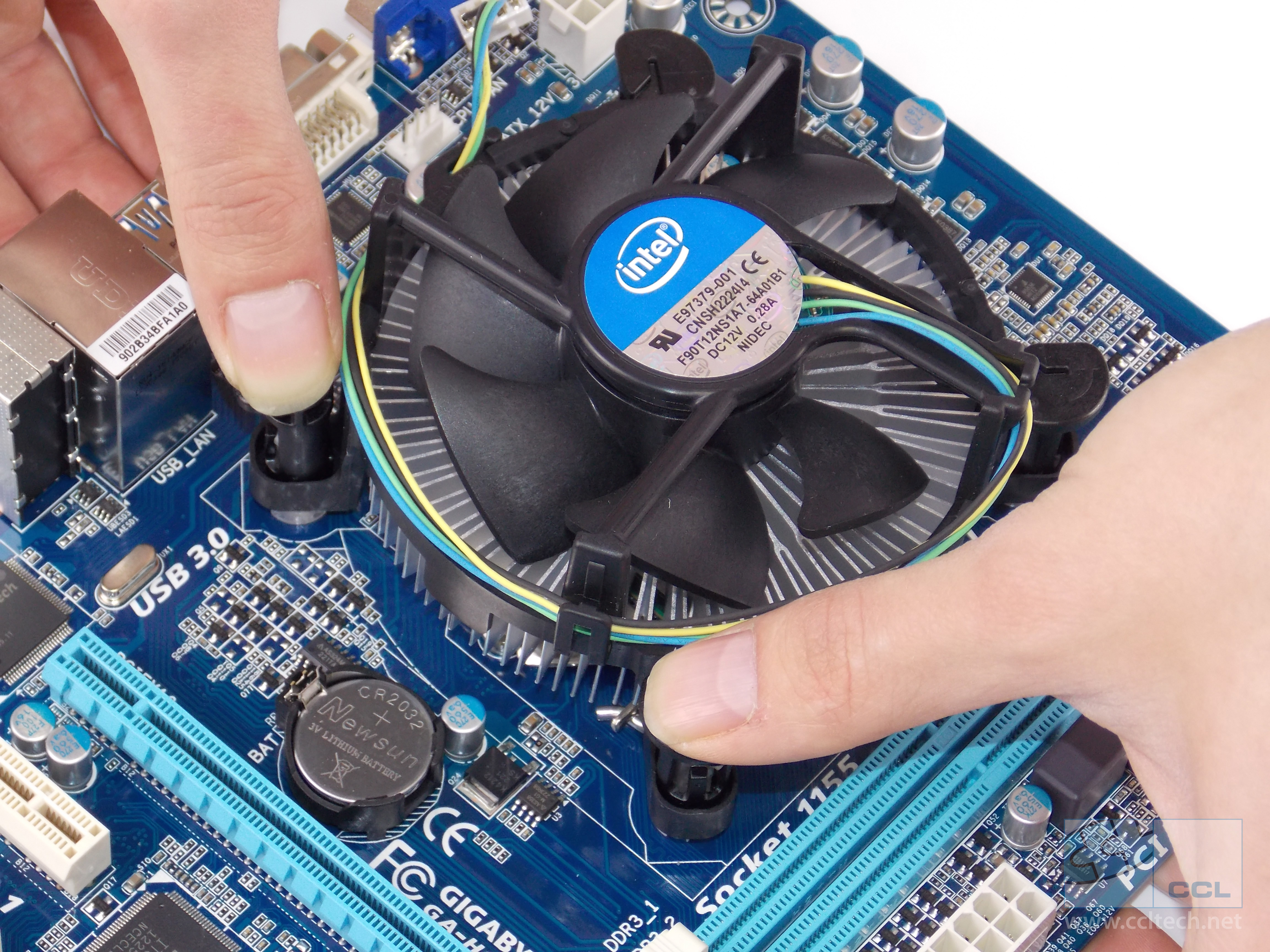 www.cclonline.com
ccl
Computer Assembly : 13 Steps – Instructables
www.instructables.com
assembling steps instructables
PC Assembly [Time Lapse] – YouTube
www.youtube.com
pc assembly
Benefits Of Using A PC Assembly Service – How To Build & Service A PC
bbpcomputers.com
Computer assembly : learning to do it on your own. The complete computer assembly guide. Pc assembly