Are you having trouble with your computer scanner? Don't worry, we've got you covered. Check out our step-by-step guide on how to troubleshoot a computer scanner.
Step 1: Check Connections
First and foremost, check the connections between your computer and scanner. Make sure all cables are properly connected and in working order.
If the connections are okay, then move on to the software side of things.
Step 2: Check Software
Check to see if the scanner software is installed properly on your computer. This could be the root cause of your issue.
If the software is installed, check to see if it's up to date. Outdated software can cause compatibility issues and lead to malfunctioning scanners.
Step 3: Clean the Scanner
If your scanner still isn't working properly, it's time to give it a good clean. Dust and debris can accumulate and cause malfunctioning.
Use a microfiber cloth and gentle cleaning solution to wipe down the scanner glass and outer parts. Avoid using harsh chemicals or water, as it may damage your scanner further.
Step 4: Reset the Scanner
Still no luck? Try resetting the scanner. Turn it off, unplug it from the computer, count to 10, and then plug it back in and turn it on again.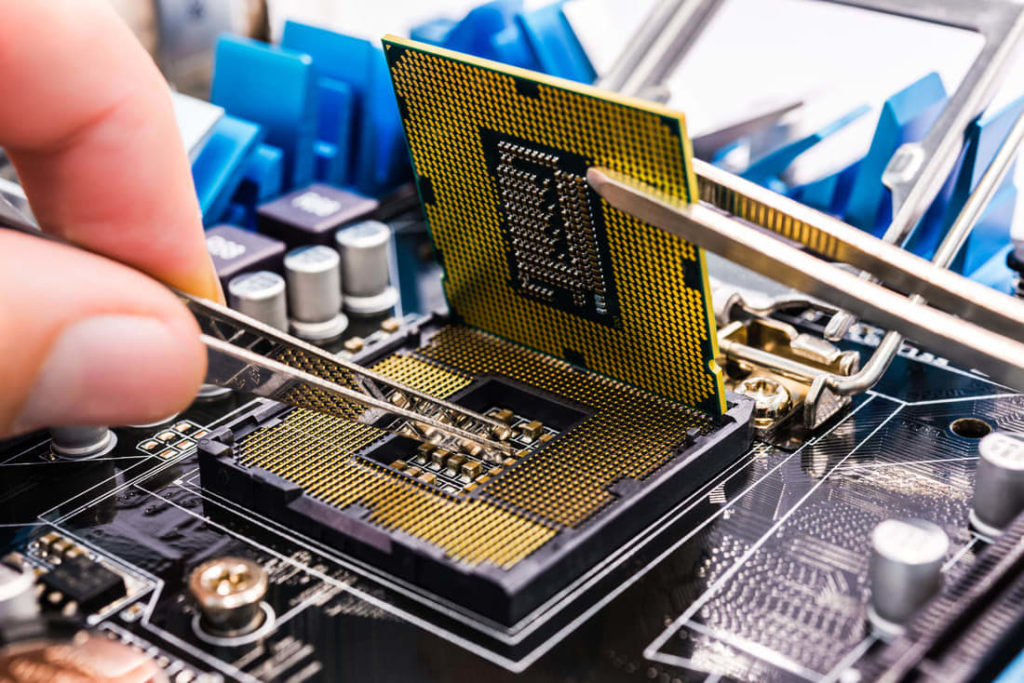 This simple step can sometimes be all you need to get your scanner up and running again.
Step 5: Seek Professional Help
If all else fails, it may be time to seek professional help. Take your scanner to a trusted technician who can diagnose and repair any potential hardware issues.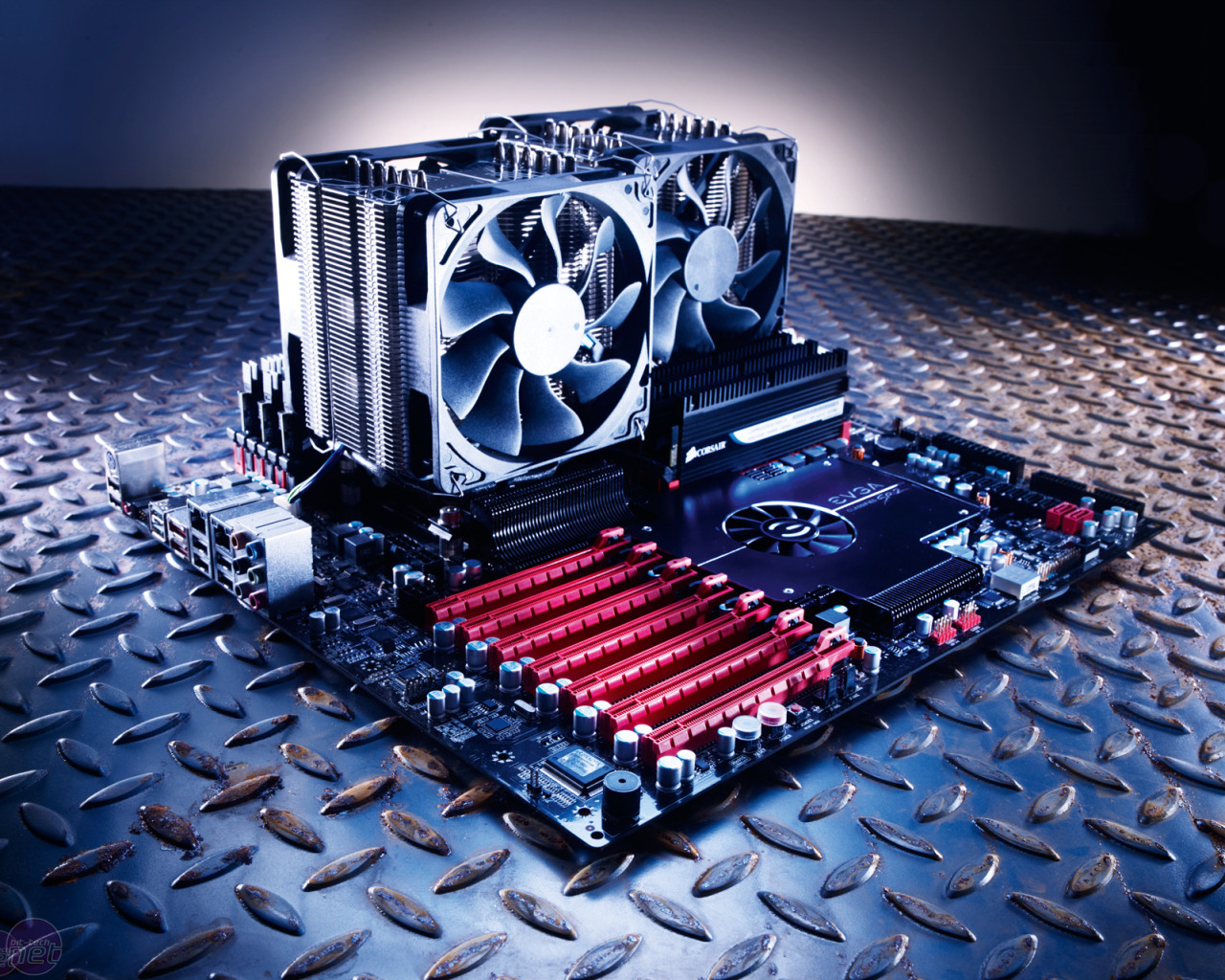 Now that you know how to troubleshoot your scanner, you can avoid costly repairs and keep your office running smoothly. Don't let a malfunctioning scanner slow you down!
The Importance Of Hardware Upgrades
But what about overall computer performance? Are there any hardware upgrades you can make to improve your PC's speed and efficiency? The answer is yes!
Upgrading hardware can be a cost-effective way to keep your computer running smoothly without having to purchase a brand new one. Let's take a look at some upgrades that can make a significant impact on your PC's performance.
Upgrade Your RAM
Is your computer slow to load programs or multitask? Upgrading your RAM can help improve speed and efficiency. RAM acts as a short-term memory for your computer, allowing it to quickly access data and files.
Consider upgrading your RAM to at least 8GB to see a noticeable improvement in your computer's performance.
Upgrade Your Hard Drive to SSD
Traditional hard drives can be a bottleneck for your computer's speed. Consider upgrading to a solid-state drive (SSD) for faster boot times and program loads. Not only are they faster, but they're also more reliable and have a longer lifespan.
Upgrade to an SSD with at least 256GB of storage for a noticeable improvement in your overall computer performance.
Upgrade Your Graphics Card
Are you a gamer or video editor? If so, upgrading your graphics card can significantly improve your computer's performance. A dedicated graphics card can handle more intensive tasks and improve overall framerate and rendering times.
Consider upgrading to a mid-range or high-end graphics card for the best performance boost.
Upgrade Your Power Supply
Are you experiencing random shutdowns or crashes? It may be time to upgrade your power supply. A low wattage power supply can cause instability and lead to hardware failure.
Upgrade to a power supply with at least 500 watts to ensure stable and reliable performance.
Hardware Upgrades Conclusion
Overall, upgrading your hardware can help you get the most out of your computer without breaking the bank. Consider upgrading your RAM, hard drive, graphics card, and power supply for significant performance improvements.
With these tips and ideas in mind, you'll be well on your way to a faster and more efficient computer.
So why wait? Start upgrading today and experience the benefits of improved computer performance!
If you are looking for The Usage Of Scanner In Computer ~ The Information Of Computer Parts you've came to the right page. We have 7 Images about The Usage Of Scanner In Computer ~ The Information Of Computer Parts like Scanner ~ COMPUTER HARDWARE BLOG, 5 Basic DIY Laptop Maintenance Tips For Gamers – 2022 Guide – Jaxtr and also upgrade new Mini Portable Hand held WIFI High Definition Pen Shaped. Here it is:
The Usage Of Scanner In Computer ~ The Information Of Computer Parts
pcinfo2015.blogspot.com
scanner canon lide computer document usage scanners parts information part price
Upgrade New Mini Portable Hand Held WIFI High Definition Pen Shaped
www.aliexpress.com
scanner computer pc hand mini definition portable laptop wifi scanners upgrade held pen shaped
Scanner ~ COMPUTER HARDWARE BLOG
ecomputerhardware.blogspot.com
scanner computer hardware
Troubleshoot A Computer Scanner ~ Hardware Technical Support
hardwaretexpert.blogspot.com
computer scanner used hardware scanners scan simple computers escaner documents input device scanned document technical support un including flat bed
PC Hardware Buyer's Guide September 2010 | Bit-tech.net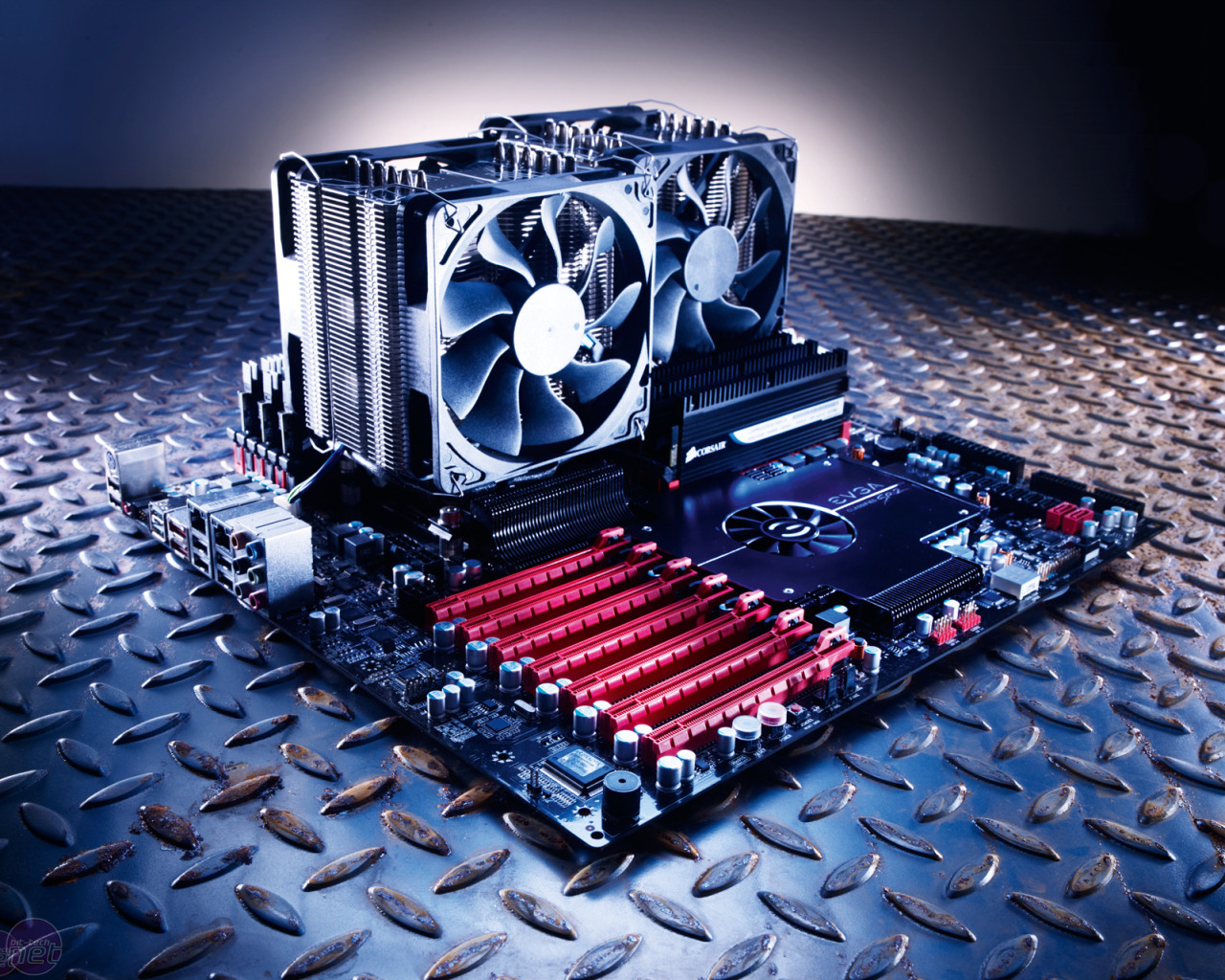 bit-tech.net
hardware pc 2010 guide september tech sr buyer bit pockets sort loved hold deep performance ll need but
Which Upgrades Will Improve Your PC Performance The Most?
www.makeuseof.com
upgrades gpu myths whatnerd
5 Basic DIY Laptop Maintenance Tips For Gamers – 2022 Guide – Jaxtr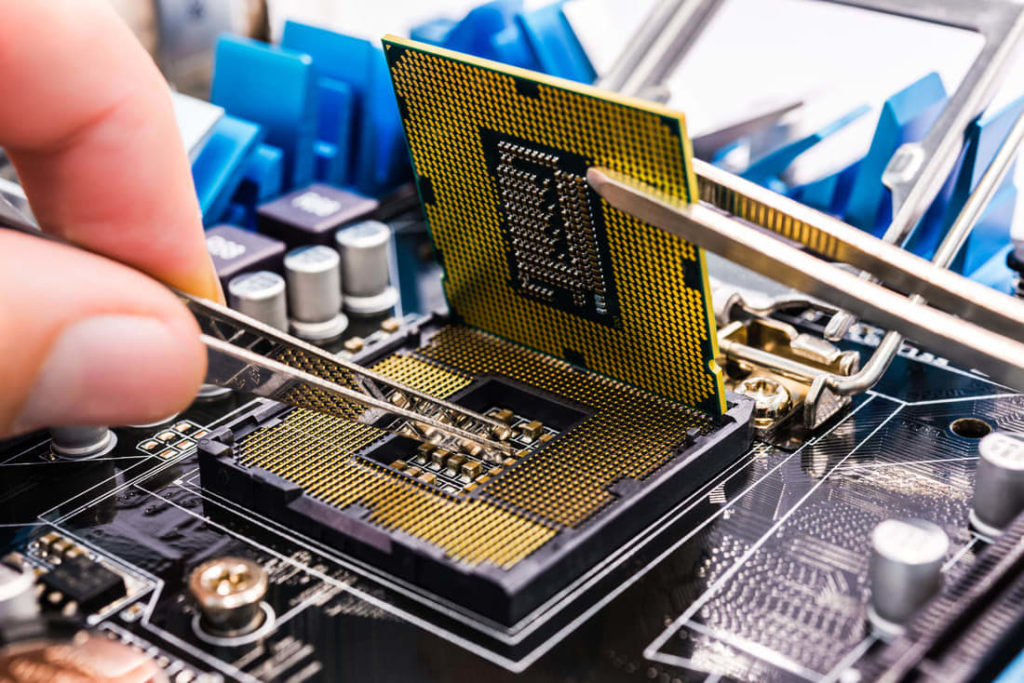 www.jaxtr.com
upgrades jaxtr
The usage of scanner in computer ~ the information of computer parts. Upgrade new mini portable hand held wifi high definition pen shaped. Upgrades gpu myths whatnerd