In today's world, politics plays an increasingly important role in our lives. As the world becomes more interconnected, so too does the impact of political decisions on our daily lives grow. In order to effectively navigate this new landscape, it's essential to have a solid understanding of political marketing.
Political Marketing 101
Political marketing is the process by which political parties and candidates seek to gain support from voters. This involves a wide range of activities, from advertising and social media campaigns to public meetings and speeches.
But what does it take to be successful in political marketing? Here are some tips to help you get started.
Tip 1: Know Your Audience
One of the most important things in political marketing is understanding your audience. To be effective, you need to know who you are speaking to and what messages will resonate with them.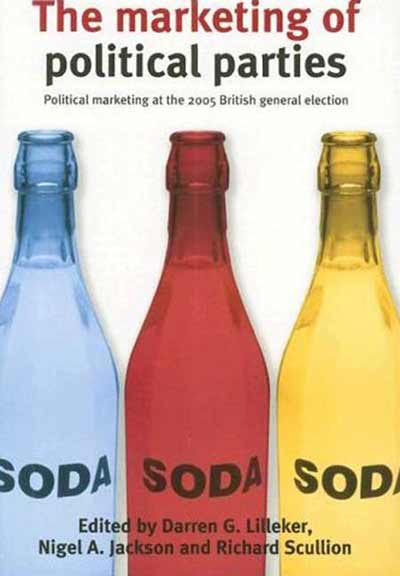 For example, younger voters might be more interested in issues like climate change, while older voters might be more concerned with issues like healthcare and social security. By tailoring your message to your audience, you can gain their trust and support.
Tip 2: Develop a Strong Brand
In political marketing, branding is everything. A strong and consistent brand can help establish your party or candidate as a leader in the minds of voters.
This includes everything from your party logo and website design to your campaign slogans and social media presence. By developing a strong and memorable brand, you can make yourself stand out from the competition and win the hearts of voters.
Tip 3: Leverage Social Media
Social media is an incredibly powerful tool in political marketing. By using platforms like Facebook, Twitter, and Instagram, you can connect directly with voters and build a community around your campaign.
One of the keys to successful social media marketing is to be authentic and engaging. Use social media as a way to connect with voters, answer their questions, and share your message in a way that resonates with them.
Ideas for Your Political Marketing Campaign
Now that you have a basic understanding of political marketing, it's time to start thinking about your own campaign. Here are a few ideas to help get you started.
How-to Guides
One effective way to build a following and establish yourself as an authority is to create how-to guides that educate voters on key issues. For example, you might create a guide on how to reduce carbon emissions or how to navigate healthcare options.
Campaign Videos
Videos are a great way to connect with voters and showcase your candidate's personality and message. You might create a series of short videos that highlight your candidate's stance on key issues, or a longer campaign video that tells the story of your candidate's journey.
Social Media Contests
Contests are a fun way to engage with voters and build your social media following. For example, you might run a photo contest where voters submit pictures of themselves holding signs supporting your candidate, or a quiz that tests voters' knowledge of key issues.
Final Thoughts
As you can see, political marketing is a complex and multifaceted field. By following the tips and ideas outlined here, you can develop a powerful and effective campaign that resonates with voters and helps you achieve your political goals.
If you are searching about 29 Surprising Marketing Trends for Political Campaigns [Update you've visit to the right page. We have 7 Pictures about 29 Surprising Marketing Trends for Political Campaigns [Update like POLITICS 345 – Political Marketing – Home, POLITICS 345 – Political Marketing – Home and also POLITICS 345 – Political Marketing – Home. Here it is:
29 Surprising Marketing Trends For Political Campaigns [Update
cdmginc.com
marketing political campaigns surprising trends update fundraising advocacy impact success huge commercial services so
Political Marketing Jobs – Marketing Choices
marketinchoices.blogspot.com
POLITICS 345 – Political Marketing – Home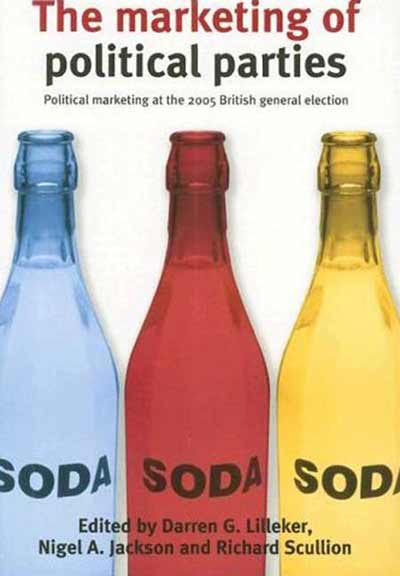 flexiblelearning.auckland.ac.nz
marketing political jobs
Political Marketing Jobs – ICPM | International Centre For Political
www.icpm-consulting.com
political marketing jobs icpm digital responsible strategist aspects strategy campaign
Book Review: The Political Marketing Game, By Jennifer Lees-Marshment
blogs.lse.ac.uk
political marketing book game lees marshment jennifer review lse books macmillan palgrave march
Political Marketing And How The Jobs Work – J Search
j-search.net
POLITICS 345 – Political Marketing – Home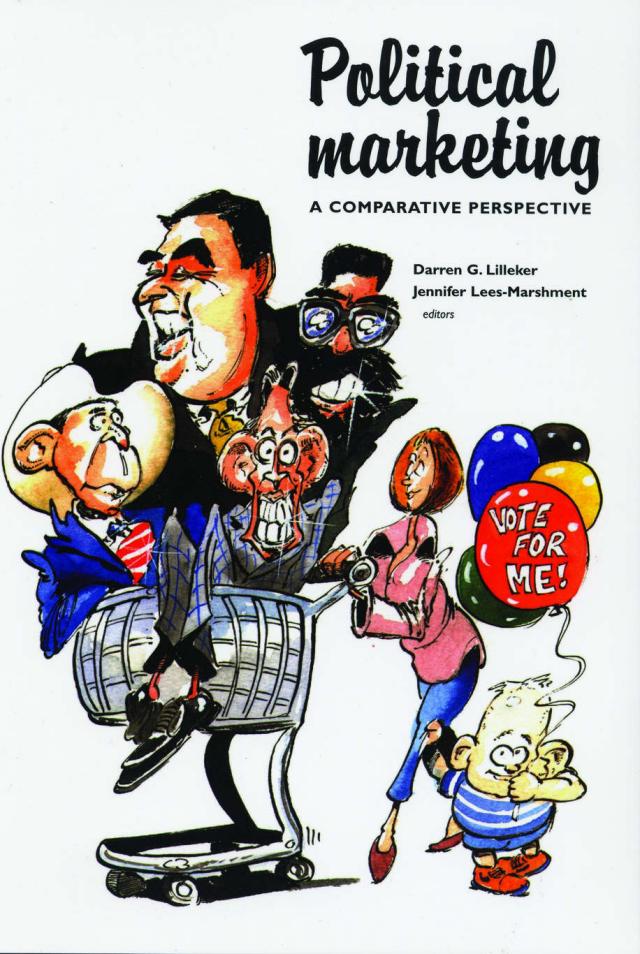 flexiblelearning.auckland.ac.nz
marketing political politics jobs
Marketing political politics jobs. Political marketing and how the jobs work. Marketing political campaigns surprising trends update fundraising advocacy impact success huge commercial services so