Real Estate Franchise Opportunities: A Guide to Starting Your Own Business
If you're looking for an exciting new business opportunity, becoming a real estate franchise owner might be just what you need. With so many different opportunities available, it can be tough to know where to start. But fear not – we've gathered some of the top tips, ideas, and how-tos to help you get started on your journey to real estate franchise success.
First things first – what exactly is a real estate franchise? Put simply, a real estate franchise is a business model where an independent company (like yours!) becomes affiliated with a larger, established brand. This affiliation provides access to resources and support from the parent company, as well as the right to use the brand name and logo. In exchange, the franchisee pays a fee and follows certain guidelines set forth by the franchisor.
So why choose a real estate franchise over starting your own independent brokerage? For one, having the support and resources of an established brand can be a major advantage when it comes to marketing, training, and business operations. Additionally, being part of a larger network can help you establish credibility and gain referrals, which can be crucial in the early stages of a new business.
Now that we've covered the basics, let's dive into some specific franchise opportunities. Here are five top real estate franchise options, all with unique benefits and advantages.
1. Realty Point
Realty Point is a Canadian-based brokerage, with franchise opportunities available throughout Canada. One unique aspect of Realty Point is their focus on technology and innovation – they use proprietary software and tools to streamline processes, improve lead generation, and boost client satisfaction. As a franchisee, you'll have access to training and support in these areas, as well as a suite of marketing and branding materials.
2. Office Evolution
Office Evolution is a US-based co-working franchise, with a focus on providing flexible, modern workspaces to entrepreneurs and small businesses. While not strictly a real estate franchise, Office Evolution can be an attractive option for those interested in real estate adjacent industries. Franchisees receive training in sales, marketing, and operations, as well as access to a proven business model and ongoing support.
3. RE/MAX
RE/MAX is an international real estate franchise, with a presence in over 100 countries. As a RE/MAX franchisee, you'll benefit from the company's extensive network and reputation for professionalism and expertise. Additionally, RE/MAX offers a wide range of training and support, including marketing materials, technology tools, and ongoing education opportunities.
4. Keller Williams
Keller Williams is another international real estate franchise, known for its focus on education and training. As a Keller Williams franchisee, you'll have access to world-class coaching and mentorship programs, as well as cutting-edge technology and marketing tools. Keller Williams also offers a unique profit-sharing model, where agents and brokers can earn a share of the company's profits.
5. Better Homes and Gardens Real Estate
Better Homes and Gardens Real Estate is a collaboration between real estate brokerage Realogy and magazine publisher Meredith Corporation. This partnership provides franchisees with access to a wide range of marketing and branding materials, as well as ongoing training and support. Better Homes and Gardens Real Estate also has a strong focus on sustainability and environmental responsibility, which can be an attractive selling point for eco-conscious clients.
No matter which franchise you choose, there are a few key steps to follow when starting your own real estate franchise. Here are some tips and ideas to get you started:
– Do your research. Before committing to a franchise, make sure you thoroughly research the company and its reputation. Talk to current and former franchisees, read reviews and testimonials, and check out their marketing and branding materials.
– Develop a marketing plan. One of the biggest advantages of a franchise is access to established marketing and branding materials. However, it's important to also develop your own unique marketing plan to stand out in a competitive market.
– Build a strong team. As a franchise owner, you'll likely need to build a team of agents, brokers, and support staff. Make sure you focus on hiring and training the best people to represent your brand.
– Stay up to date on technology and industry trends. Real estate is a constantly evolving industry, with new technology and trends emerging all the time. Make sure you stay on top of the latest developments to keep your business competitive.
Starting a real estate franchise can be a challenging but rewarding opportunity, with the potential for significant financial and personal growth. By choosing the right franchise, conducting thorough research, and staying up to date on industry trends, you can set yourself up for success in the exciting world of real estate.
If you are looking for Why does buying a real estate franchise makes sense for savvy investors? you've came to the right place. We have 7 Pictures about Why does buying a real estate franchise makes sense for savvy investors? like FRANCHISE AND REAL ESTATE MARKET IN INDIA, The best real estate franchise opportunity in India to get started on and also Real Estate Brokerage Franchise Opportunities – Realty Point. Here you go:
Why Does Buying A Real Estate Franchise Makes Sense For Savvy Investors?
www.officeevolution.com
Real Estate Brokerage Franchise Opportunities – Realty Point
www.realtypoint.ca
estate real brokerage opportunities franchise professionals imposed aspiring quickly ceiling government hit sales glass very
2.3-Real-Estate-Franchise-Business-Opportunities-in-USA | Berita Bisnis
pilgram-group.com
pilgram
Gate Real Estate Franchise Opportunity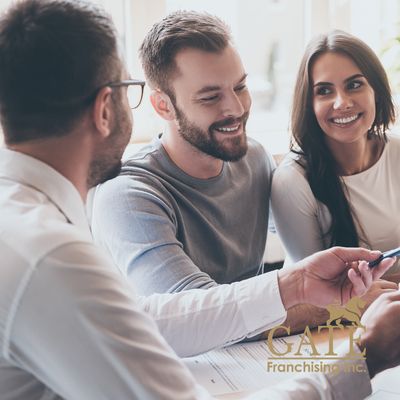 thebizex.com
The Best Real Estate Franchise Opportunity In India To Get Started On
www.pinterest.com
FRANCHISE AND REAL ESTATE MARKET IN INDIA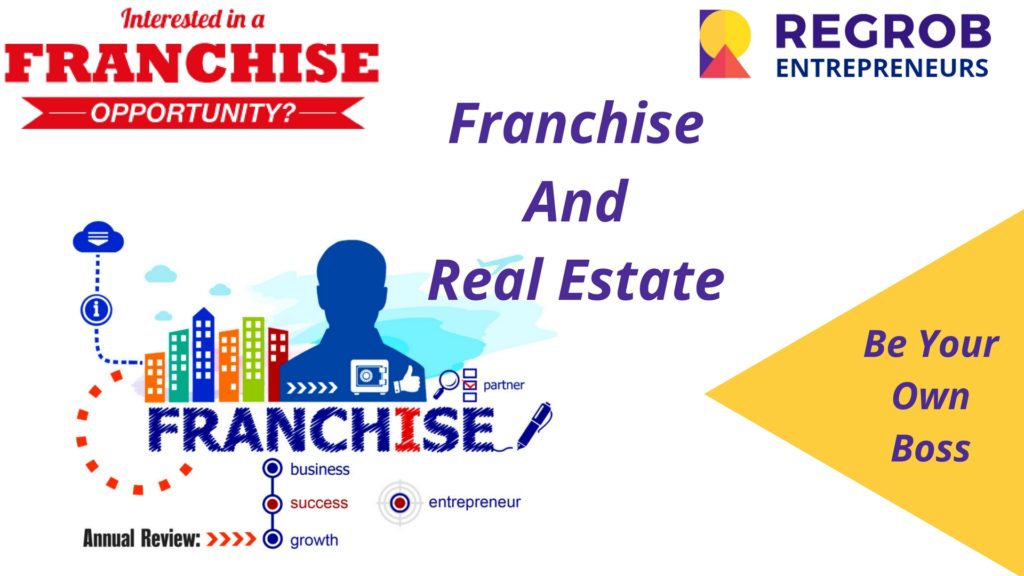 blog.regrob.com
franchise franchisee
Top 10 Real Estate Franchise Opportunities In Australia In 2022 — WCS
wcs-css.ru
Franchise and real estate market in india. Real estate brokerage franchise opportunities – realty point. Top 10 real estate franchise opportunities in australia in 2022 — wcs