So you're thinking about selling your business? Congrats! That's a huge accomplishment, and the fact that you're even considering it means you're in a good position.
A Checklist to Help You Sell Your Business
But before you jump into anything, it's important to have a plan. That's why we've compiled this checklist to help you navigate the process of selling your small business.
Step 1: Prepare Your Business for Sale
First things first, you need to make sure your business is in top shape. This means doing things like cleaning up your financials, streamlining operations, and making any necessary repairs or upgrades to your physical space.
It's also a good idea to gather all necessary documents and create a comprehensive business plan that highlights the value of your business.
Step 2: Determine a Selling Price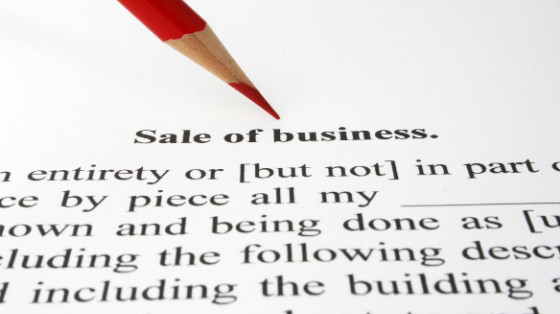 Now comes the hard part – determining a selling price for your business. This can be a tricky process, as there are many factors to consider.
One of the most important things to keep in mind is your business's profitability. Buyers will want to see evidence that your business is making money and has potential for future growth.
You'll also want to consider things like your business's assets, intellectual property, and reputation in the industry.
Step 3: Find Potential Buyers
Once you have a selling price in mind, it's time to start finding potential buyers. This can be done through a variety of channels, such as industry contacts, online marketplaces, or through a business broker.
Make sure to thoroughly vet any potential buyers to ensure they are serious and financially capable of purchasing your business.
Step 4: Negotiate an Offer
When a potential buyer has been identified, it's time to start negotiating an offer. This can involve a lot of back and forth, so it's important to be patient and open to compromise.
Keep in mind that the final offer may not be exactly what you're looking for, but it's important to weigh the benefits and drawbacks of each offer and make the best decision for your business.
Step 5: Close the Deal
Finally, it's time to close the deal and transfer ownership of your business to the new owner.
This will involve things like drafting a sales agreement, transferring ownership of assets and contracts, and handling any remaining financial obligations.
Final Thoughts
Selling a business can be a long and complex process, but with the right preparation and guidance, it can also be incredibly rewarding.
Remember to always keep your goals in mind, stay organized and patient, and seek out advice and support when you need it.
If you are searching about Selling a Small Business – Checklist – Inspiring Mompreneurs you've came to the right web. We have 7 Pictures about Selling a Small Business – Checklist – Inspiring Mompreneurs like Selling a Small Business – Checklist – Inspiring Mompreneurs, Pin on Take the Leap and also Selling a Business Checklist – Small Business Trends. Here you go:
Selling A Small Business – Checklist – Inspiring Mompreneurs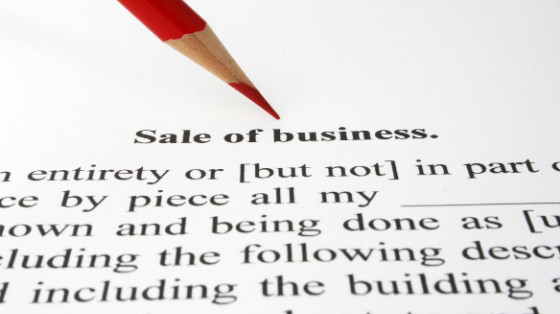 inspiringmompreneurs.com
checklist contracts
Selling A Small Business – Checklist – Inspiring Mompreneurs
inspiringmompreneurs.com
Selling A Small Business Checklist – Sunbelt Network
www.sunbeltnetwork.com
forms higher converting business church entrepreneur checklist small shutterstock ui tips posts simplification success secret
Pin On Take The Leap
www.pinterest.com
small business checklist make list plan starting businesses crafts start money startup create plans choose board
6 Steps To Selling Your Business
www.bsale.com.au
business selling checklist steps helped seek hopefully understand remeber overview process general please
Business Plan Checklist | Daycare Business Plan, Business Plan
www.pinterest.com
checklist starting startup mydomaine toxic empresarial pioneered tampons republicofstock marketingreviewguy bakery
Selling A Business Checklist – Small Business Trends
smallbiztrends.com
Business selling checklist steps helped seek hopefully understand remeber overview process general please. Pin on take the leap. Business plan checklist