When you get your hands on a brand new laptop, the excitement is undeniable. However, setting it up can be a daunting task, especially if you are not well-versed with technology. But don't worry, we've got you covered. In this article, we'll provide you with tips and ideas for setting up your new laptop like a pro so you can make the most out of your new device.
Tip 1: Transfer Your Data
First things first, you need to transfer your data from your old device to your new laptop. You can do this in a variety of ways, including:
Cloud Storage: If you have a cloud storage service like Google Drive or Dropbox, you can upload your data to the cloud and then download it to your new laptop.
External Hard Drive: You can transfer your data to an external hard drive and then connect the hard drive to your new laptop to transfer the data.
Physical Transfer: You can physically transfer your data to your new device using a USB cable or other transfer cable.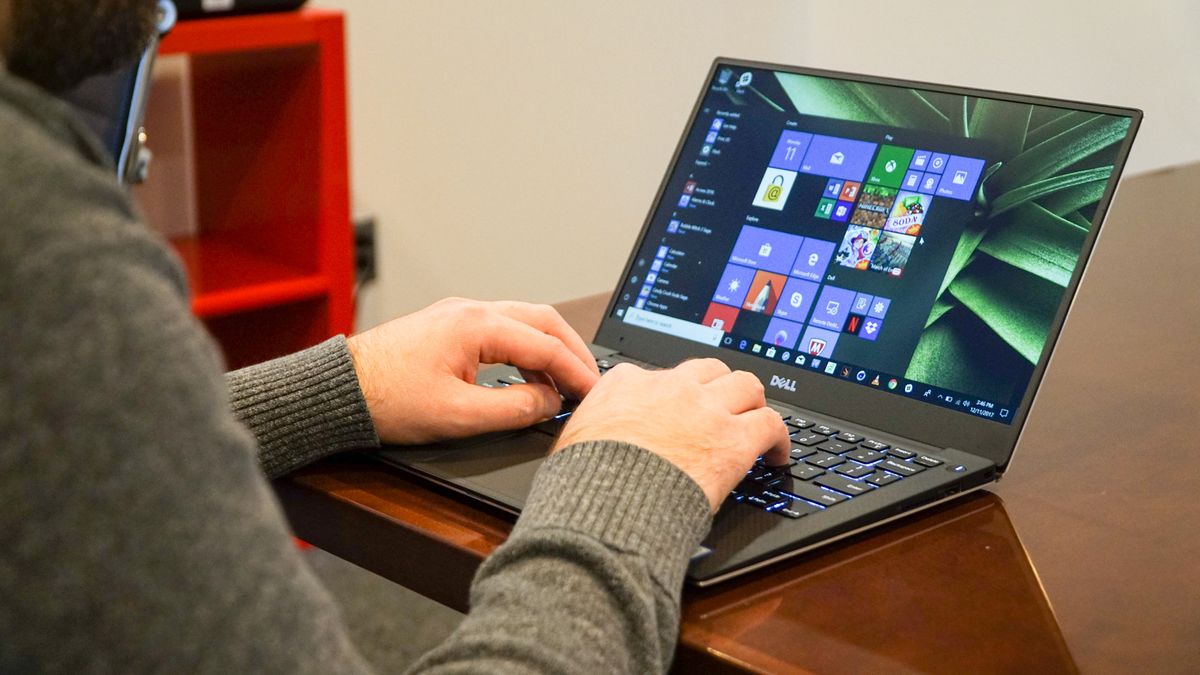 Tip 2: Set Up Your Email
Setting up your email is a crucial step in configuring your new laptop. If you use a web-based email service like Gmail or Yahoo, all you need is your login details. However, if you use a desktop email client like Outlook, you need to configure your email account on your new laptop. Here's how:
Open your email client and click on "File" and then "Add Account."
Enter your email address and password and click "Next."
Enter the incoming mail server and outgoing mail server details, which can be obtained from your email provider.
Follow the prompts to complete the setup process.
Tip 3: Install Antivirus Software
It's essential to protect your new laptop from malware and viruses. To do this, you need to install antivirus software on your device. There are many antivirus software options available, both free and paid. Some of the most popular ones include:
McAfee
Norton Antivirus
Kaspersky
Avast
Tip 4: Customize your Laptop
Now that you've set up the basics, it's time to customize your laptop to suit your preferences. Here are a few things you can do:
Change Your Wallpaper: Get a new wallpaper that reflects your personality or interests.
Install Your Favorite Apps: Install apps that you enjoy using, such as social media apps, games, or productivity tools.
Organize Your Home Screen: Organize your desktop, folders, and files to make things easier to find.
Tip 5: Protect Your Laptop
Finally, it's essential to protect your laptop physically. Here are some tips:
Use a Laptop Sleeve: A laptop sleeve will protect your device from scratches and dings.
Invest in a Good Laptop Bag: A good laptop bag will not only protect your device but also make it easier to carry around.
Get a Laptop Lock: A laptop lock will prevent unauthorized access to your device when you're away from it.
Setting up your new laptop can be a daunting task, but it doesn't have to be. By following these tips and ideas, you can set up your device like a pro and make the most out of it. Remember to protect your laptop physically and virtually, and customize it to your preferences. Happy setting up!
If you are searching about Setting up your new computer or laptop | IT Know Howe Computer Services you've came to the right page. We have 7 Pictures about Setting up your new computer or laptop | IT Know Howe Computer Services like How to Set Up Your New Laptop Like a Pro | Laptop Mag, New laptop setup and installation for small business and also Setting Up A Brand New HP Laptop For The First Time August 2015 Part 1. Read more:
Setting Up Your New Computer Or Laptop | IT Know Howe Computer Services
itknowhowe.co.uk
computer setting laptop cables everywhere idea where go they
Personalize Your Device: Top Tips For Setting Up A New Laptop » Techicz
www.techicz.com
ahnungsloser dudas casero viagra wlan unprepared passwort vergessenes eftm portatil kerl stummer hated dont overtaken statcounter experto schauender gastzugang nutzen
How To Set Up Your New Laptop Like A Pro | Laptop Mag
www.laptopmag.com
ssc laptopmag
Setting Up New Laptop Today…More Tasks Before Departure
worldwidewaftage.com
tasks worldwidewaftage
New Laptop Setup And Installation For Small Business
www.computerrepairltd.co.uk
Getting Started With Your New Windows 10 Laptop | TechRadar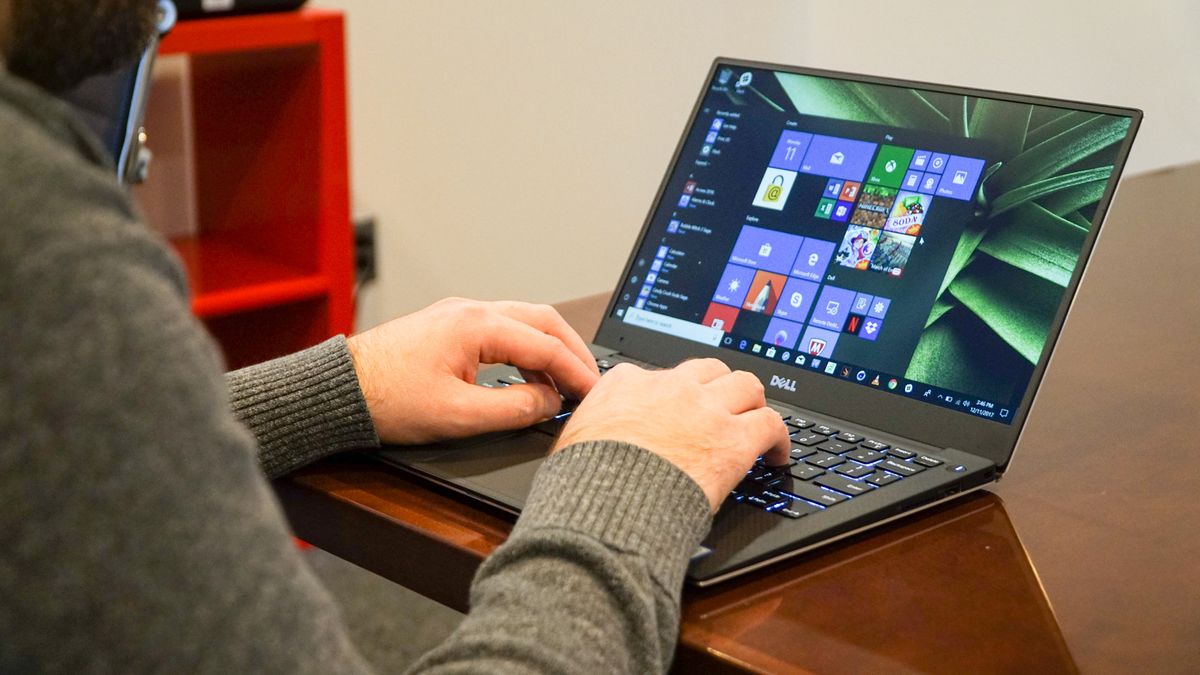 www.techradar.com
Setting Up A Brand New HP Laptop For The First Time August 2015 Part 1
www.youtube.com
hp laptop setting brand
Hp laptop setting brand. Getting started with your new windows 10 laptop. Tasks worldwidewaftage