Mental Illness: Recognizing the Signs and Knowing What to Do
A mental illness can refer to a wide range of disorders that affect an individual's thinking, mood, and behavior. Unfortunately, it is still a taboo subject in many societies, and people who struggle with it are often stigmatized and discriminated against. However, it is crucial to understand that mental illness is a genuine medical condition that requires professional help and support.
The signs of mental illness can be difficult to recognize, but there are common symptoms to look out for. Whether you're concerned about yourself or a loved one, it's vital to understand the warning signs early on. Here are six warning signs of mental illness:
1. Extreme mood swings
Mood swings are common in everyday life, but extreme or sudden mood shifts may indicate a mental illness. For example, someone may feel on top of the world one minute and then plunge into depression the next. Alternatively, they may feel irritable and angry without any apparent reason.
2. Social withdrawal
People with mental illness may feel intense anxiety or depression that makes them want to withdraw from social situations. They may also lose interest in activities that they used to enjoy, show a lack of motivation, or retreat into their own world.
3. Sleep problems
Changes in sleep patterns can be a sign of mental illness. Some people may have trouble falling asleep or staying asleep, while others may sleep excessively. Sleep disturbances can have many causes, so it's essential to pay attention to other signs and symptoms to give context to this symptom.
4. Withdrawal from personal hygiene
If someone develops a sudden disinterest in personal hygiene, it may be an indicator of a mental illness. They may stop grooming themselves, change their appearance, or neglect basic habits like taking a bath or brushing their teeth.
5. Distorted thinking
Mental illness can alter one's perception of reality, leading to distorted thinking. People may develop irrational fears, exhibit paranoid behavior, or experience hallucinations. They may also have trouble concentrating or experience memory loss.
6. Substance abuse
People with mental illness may turn to drugs or alcohol as a way of coping with their symptoms. Substance abuse can worsen the condition, leading to a vicious cycle of addiction and mental health problems.
If you have noticed any of these signs in yourself or a loved one, it's essential to talk to a mental health professional. Early recognition and intervention can make a significant difference in treating mental illness.
Tips for Supporting Someone with Mental Illness
Supporting someone with mental illness can be challenging, but it's crucial to provide them with the help they need. Here are some tips for supporting someone with mental illness:
1. Listen without judgment
Sometimes, people just need to talk to someone who will listen without judging them. Be patient, empathetic, and avoid offering unsolicited advice.
2. Learn about mental illness
Educate yourself on the different types of mental illnesses and how they can affect people. This knowledge will help you understand and empathize with your loved one's situation.
3. Encourage professional help
Offer encouragement and support for professional intervention. Seeing a mental health professional can help individuals get a proper diagnosis and treatment.
4. Avoid stigmatizing language
Avoid using stigmatizing language when referring to mental illness. Instead, use language that conveys empathy and support.
5. Be patient
Recovery from mental illness is a process that takes time. Be patient and supportive, and celebrate small victories along the way.
Ideas for Self-Care
Taking care of oneself is essential, regardless of whether one has a mental illness. Here are some ideas for self-care:
1. Exercise
Physical activity is a potent stress-reliever and can boost one's mood. Try to incorporate exercise into your routine, whether it's going for a walk, practicing yoga, or hitting the gym.
2. Eat a balanced diet
A balanced diet can impact one's physical and mental health. Try to eat a variety of fruits, vegetables, lean protein, whole grains, and healthy fats.
3. Get Enough Sleep
A good night's sleep is essential for both physical and mental well-being. Try to get at least seven to eight hours of sleep per night and practice good sleep hygiene.
4. Practice Mindfulness
Mindfulness involves being present in the moment and focusing on one's thoughts, feelings, and physical sensations. It can help reduce stress and anxiety, improving overall mental health.
5. Connect with others
Social connections are crucial for mental health. Try to connect with friends, family, or join a support group.
How to Seek Professional Help
Whether you're concerned about yourself or a loved one, seeking professional help is an essential step in treating mental illness. Here are some steps to seek professional help:
1. Research
Look for mental health professionals or clinics in your area. Research their qualifications, experience, and reviews from previous clients.
2. Make a call
Call the selected professional or clinic, and explain your situation. They can provide you with additional information and schedule an appointment.
3. Attend an appointment
At the initial appointment, the mental health professional will perform an evaluation and determine the best course of treatment. This may involve medication, therapy, or a combination of both.
4. Follow-up
It's essential to follow up with the mental health professional and attend all scheduled appointments. The recovery process is a journey that requires time, patience, and dedication.
In conclusion, recognizing the signs of mental illness and seeking professional help is an essential step in overcoming this medical condition. Supporting oneself or a loved one with mental illness requires empathy, patience, and a commitment to self-care. If you or someone you know is struggling with mental illness, remember that help is available, and recovery is possible.
If you are searching about Warning Signs of Mental Illness – SocialWork.com you've visit to the right place. We have 7 Pictures about Warning Signs of Mental Illness – SocialWork.com like 6 WARNING SIGNS OF MENTAL ILLNESS IN CHILDREN AND ADOLESCENTS 🌍 – CAMHS, The General Symptoms of Mental Illness (Infographic) – Teachers Life and also 6 WARNING SIGNS OF MENTAL ILLNESS IN CHILDREN AND ADOLESCENTS 🌍 – CAMHS. Here you go:
Warning Signs Of Mental Illness – SocialWork.com
www.socialwork.com
mental illness socialwork
CIENCIASMEDICASNEWS: Downloadable-resource_observable-signs-of-mental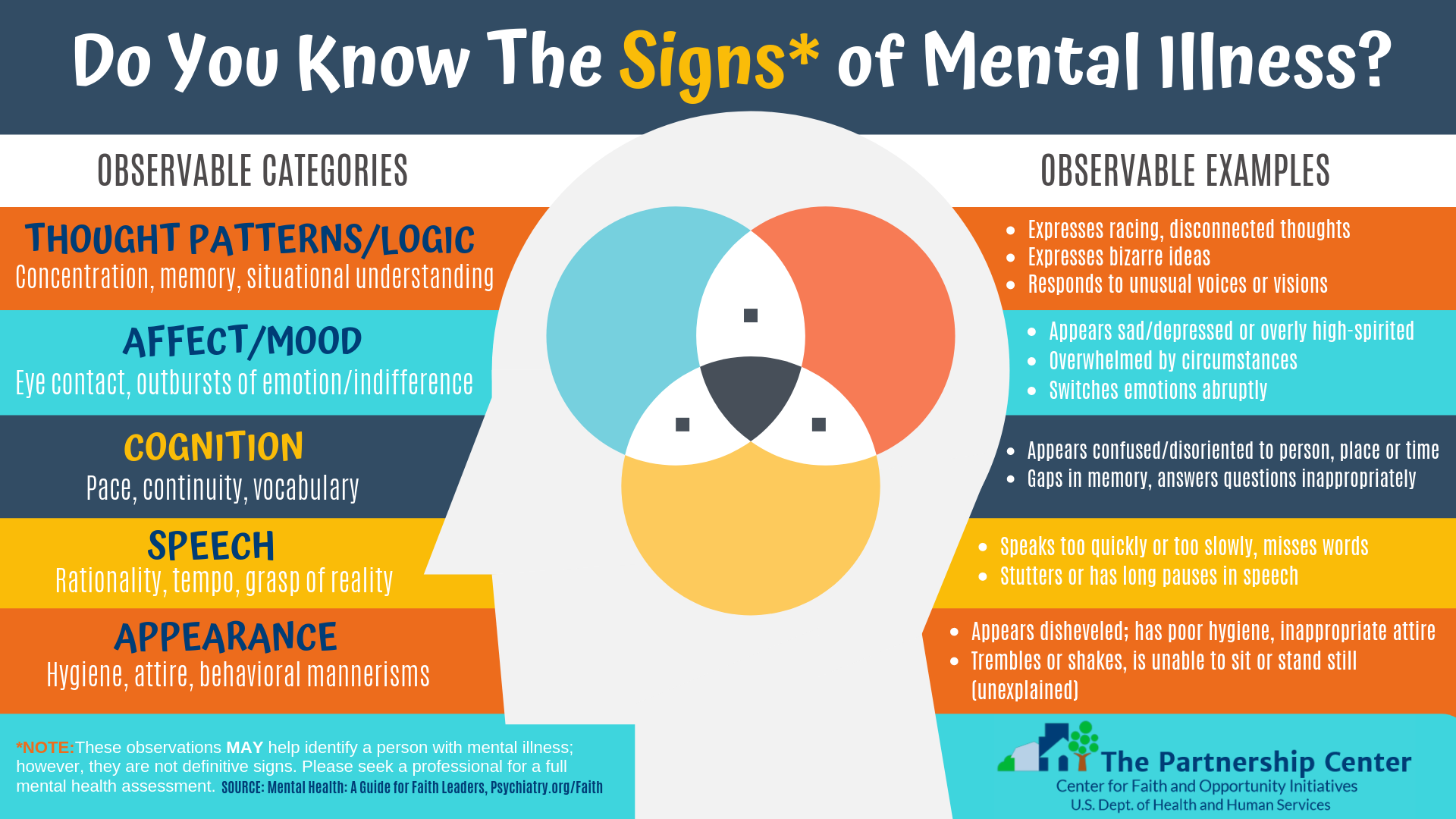 elbiruniblogspotcom.blogspot.com
mental signs illness know downloadable observable resource cienciasmedicasnews equip
Early Warning Signs Of Mental Health Illnesses [Infographic] – HealthStatus
www.healthstatus.com
mental signs health warning infographic early illness
6 WARNING SIGNS OF MENTAL ILLNESS IN CHILDREN AND ADOLESCENTS 🌍 – CAMHS
camhsprofessionals.co.uk
warning adolescents infographics
What Is Mental Illness? • NAMI Greenville
www.namigreenvillesc.org
illness nami
Mental Illness: What Is Mental Illness Symptoms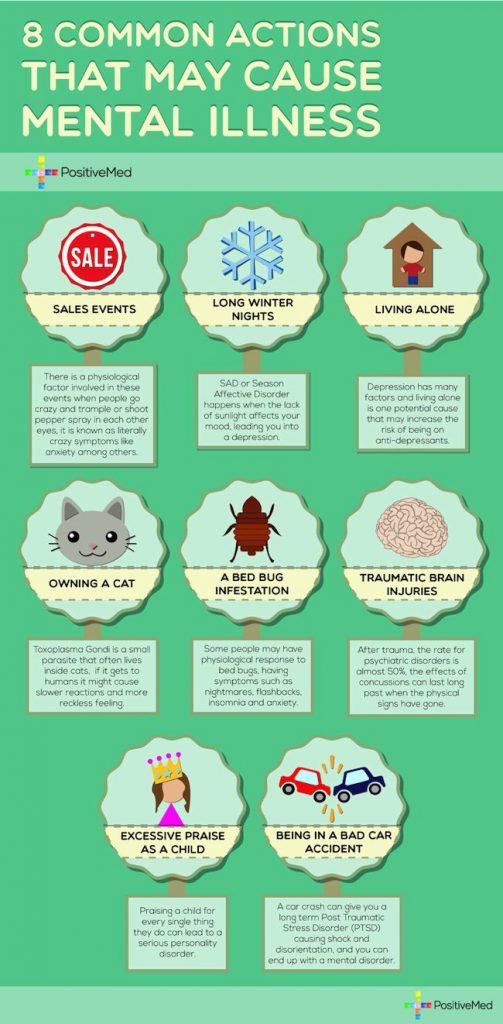 mentalillnessblago.blogspot.com
mental illness signs symptoms cause warning common actions health psychological awareness brain factors nextpage being influences maternal depressive parent positivemed
The General Symptoms Of Mental Illness (Infographic) – Teachers Life
teacherslife.com
educator
Mental illness signs symptoms cause warning common actions health psychological awareness brain factors nextpage being influences maternal depressive parent positivemed. Cienciasmedicasnews: downloadable-resource_observable-signs-of-mental. Illness nami