Running a small business can be a challenging and rewarding experience. However, it also comes with many risks and obstacles, including the possibility of losing your personal assets if your company gets sued or goes bankrupt. As an entrepreneur, it is crucial to protect yourself and your family from potential financial ruin by safeguarding your assets through legal means.
What are Assets?
Assets are anything that a business owns that has value and generates income, such as property, inventory, equipment, vehicles, and intellectual property. These can be tangible or intangible, but all are important for the operation and growth of your enterprise. As a small business owner, you need to understand the value of your assets and how to protect them effectively.
Balance Sheets and Free Templates
One way to keep track of your small business's assets is through a balance sheet. A balance sheet is a financial document that shows your company's assets, liabilities, and equity at a specific point in time, such as the end of a fiscal year or quarter. It helps you understand your business's financial health and make informed decisions about investments, loans, and other financial matters.
You can create a balance sheet for your small business using free templates available online, which are customizable and easy to use. You can also seek help from a financial advisor, accountant, or business coach to ensure that your balance sheet is accurate and reflects your company's unique needs and goals.
The Threshold Rule and Low-Cost Assets
Another important concept to consider as a small business owner is the threshold rule. This rule applies to low-cost assets, which are items that your company has bought for less than a certain amount (for example, $300). The threshold amount varies depending on your country's tax laws and regulations.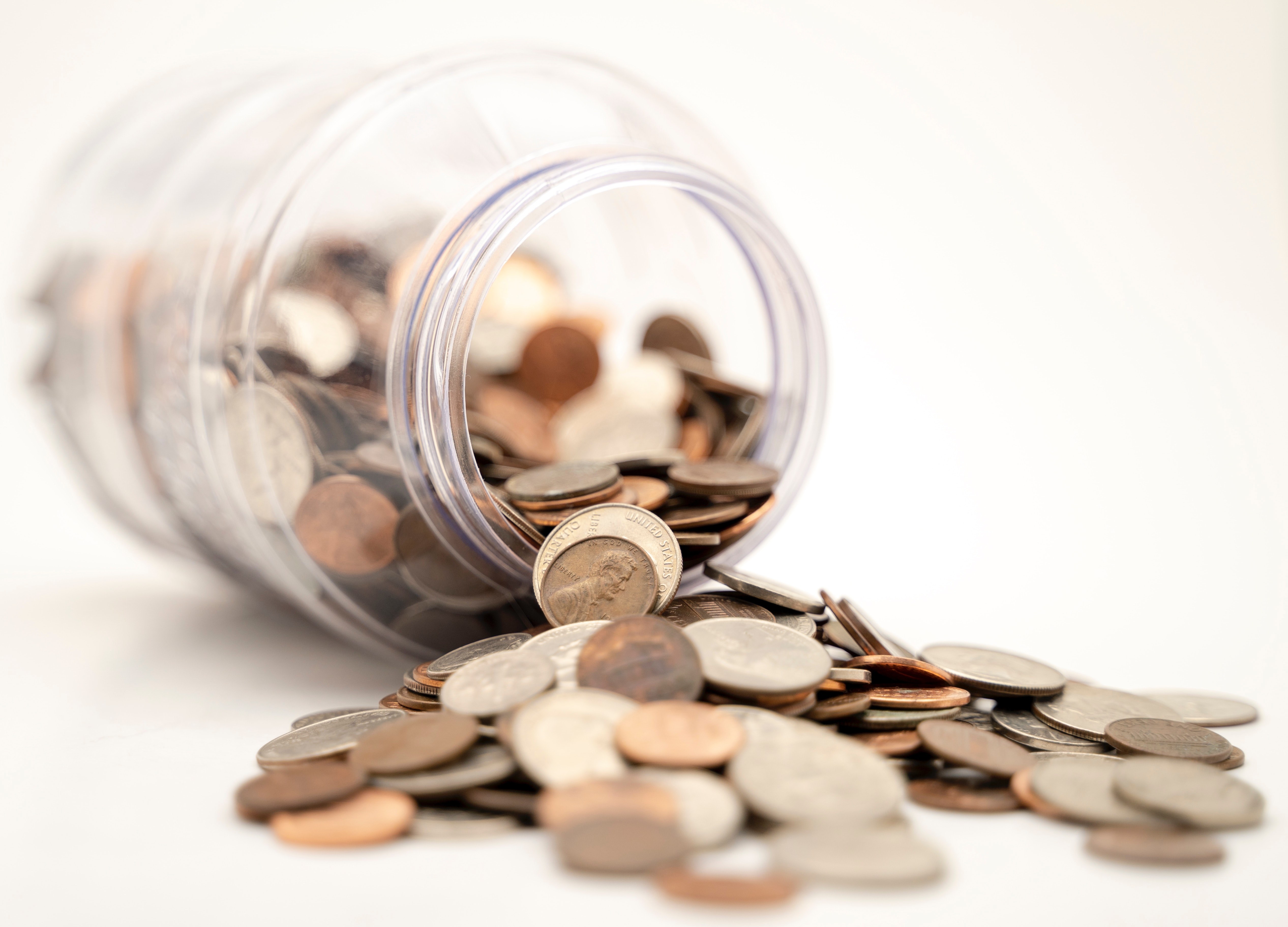 The threshold rule means that you can immediately deduct the full cost of low-cost assets that your small business uses to earn income, rather than depreciate them over several years. This can help reduce your taxable income and save you money on taxes. However, it's important to keep accurate records and receipts for all low-cost assets to avoid any issues with the tax authorities.
Protecting Your Personal Assets
When you're running a small business, it's easy to blur the lines between business and personal assets. However, if your company is sued or goes bankrupt, your personal assets (such as your home, savings, and investments) may be at risk.
One way to avoid this is by incorporating your small business or forming a limited liability company (LLC). This legal structure separates your personal and business assets, which means that your personal assets are typically protected from your company's debts and liabilities.
You can also consider purchasing liability insurance, which covers damages or injuries caused by your company's products, services, or operations. This type of insurance can help you avoid paying large legal fees or settlements out of pocket.
Reassessing Your Small Business Assets
As your small business grows and evolves, your assets may change in value and importance. It's important to regularly reassess your assets and make sure that they are still aligned with your company's goals and strategies.
You may need to sell or dispose of assets that are no longer useful or profitable, or invest in new assets that can help your business expand and increase revenue. By staying up to date on your small business's assets, you can make informed decisions about your company's future and ensure that your financial and legal protections are up to date.
Conclusion
As a small business owner, your assets are crucial to your company's success and longevity. By understanding the value of your assets and how to protect them, you can avoid potential financial pitfalls and secure your future. Don't hesitate to seek help from professionals or online resources if you need it, and stay informed about legal and financial changes that may affect your small business.
Remember, your personal and business assets are both important, and you need to take proactive steps to safeguard them both. With careful planning and management, you can build a successful and sustainable small business that supports your livelihood and your dreams.
If you are searching about Protecting Your Small Business' Assets – The Heritage Law Center, LLC you've came to the right place. We have 7 Pictures about Protecting Your Small Business' Assets – The Heritage Law Center, LLC like Protecting Your Small Business' Assets – The Heritage Law Center, LLC, The importance of investing in assets for small businesses and also Reassessing Your Small Business Assets – Kentucky SBDC. Read more:
Protecting Your Small Business' Assets – The Heritage Law Center, LLC
maheritagelawcenter.com
protecting ve invested
Attention Small Business Owners: Know The Threshold Rule And How It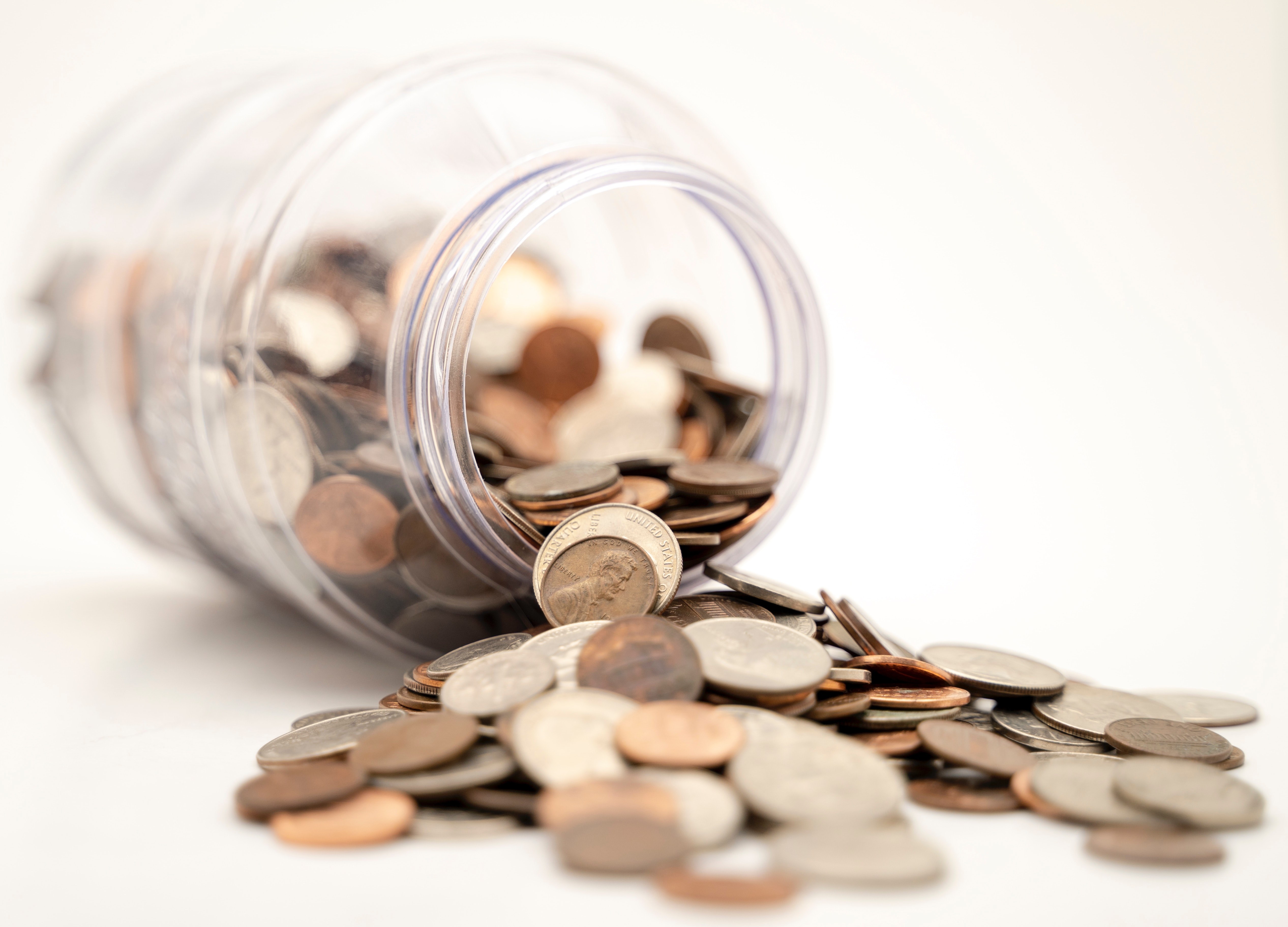 taxstore.com.au
Protect Your Personal Assets As A Small Business Owner
commercialinsurance.net
A Small Business Owner's Guide To Balance Sheets (and A Free Template
www.upwork.com
business small assets balance template sheets guide liabilities bills owner lists section sheet
The Importance Of Investing In Assets For Small Businesses
www.towerleasing.co.uk
assets investing small importance businesses business
How To Protect Your Personal Assets If Your Small Business Is Sued
www.steadfast.com.au
business protect personal small if assets sued steadfast insurance au
Reassessing Your Small Business Assets – Kentucky SBDC
kentuckysbdc.com
Reassessing your small business assets – kentucky sbdc. The importance of investing in assets for small businesses. Protecting ve invested