Starting Your Small Business Network: Everything You Need to Know
Starting a small business can be an exciting and fulfilling adventure, but it can also be quite challenging. One of the biggest hurdles for small business owners is setting up a reliable and efficient network. This guide will give you an overview of what you need to know and what you need to do to set up your network.
Before you dive in, it's important to understand the benefits of having a good network. A reliable network can help you increase productivity, streamline communication, and safeguard your data. With that said, here's what you need to know to set up your small business network.
1. Plan your network
Before you start buying equipment and setting up your network, you need to create a plan. This will help you determine your needs and ensure that your network is set up correctly.
Your plan should include details about your network's structure, security protocols, and equipment requirements. Consider factors such as the size of your business, the number of employees, the number of devices that will be connected, and the types of applications you will be using.
2. Choose the right equipment
Choosing the right equipment is crucial for setting up a reliable network. There are a few basic types of equipment that you'll need:
– Modem: This device connects your network to the internet.
– Router: The router is responsible for directing traffic between your devices and the internet.
– Switch: A switch connects devices within your network.
– Firewall: A firewall helps protect your network from potential security threats.
Depending on the size of your business and your needs, you may need additional equipment such as access points, repeaters, or range extenders. Do your research and choose a brand that is known for reliability and quality.
3. Secure your network
Security is one of the most important aspects of any network. Without proper security measures, your network and data can be compromised. Here are a few tips for securing your network:
– Enable WPA2 encryption: This will help prevent unauthorized access to your network.
– Change default passwords: Default passwords are easy to guess and can be a vulnerability. Change them to something strong and unique.
– Use antivirus software: Antivirus software can help protect your devices from malware and other security threats.
– Enable a firewall: A firewall can help prevent unwanted access to your network.
4. Connect your devices
Once you have your equipment and security measures in place, it's time to connect your devices. You will need to connect your modem to your router and then connect your devices to the router.
Make sure that all devices are properly configured and that they are using the correct security settings.
5. Test your network
Testing your network is an important step in ensuring that it is set up correctly. Run tests to ensure that your devices are connecting to the network and that you have internet connectivity.
You should also test your security measures to ensure that they are working properly.
With these tips, you should be well on your way to setting up a reliable and efficient small business network. Remember to plan carefully, choose the right equipment, secure your network, connect your devices, and test everything to ensure a smooth and seamless experience.
If you are looking for How To and What You Need to Set Small Business Network – Secure you've visit to the right web. We have 7 Images about How To and What You Need to Set Small Business Network – Secure like Network Checklist Ver 2 | Backup | Computer Network, How To and What You Need to Set Small Business Network – Secure and also Typical Small Business Network. Read more:
How To And What You Need To Set Small Business Network – Secure
securenetworksitc.com
network small business setup diagram office secure set internet need off multi switches networks switch zoom click website pairs pins
Network Checklist Ver 2 | Backup | Computer Network
www.scribd.com
[Get 20+] View Business Startup Checklist Template Images Jpg
sepeda-ar.blogspot.com
binaries ejemplo silabo
Small Business Checklist: A Beginner's Guide To Starting A Small
www.pinterest.com
business checklist small starting guide start startup plan template beginner choose board beginners basics rural ruby example marketing help
Typical Small Business Network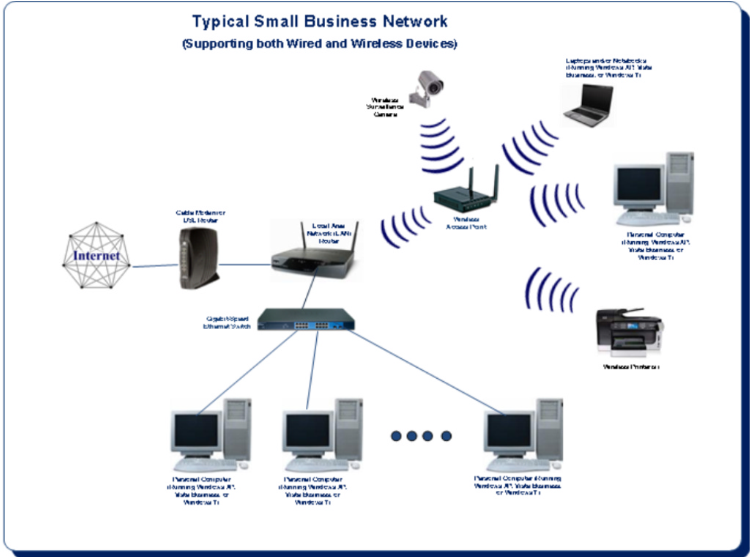 www.jhbarnes.com
network business small typical install
How To Set Up A Home Or Small Business Network
in.pcmag.com
pcmag
Networking – Setting Up Small Business Network – Super User
superuser.com
network business small setting networking way computer makes connecting upgrading unsure sense reasons why technology correct user
Binaries ejemplo silabo. Business checklist small starting guide start startup plan template beginner choose board beginners basics rural ruby example marketing help. Network business small typical install