Starting a small business is a dream for many people. Perhaps you have the perfect idea for a coffee shop, boutique clothing store, or tech startup. But starting a business requires a substantial amount of capital, which can be a daunting task for many aspiring entrepreneurs. That's where business loans come in.
At first glance, the process of obtaining a business loan may seem intimidating, but it can be a crucial aspect of taking your entrepreneurial pursuit to the next level. Whether you need funding to cover startup costs or maintain your business's day-to-day operations, there are many options available to you.
To make the process of obtaining a loan easier, consider using a business loan calculator, which can help you determine how much you can afford to borrow and what your monthly payments will be.
One useful tip when searching for a business loan is to research different lenders to find the best fit for your needs. Different lenders specialize in different types of loans, such as small business loans, startup loans, or equipment loans. Do your research to find a reputable lender that fits your specific needs.
When applying for a business loan, keep in mind that lenders will be looking for specific aspects of your business plan. Make sure to have a well-documented business plan that includes financial projections, marketing strategies, and a solid understanding of your target market.
Another important factor that lenders look at when considering your application is your credit score. A high credit score is an indicator of your ability to repay the loan, so make sure to get a copy of your credit report before applying and address any errors or discrepancies.
When it comes to the types of business loans available, there are several options to consider. One popular choice is a secured loan, which requires collateral such as assets or property that can be seized if you default on the loan. Unsecured loans, on the other hand, do not require collateral but may have higher interest rates.
Another option is a term loan, which provides a lump sum upfront that is repaid over a set period, typically with a fixed interest rate. A line of credit, on the other hand, provides you with a maximum amount of credit that you can draw from as needed, with interest only charged on the amount used.
For new businesses, startup loans may be the best option, as they are specifically designed for young businesses with less credit history or revenue. These loans typically have higher interest rates and may require a personal guarantee from the borrower, but can be a useful tool in getting your business off the ground.
No matter what type of loan you choose, make sure to read the terms and conditions carefully and understand all fees and interest rates. It's also important to stay on top of your payments to ensure that you maintain a good relationship with your lender and keep your credit score intact.
Ultimately, obtaining a business loan can be a crucial step in taking your entrepreneurial dreams to the next level. With careful research and planning, you can find the right loan for your needs and use it to fuel your business's success.
If you are searching about Loans – Start Up Loans | Start up, Loan, Small business success you've came to the right page. We have 7 Pictures about Loans – Start Up Loans | Start up, Loan, Small business success like Business Loan Calculator (Step by Step Guide & Examples), How to take loan for a startup business in India – Quora and also WHAT ARE THE BENEFITS OF USING A BUSINESS LOAN CALCULATOR? – Is It Vivid. Read more:
Loans – Start Up Loans | Start Up, Loan, Small Business Success
www.pinterest.com
startuploans loans
Start Up Business Loan: The Essentials – Business Achiever
successresults.org
complicated financing daunting
Business Loan Calculator And Guide On Small Business Loans | Business
www.pinterest.com
loans mombeach
How To Take Loan For A Startup Business In India – Quora
www.quora.com
startup
Start Up Loans – Business Loans Up To £25,000 | LoansFind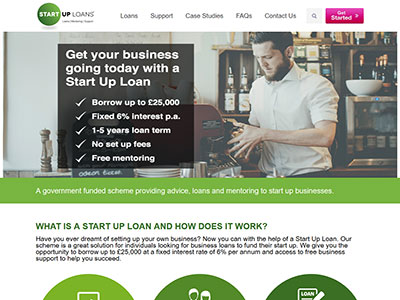 loansfind.co.uk
start loans business screenshot author website
Business Loan Calculator (Step By Step Guide & Examples)
www.wallstreetmojo.com
1265
WHAT ARE THE BENEFITS OF USING A BUSINESS LOAN CALCULATOR? – Is It Vivid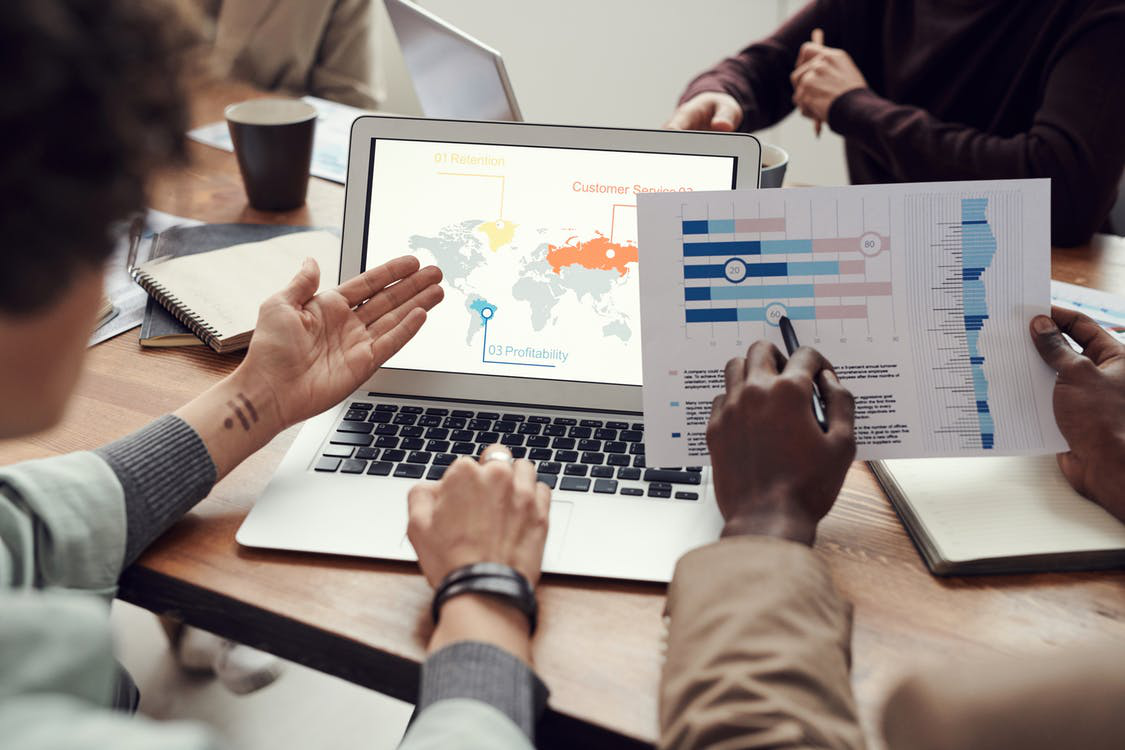 isitvivid.com
loan calculator business benefits using source
Start loans business screenshot author website. Business loan calculator and guide on small business loans. Startuploans loans