Are you tired of browsing through physical bookstores and coming back empty-handed? Do you want to explore a wider range of books without having to leave the comfort of your home? Then an online bookstore might be the perfect solution for you! Here are some tips, ideas, and a how-to guide on opening your very own online bookstore.
Tip #1: Research Your Market
Before you jump headfirst into opening your online bookstore, it's essential to research your target market. Who are the people you want to cater to? What are their reading preferences? What genres are most popular among them? By knowing your audience, you can curate a collection of books that they are likely to be interested in. This will help you attract and retain loyal customers.
Make use of tools like social media analytics platforms to understand your target audience and tailor your marketing strategies accordingly. For instance, if you find that most of your target audience is active on Instagram, you could invest in Instagram ads or influencer marketing campaigns to promote your online bookstore.
Tip #2: Choose the Right E-commerce Platform
Once you have a clear understanding of your target audience, it's time to select the right e-commerce platform for your online bookstore. There are many options out there, such as WooCommerce, Shopify, and BigCommerce. Some platforms offer built-in tools for SEO optimization, while others provide more flexibility in terms of design and customization. Consider the pros and cons of each platform before making a decision.
In addition to the technical features of the platform, also consider the payment and shipping options available. Customers are more likely to purchase from your online bookstore if they have a seamless checkout and delivery experience. Make sure to integrate payment gateways and shipping providers that are trusted and reliable.
Idea #1: Offer Personalized Recommendations
One of the benefits of having an online bookstore is the ability to collect data on your customers' reading preferences. Use this data to offer personalized recommendations to your customers. This could be in the form of a weekly email newsletter or a section on your website that suggests books based on the customer's purchase history.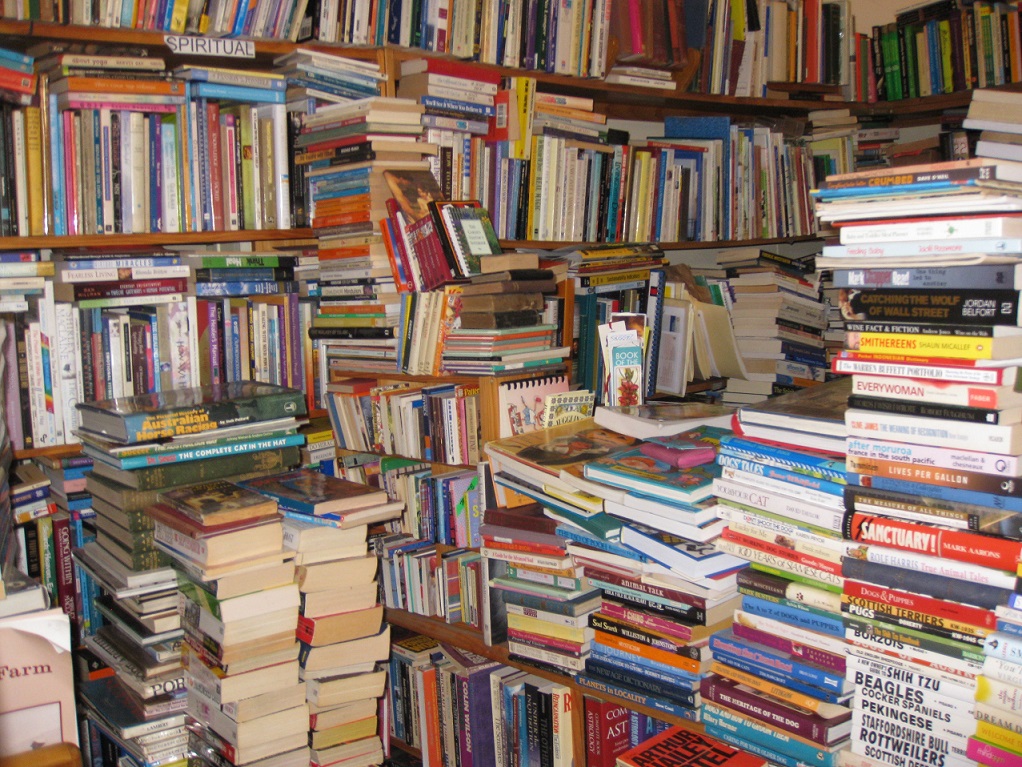 Personalized recommendations can help you build a loyal customer base and increase customer retention. Customers are more likely to purchase from your online bookstore if they feel that you understand their reading preferences and cater to their needs.
Idea #2: Host Virtual Book Clubs
In today's digital age, it's easier than ever to connect with people from all over the world. Use this to your advantage by hosting virtual book clubs on your online bookstore's website or social media channels. This could be a great way to bring together people who share a common love for books and foster a community around your online bookstore.
You could choose a book of the month and encourage customers to read it and discuss it with others. This could be a great way to increase customer engagement and loyalty. Plus, it could be a fun and interactive way to promote your online bookstore.
How-To: Open Your Own Online Bookstore
Now that you have a basic understanding of the tips and ideas for opening an online bookstore, let's dive into the how-to guide.
Step 1: Determine Your Niche
Before you start building your online bookstore, it's important to determine your niche. This could be a specific genre or type of book, or even a specific audience that you want to cater to (such as children or young adults). By choosing a niche, you can differentiate yourself from the competition and attract a specific audience.
Step 2: Select an E-commerce Platform
As mentioned earlier, selecting the right e-commerce platform is crucial for the success of your online bookstore. Choose a platform that offers the features you need and integrates with payment and shipping providers that you trust. Some popular options include Shopify, WooCommerce, and Magento.
Step 3: Source Your Inventory
Now that you have your niche and e-commerce platform selected, it's time to source your inventory. Look for publishers, wholesalers, or distributors that offer the books you want to sell. You could also consider dropshipping, where the supplier ships the product directly to the customer. This can save you storage and shipping costs.
Step 4: Build Your Website
Once you have your inventory, it's time to build your website. Choose a design that reflects your brand and offers a seamless user experience. Make sure to include clear product descriptions, high-quality images, and a user-friendly checkout process.
Step 5: Promote Your Online Bookstore
Finally, it's time to promote your online bookstore. Use social media, email marketing, and search engine optimization to reach your target audience. Consider offering discounts, running giveaways, or collaborating with influencers to increase your visibility and attract more customers.
Opening an online bookstore may seem daunting, but with the right tips, ideas, and a clear guide, you can create a successful business and bring the joy of reading to people all over the world.
If you are searching about Bookstore website video – YouTube you've came to the right page. We have 7 Pics about Bookstore website video – YouTube like 10 First-Ever Products Created by Today's Famous Companies – Page 3, How to Open an Online Book Store in 2020? Your Online Book Store and also Starting a Bookstore: The StartUp Experience (Enhanced DVD). Here it is:
Bookstore Website Video – YouTube
www.youtube.com
bookstore
10 First-Ever Products Created By Today's Famous Companies – Page 3
primetimetale.com
bezos created biografi bookstore nuevos imperio rol carcajada feedough today bacolod fortune 90kids
Get Ready For Your Favorite Online Bookstore – BooksWagon
blog.bookswagon.com
bookstore ready favorite satinder singh june
How To Open An Online Book Store In 2020? Your Online Book Store
www.templatemonster.com
bookstore
Spring Textbooks Now On Sale | News | University Of Nebraska Omaha
www.unomaha.edu
textbooks uno bookstore textbook faculty options spring adoption unomaha edu impact students create big books great university semester go
Starting A Bookstore: The StartUp Experience (Enhanced DVD)
www.madisonartshop.com
bookstore enhanced startup starting dvd experience successful owner trade having shows tips business
Top 10 Innovative Startup Ideas To Start During The COVID-19 Era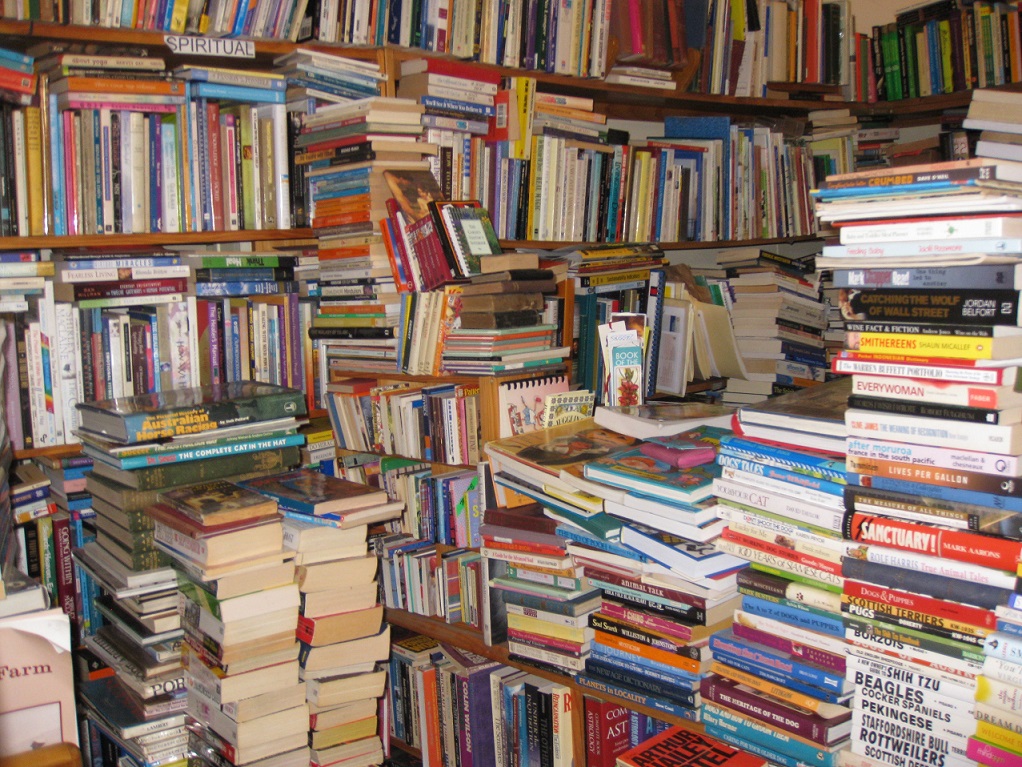 ideabuddy.com
bookstore innovative
10 first-ever products created by today's famous companies – page 3. Bookstore website video. Textbooks uno bookstore textbook faculty options spring adoption unomaha edu impact students create big books great university semester go