Are you wondering which cryptocurrency to invest in? Look no further! We've compiled a list of the top 5 picks for 2020 according to Confixfinancial:
1. Bitcoin
Bitcoin is the most well-known cryptocurrency and has been around since 2009. It has a limited supply, making it more valuable as demand increases. It's also the most widely accepted cryptocurrency on various online stores, making it a reliable choice for online transactions.
2. Ethereum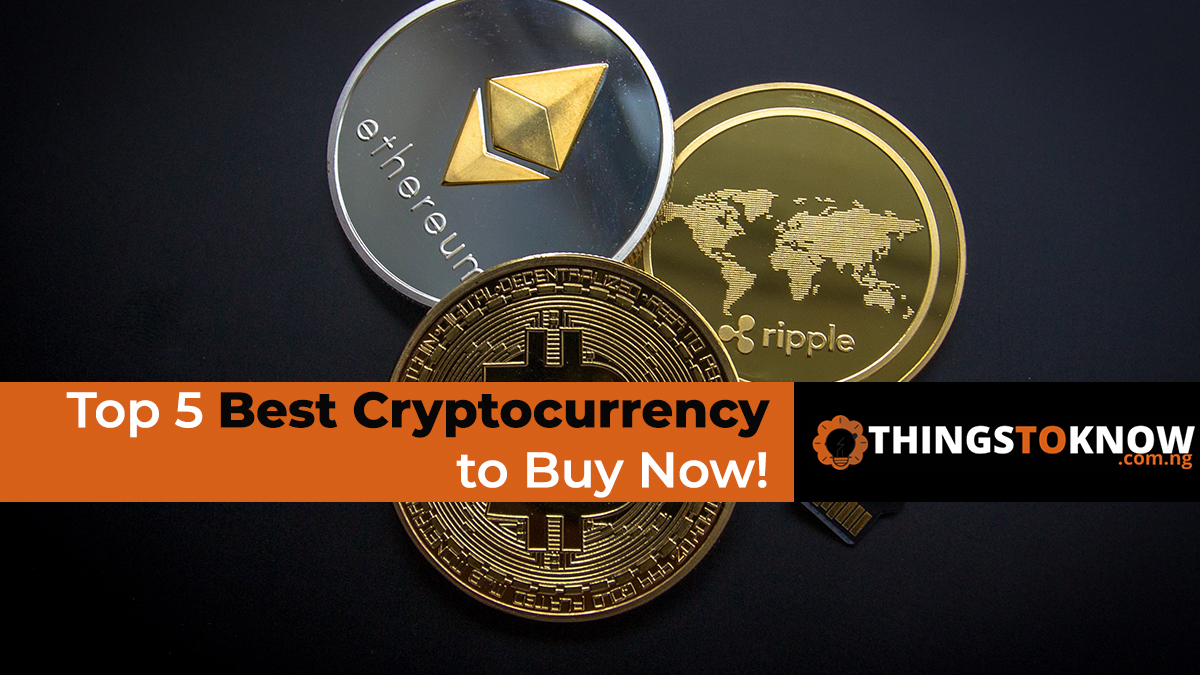 Ethereum is a decentralized platform that allows developers to create decentralized applications. It's also the second-largest cryptocurrency by market capitalization, making it a popular choice for investors looking to diversify their portfolios.
3. Ripple (XRP)
Ripple is a payment protocol that uses XRP as its currency. It aims to provide fast and low-cost international money transfers. It's been adopted by various financial institutions, making it a reliable option for investors.
4. Litecoin
Litecoin is a decentralized digital currency created using open-source software. Its transactions are faster and cheaper than Bitcoin's, making it an appealing option for daily transactions.
5. Bitcoin Cash
Bitcoin Cash was created as a fork of Bitcoin in 2017. Its block size is eight times larger than that of Bitcoin, allowing for faster transactions and lower fees. It's gained popularity among merchants who want to accept Bitcoin but are discouraged by its high fees.
If you're interested in buying cryptocurrency, here are some tips to get you started:
1. Research before you invest
Make sure you understand the risks and benefits of investing in cryptocurrency before putting your money into it. Read articles and watch educational videos to help you make informed decisions.
2. Choose a reputable exchange
Look for a well-established exchange that has a good reputation and positive reviews. Check if it's regulated and if it offers secure storage of your funds.
3. Diversify your portfolio
Investing in multiple cryptocurrencies can help you minimize risk and maximize returns. Consider investing in different types of cryptocurrencies, rather than just one.
4. Have a long-term vision
Cryptocurrency is a volatile market, and prices can fluctuate rapidly. Investing with a long-term vision can help you ride out the ups and downs of the market.
5. Keep your investments secure
Cryptocurrency can be a target for hackers, so it's important to keep your investments secure. Use two-factor authentication and store your cryptocurrency in a secure wallet.
Now that you know the top 5 picks for 2020 and some tips for investing in cryptocurrency, you're ready to start your journey. Good luck!
If you are searching about How to Buy Cryptocurrency? | The Ultimate Guide you've visit to the right web. We have 7 Pics about How to Buy Cryptocurrency? | The Ultimate Guide like NEM's cryptocurrency XEM on position two of the list of "2016 top 20, The Top 5 cryptocurrencies latest price and also NEM's cryptocurrency XEM on position two of the list of "2016 top 20. Read more:
How To Buy Cryptocurrency? | The Ultimate Guide
www.theedgesearch.com
cryptocurrency
TOP 5 CRYPTOCURRENCY GAMES – YouTube
www.youtube.com
cryptocurrency
Top 5 Cryptocurrency Exchanges In India
yourstory.com
cryptocurrency exchanges claps scalability thetechly limitations
The Top 5 Cryptocurrencies Latest Price
finance.yahoo.com
cryptocurrencies
NEM's Cryptocurrency XEM On Position Two Of The List Of "2016 Top 20
medium.com
cryptocurrency list cryptocurrencies nem xem position two medium tops bitcoin
Best Cryptocurrency To Invest In 2020 – Top 5 Picks By Confixfinancial
newsaffinity.com
cryptocurrency picks crypto pengetahuan ilmu newsaffinity investing btc xrp xrm monero eth ethereum ripple exchanges cryptocurrencies
Top 5 Best Cryptocurrency To Buy Now! – Things To Know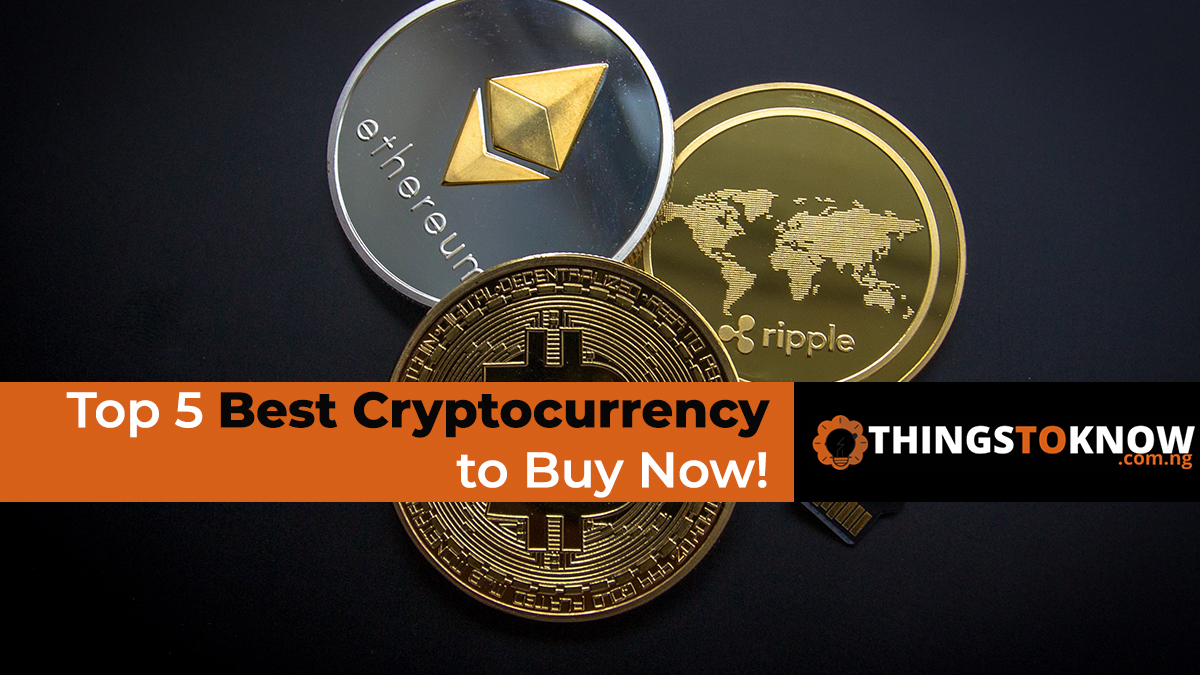 thingstoknow.com.ng
cryptocurrency
Top 5 cryptocurrency exchanges in india. Best cryptocurrency to invest in 2020 – top 5 picks by confixfinancial. Cryptocurrency list cryptocurrencies nem xem position two medium tops bitcoin