Urinary tract obstruction is a common medical condition that affects both men and women of all ages. It can be caused by a variety of factors, including prostate enlargement, kidney stones, bladder tumors, or structural abnormalities of the urinary tract. If left untreated, urinary tract obstruction can lead to serious complications such as kidney damage, urinary tract infections, and even renal failure. However, with proper diagnosis and treatment, most patients can manage this condition effectively and lead a normal, healthy life.
Here are some tips, ideas, and how-tos to help you manage urinary tract obstruction and prevent further complications.
1. Recognize the symptoms of urinary obstruction
The first step in managing urinary tract obstruction is to recognize the symptoms. These may include:
– Difficulty urinating or incomplete bladder emptying
– Pain or discomfort in the lower back or abdomen
– Frequent urination
– Urinary urgency or dribbling
– Blood in the urine
– Inability to urinate at all
If you experience any of these symptoms, it is important to seek medical attention right away.
2. Get a proper diagnosis
To determine the cause of urinary obstruction, your healthcare provider may perform various tests such as a urine analysis, blood tests, imaging tests, or a cystoscopy. Based on the test results, your doctor can recommend the most appropriate treatment plan for you.
3. Treat the underlying cause
The treatment for urinary obstruction depends on the underlying cause of the condition. For instance, if the obstruction is caused by an enlarged prostate gland, medications or surgical procedures may be recommended to relieve the obstruction. Kidney stones may require lithotripsy or surgical removal, while bladder tumors may require chemotherapy or surgery to remove the growth.
4. Follow your treatment plan
It is important to follow your treatment plan and take any medications as prescribed by your healthcare provider. Make sure to attend all follow-up appointments and inform your doctor if you experience any side effects or if your symptoms worsen.
5. Make lifestyle changes
Making certain lifestyle changes can also help manage urinary tract obstruction. For example, drinking plenty of water can help flush out the urinary system and prevent kidney stones from forming. Avoiding caffeine, alcohol, and foods that are high in salt or sugar can also help improve urinary function.
6. Practice good hygiene
Practicing good hygiene is essential in preventing urinary tract infections, which can be a complication of urinary tract obstruction. Make sure to wash your genital area regularly with mild soap and water, and wipe from front to back to prevent bacteria from the rectum from spreading to the urinary tract.
7. Stay active
Regular physical activity can also help manage urinary tract obstruction. Exercise can improve circulation, strengthen the muscles that control urine flow, and reduce stress, all of which can improve urinary function.
8. Educate yourself on urinary obstruction
Learning more about urinary obstruction can help you better manage the condition and prevent further complications. Talk to your healthcare provider about any questions or concerns you may have, and consider joining a support group to connect with others who are also managing urinary obstruction.
By following these tips and recommendations, you can effectively manage urinary tract obstruction and prevent further complications. Remember to always seek medical attention if you experience any symptoms or if your condition worsens.
If you are looking for Causes Of Urinary Blockage| Urinary Blockage Treatment In Chennai| Best you've came to the right place. We have 7 Pics about Causes Of Urinary Blockage| Urinary Blockage Treatment In Chennai| Best like Prostate Urine Retention, Urinary Tract Obstruction Most common sites – Creative Med Doses and also Urinary Tract Obstruction: Obstructive Nephropathy – Creative Med Doses. Read more:
Causes Of Urinary Blockage| Urinary Blockage Treatment In Chennai| Best
www.youtube.com
blockage urinary
Urinary Tract Obstruction Most Common Sites – Creative Med Doses
creativemeddoses.com
obstruction urinary tract topics doses creativemeddoses
Prostate Urine Retention
www.freegrab.net
prostate normal retention urine bladder bph gland right enlarged catheter left illustration
How To Feel If A Cat Bladder Is Full – Cat Lovster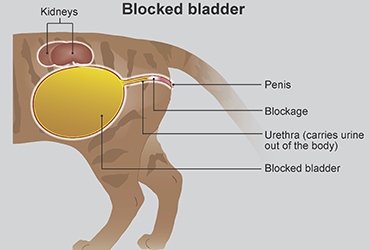 catlovster.blogspot.com
bladder pdsa
Lower Urinary Tract Obstruction (LUTO) | Children's Minnesota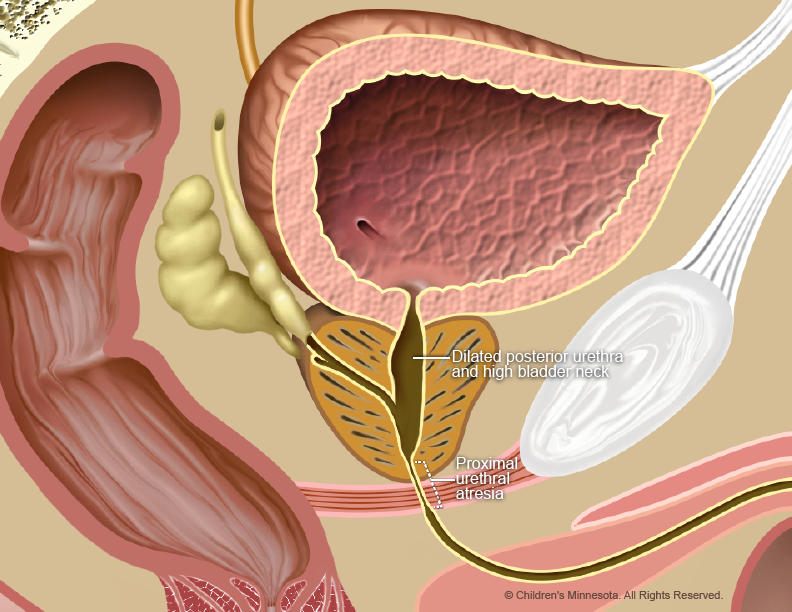 www.childrensmn.org
urethral atresia urinary obstruction tract lower urethra blockage luto fetal caused figure
Upper Tract Obstruction
www.urologists.org
tract obstruction upper urinary
Urinary Tract Obstruction: Obstructive Nephropathy – Creative Med Doses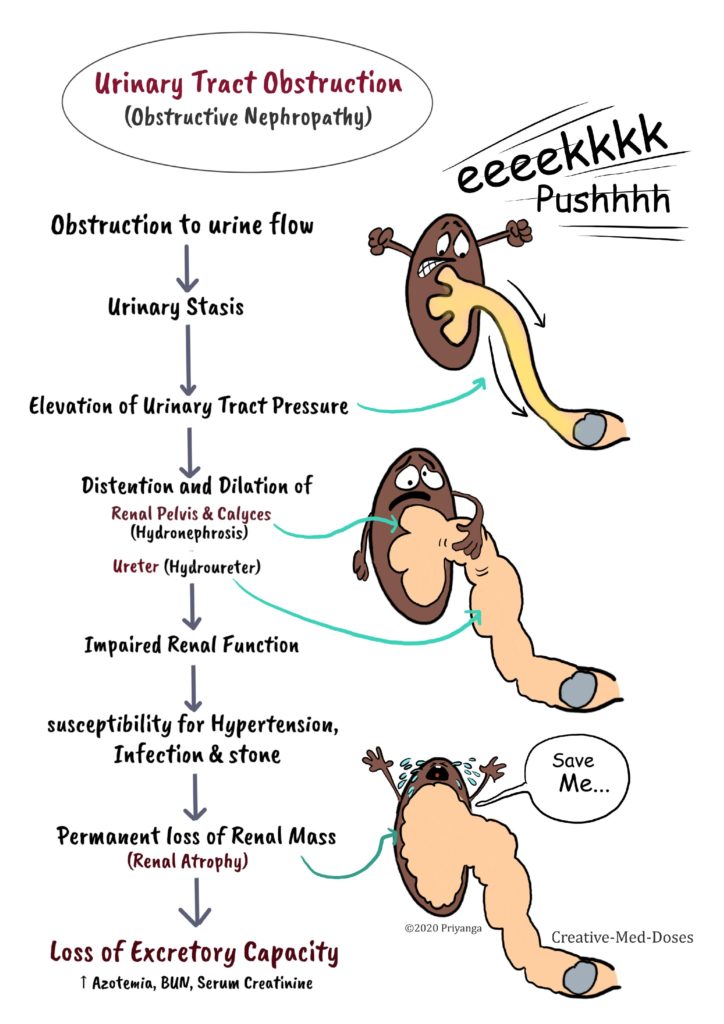 creativemeddoses.com
obstruction urinary tract obstructive nephropathy doses creativemeddoses
How to feel if a cat bladder is full. Prostate normal retention urine bladder bph gland right enlarged catheter left illustration. Obstruction urinary tract obstructive nephropathy doses creativemeddoses