The stock market is a fascinating world that's constantly changing. Have you ever wondered what time the stock market closes today? Well, wonder no longer! Here's a breakdown of stock market hours and what you need to know.
Stock Market Hours
The stock market is open from Monday to Friday, excluding certain holidays. On a typical day, the stock market hours are from 9:30 am to 4:00 pm Eastern Time. However, there are some variations depending on the exchange.
The New York Stock Exchange (NYSE) and NASDAQ, for example, follow the same hours of operation. Additionally, both exchanges close on certain holidays, including Christmas Day, New Year's Day, and Thanksgiving.
It's important to note that the stock market hours may change due to unforeseen events such as natural disasters or technical difficulties. So, if you're planning to invest, it's always a good idea to check the hours of operation beforehand.
The Stock Market Time Zone
The United States is divided into four different time zones: Eastern, Central, Mountain, and Pacific. The stock market, however, operates on the Eastern Time Zone, which means that the market opens at 9:30 am Eastern Time and closes at 4:00 pm Eastern Time. Therefore, if you're located in a different time zone, you'll need to adjust to the Eastern Time Zone to stay on track with the stock market hours.
The U.S. Stock Market Breakout Simmering… But Not Yet
The stock market has been on a roller coaster ride, with some days experiencing major gains and other days experiencing significant losses. While the market has been relatively strong, some analysts predict a slowdown in the coming months.
Despite these predictions, there are still plenty of opportunities for investors. One way to take advantage of the current market is to invest in companies that have a strong track record of growth and stability. Additionally, diversifying your portfolio can help to mitigate against risks associated with specific companies or industries.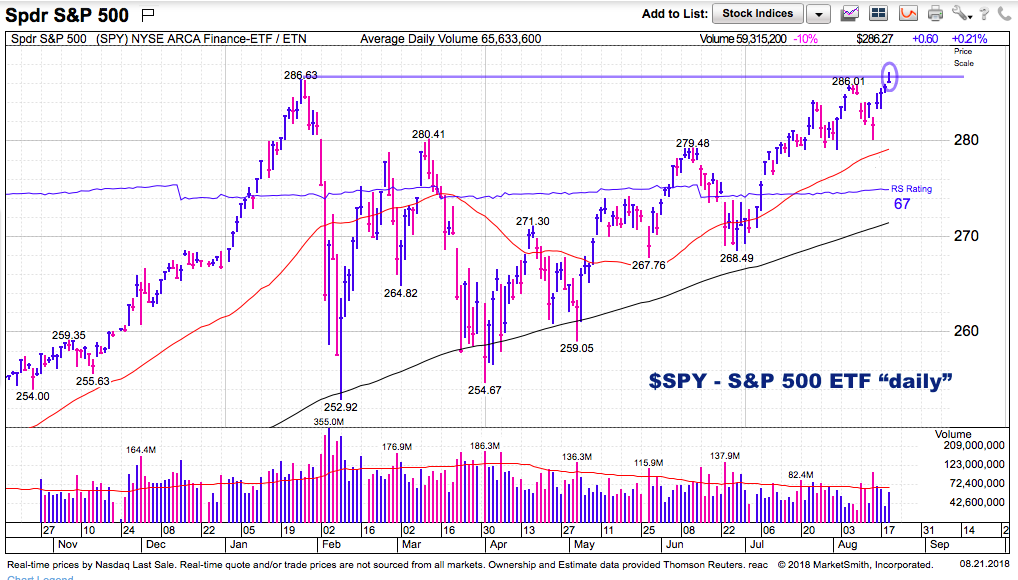 4 Reasons Why the Stock Market Keeps Rising Over the Long Term
Many people wonder why the stock market keeps rising over the long term. There are several reasons for this trend.
First, the stock market rewards innovation and growth. Companies that are able to grow and innovate are typically rewarded with higher stock prices. Moreover, companies that can deliver consistent profits over time are typically viewed as more reliable investments, which can further drive their stock prices up.
Second, the stock market is heavily influenced by interest rates. Interest rates can have a significant impact on company earnings and valuations. As interest rates go down, companies typically become more profitable, which can drive their stock prices up.
Third, the stock market is subject to economic cycles. During periods of economic growth, the stock market typically performs well. However, during periods of economic contraction, the stock market may experience significant losses.
Finally, the stock market is influenced by investor sentiment. Fear and uncertainty can drive stock prices down, while optimism and confidence can drive stock prices up.
Tips for Investing in the Stock Market
Investing in the stock market can be a daunting task, but it doesn't have to be. Here are some tips to help you get started:
Do your research: Before investing, take the time to research different companies and industries to determine where you want to invest.
Set realistic goals: Determine your investment goals and set realistic expectations for your returns.
Stay diversified: Diversify your portfolio to mitigate risks and maximize your returns.
Stay patient: Investing in the stock market is a long-term strategy. Don't panic if the market experiences short-term volatility.
Seek professional advice: If you're unsure about investing, seek the advice of a financial professional.
Final Thoughts
Investing in the stock market can be a great way to build wealth over time. However, it's important to have a solid understanding of the stock market hours, time zones, and other market trends to make informed investment decisions. By following the tips outlined here and staying patient, you can take advantage of the many opportunities available in the stock market.
If you are looking for Us Stock Market Chart All Time ~ news word you've visit to the right place. We have 7 Pics about Us Stock Market Chart All Time ~ news word like What Do The Stock Market Closing Numbers Mean – STOCROT, Us Stock Market Time Zone – STOCROT and also 4 reasons why the stock market keeps rising over the long term. Here you go:
Us Stock Market Chart All Time ~ News Word
lovewordssss.blogspot.com
mompower
Stock Market Time | Wyckoff Power Charting | StockCharts.com
stockcharts.com
stockcharts wyckoff charting
4 Reasons Why The Stock Market Keeps Rising Over The Long Term
fifthperson.com
What Do The Stock Market Closing Numbers Mean – STOCROT
stocrot.blogspot.com
ibroker abrir nos azioni thestatetimes robinhood investire unidos dax custo eua operar predicting tencent slows analisti
At What Time Does The Stock Market Close Today – Stocks Walls
stockswalls.blogspot.com
U.S. Stock Market Breakout Simmering… But Not Yet – See It Market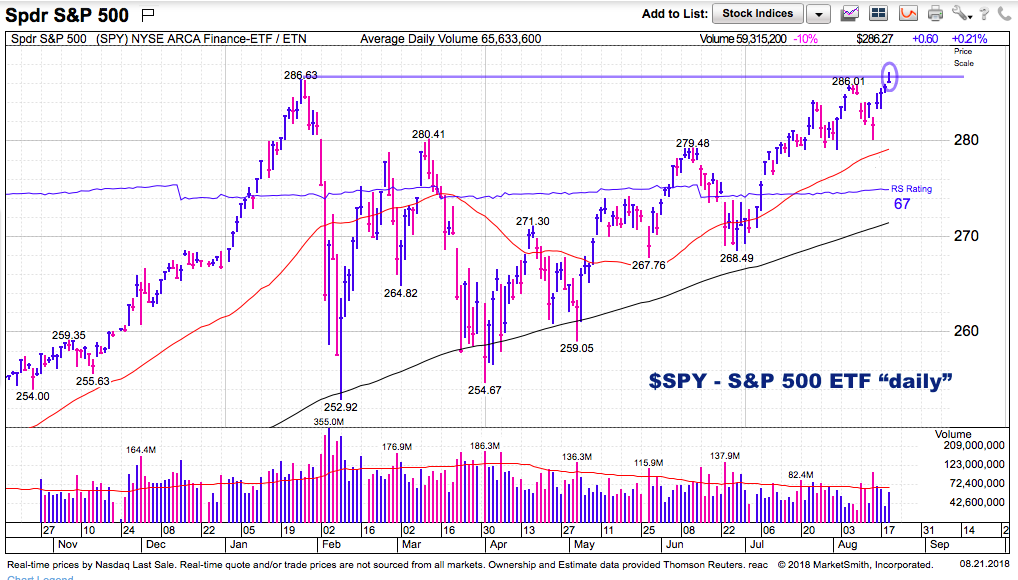 www.seeitmarket.com
market chart daily breakout simmering yet but weekly
Us Stock Market Time Zone – STOCROT
stocrot.blogspot.com
zones indicators opening
4 reasons why the stock market keeps rising over the long term. Ibroker abrir nos azioni thestatetimes robinhood investire unidos dax custo eua operar predicting tencent slows analisti. At what time does the stock market close today