Blood Pressure: Understanding the Numbers and What They Mean for Women
As women, we lead busy lives, juggling work, family responsibilities, and, of course, our health. One thing that can often go overlooked is our blood pressure. But, did you know that high blood pressure is a leading cause of heart disease and stroke in women? It's essential that we understand our blood pressure numbers and what they mean to take steps to prevent these serious health problems.
Understanding Blood Pressure
Blood pressure is the force of blood against the walls of our arteries. It's typically measured in millimeters of mercury (mmHg) and recorded as two numbers: the systolic pressure (top number) and the diastolic pressure (bottom number).
The systolic pressure measures the force of blood flow when the heart pumps, while the diastolic pressure measures the force of blood flow when the heart is at rest between beats. Both numbers are important, but the systolic pressure is generally considered the most significant in determining our overall blood pressure.
What is a "Normal" Blood Pressure Reading?
According to the American Heart Association, a healthy blood pressure range for most adults is less than 120/80 mmHg. However, it's important to remember that everyone's blood pressure can fluctuate throughout the day due to activity, stress, and other factors.
That being said, blood pressure readings that consistently fall above this range could indicate that you have high blood pressure, or hypertension. On the other hand, if your blood pressure is consistently below this range, it could indicate that you have low blood pressure, or hypotension.
Understanding the Numbers by Age
Blood pressure can also vary based on our age. The following chart shows the average blood pressure readings for adults by age group:
– Ages 18-24: 120/79 mmHg
– Ages 25-29: 121/80 mmHg
– Ages 30-34: 122/81 mmHg
– Ages 35-39: 123/82 mmHg
– Ages 40-44: 125/83 mmHg
– Ages 45-49: 127/84 mmHg
– Ages 50-54: 129/85 mmHg
– Ages 55-59: 131/86 mmHg
– Ages 60+: 134/87 mmHg
It's important to remember that these are average readings, and that your blood pressure can be affected by a variety of factors, including genetics and lifestyle choices.
Tips for Maintaining Healthy Blood Pressure
Fortunately, there are many steps we can take to maintain healthy blood pressure levels:
1. Eat a Balanced Diet: Eating a diet high in fruits, vegetables, whole grains, and low-fat dairy products can help you maintain healthy blood pressure levels.
2. Exercise Regularly: Regular physical activity can help lower your blood pressure. Aim for at least 150 minutes of moderate-intensity exercise per week.
3. Quit Smoking: Smoking is a major risk factor for high blood pressure and heart disease. If you smoke, quitting is one of the best things you can do for your health.
4. Limit Alcohol Intake: Drinking too much alcohol can raise your blood pressure. Limit yourself to one drink per day if you're a woman, or two drinks per day if you're a man.
5. Reduce Stress: Chronic stress can contribute to high blood pressure. Find ways to manage your stress, such as yoga, meditation, or talking to a mental health professional.
6. Take Your Medications: If you've been prescribed medication for high blood pressure, make sure you take it exactly as directed by your healthcare provider.
Maintaining healthy blood pressure levels is essential for our overall health and well-being as women. By understanding our blood pressure numbers and taking steps to live a healthy lifestyle, we can reduce our risk of serious health problems and enjoy a happier and healthier life.
If you are looking for Normal Blood Pressure For Women By Age you've visit to the right place. We have 7 Images about Normal Blood Pressure For Women By Age like lunto-design: Low Blood Pressure By Age, Blood Pressure Chart / Calculator by Age & Height and also Normal Blood Pressure For Women By Age. Here you go:
Normal Blood Pressure For Women By Age
jaredclarkdesigner.blogspot.com
chart according systolic diastolic ournaturalcure relion worries
Reading The New Blood Pressure Guidelines – Harvard Health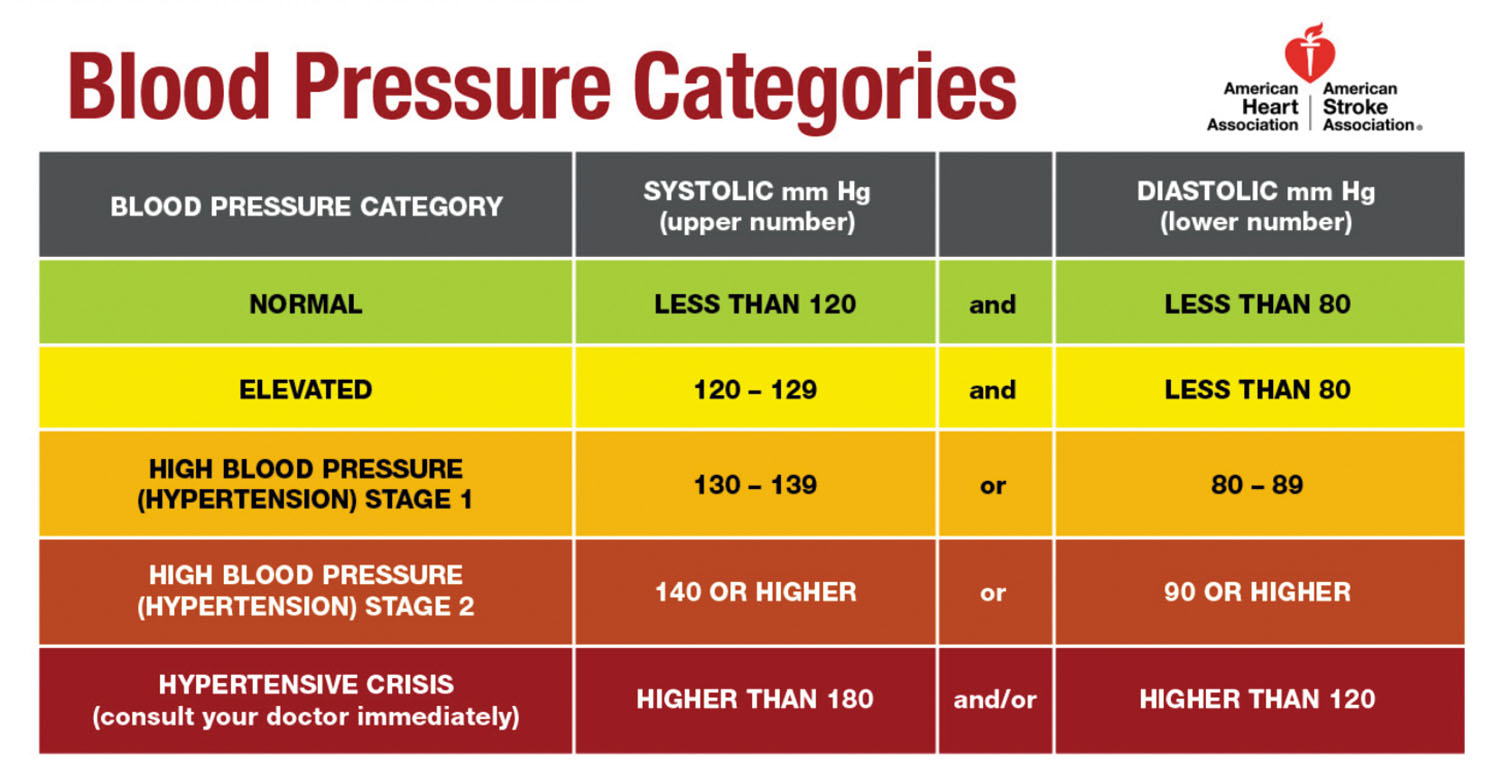 www.health.harvard.edu
pressure blood guidelines reading health harvard high considered heart updated
Normal Blood Pressure Chart By Age 33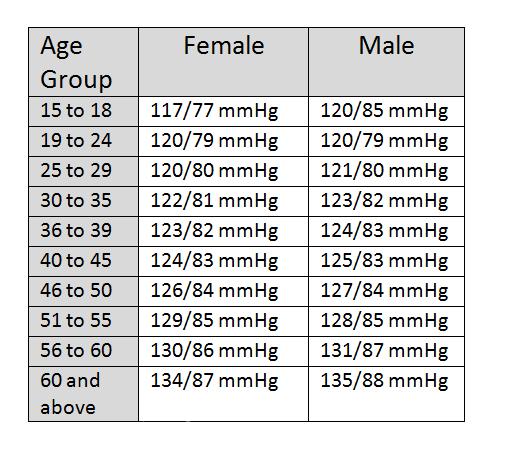 healthiack.com
healthinfi
Blood Pressure Chart For Women 35 | Healthiack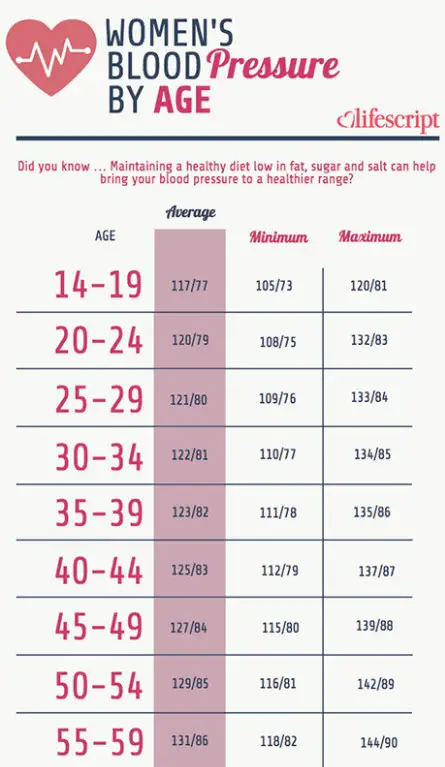 healthiack.com
pressure blood chart 35 womens basics healthiack comments
Lunto-design: Low Blood Pressure By Age
lunto-design.blogspot.com
range ranges lunto female
What Are Normal Blood Pressure Levels?
www.singlecare.com
levels normale welcher blutdruck gesundheitserziehung blutdruckwerte singlecare
Blood Pressure Chart / Calculator By Age & Height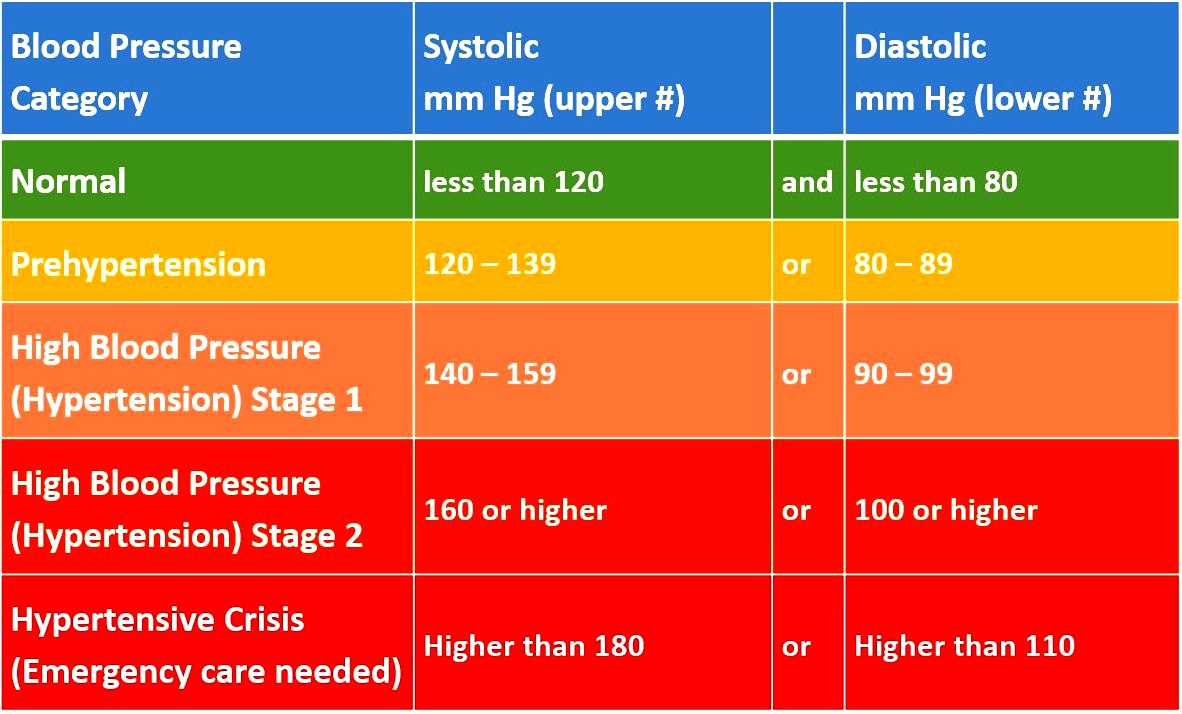 www.digitallycredible.com
pressure
What are normal blood pressure levels?. Blood pressure chart / calculator by age & height. Levels normale welcher blutdruck gesundheitserziehung blutdruckwerte singlecare